Russian President Vladimir Putin sent a letter to Greek Prime Minister Kyriakos Mitsotakis wishing him a Merry Christmas and a Happy New Year, the Russian Embassy in Greece said in a social media announcement.
"He pointed out that Russian-Greek relations are based on long-standing traditions of friendship, cultural and spiritual closeness," the embassy said.
According to the embassy, Putin expressed hope that next year the two countries will be able to ensure constructive development in bilateral relations for the benefit of the  Greek and Russian people, as well as the whole of Europe.
Putin also sent his Christmas greetings to the United Kingdom, France, Germany, Italy, Spain, Greece, Czech Republic, Hungary, Slovenia, Serbia, Sweden, Finland and Monaco.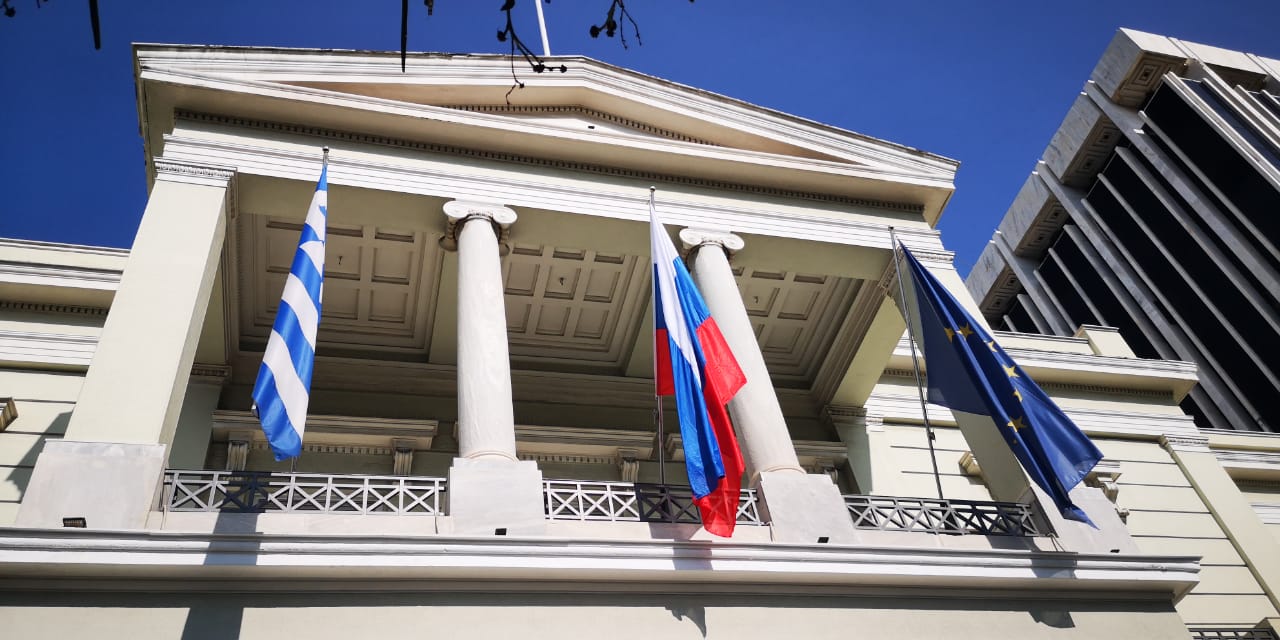 Moscow appears to want to improve relations with Greece, especially as next March Greece will celebrate 200 years since the Greek Revolution.
The Russian President has already announced his intentions of attending Greece's 200 year independence anniversary.