In order to strengthen the capacity to deal with common threats and stability in the region, Cyprus and the US signed today a Declaration of Intent to strengthen their cooperation in the field of Border Security, Proto Thema reported.
The Declaration was signed by Secretary of State Nikos Christodoulidis and Acting US Secretary of Homeland Security Chad Wolf during a meeting today at the Ministry of Foreign Affairs in Nicosia.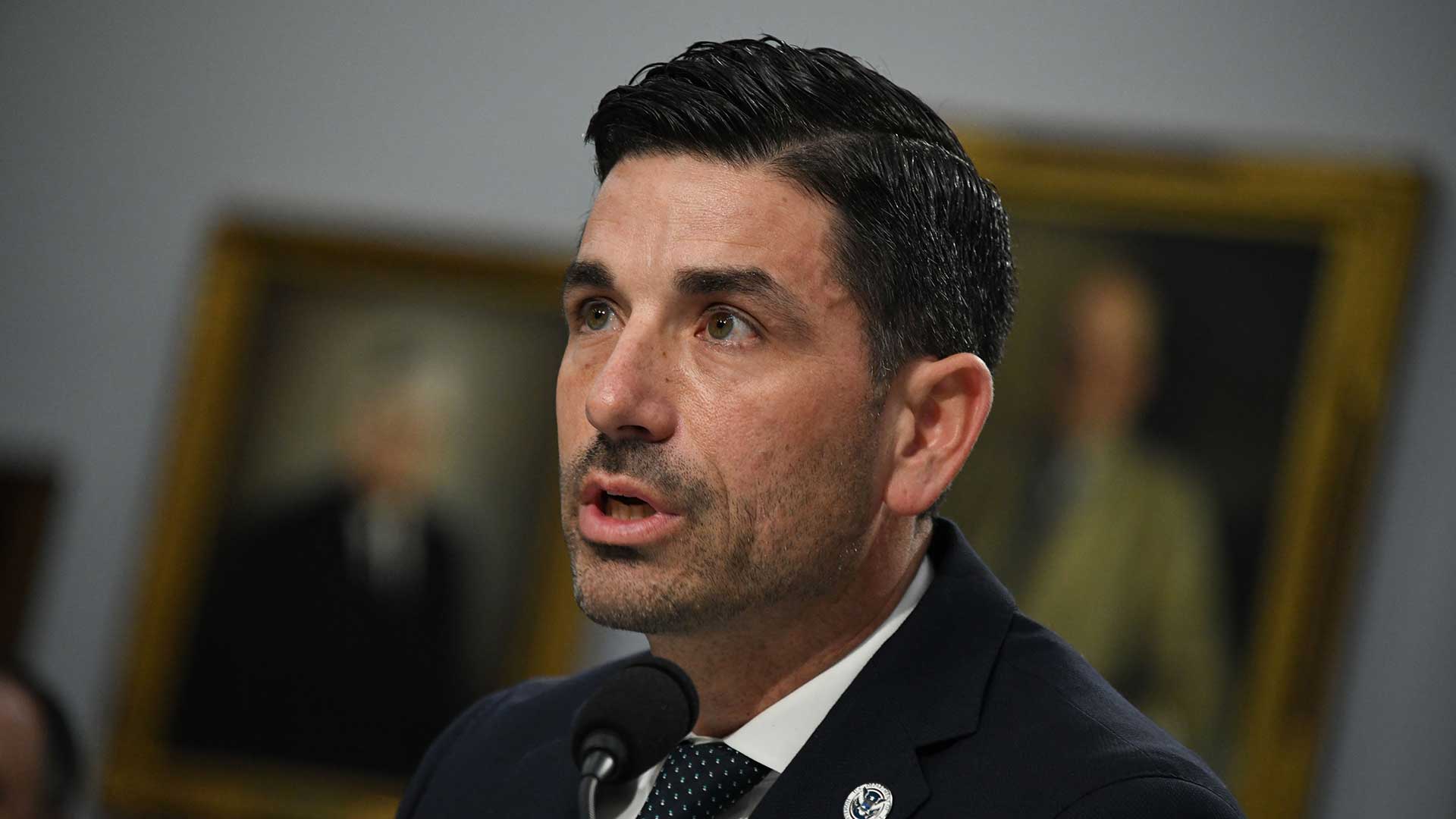 According to an official announcement, Christodoulidis in his speech during the signing of the declaration, said that Wolf 's visit testifies to how much the Cyprus-US cooperation has evolved and advanced in recent years.
At the same time, Christodoulidis highlighted this is taking place at a time when significant developments in the Eastern Mediterranean and the wider Middle East are taking place.
Developments that, as he noted, inevitably affect regional security.
"There is no better proof of the role of Cyprus as a reliable partner, as a reliable factor of regional security and stability, than the steady flow of visits we have had from US officials, including your presence here today," he said.
Christodoulidis stressed that each of these visits added momentum and created new conditions for further cooperation.
"We have really seen remarkable progress in our bilateral cooperation, in areas such as regional security, cooperation in the field of defense and security, as well as in other areas such as energy, counter-terrorism and economic cooperation," he said.
He also noted the growing cooperation between the two countries within the framework of the tripartite relationship regional synergies and the 3 + 1 format with Greece and Israel.
"In this context of expanding cooperation, we have just signed a Declaration of Intent to strengthen our cooperation on border security, with a view to strengthening our ability to deal with common threats and promote stability in the region," he said.
Christodoulides also said that even during the discussion today, he had the opportunity to identify ways of further expansion of cooperation in matters of security, including education, technology transfer and infrastructure development.
Concluding, the Cypriot Minister reiterated his firm commitment that Cyprus will continue to promote the partnership between Cyprus and the US, a partnership based on a positive agenda.