Greek islands are among 12 destinations that according to British newspaper The Mirror should be added to everyone's dream list of travel experiences for 2021.
The Greek islands, according to the Mirror, "some very different holiday experiences -which is often why they're so popular with visitors who keep coming back."
The Mirror said families usually go to Rhodes and Crete for "all-inclusive resorts and fun activities, Corfu offers up a relaxed getaway, Mykonos tends to draw in quite the party crowd, and Santorini never fails to be a hit with couples after a romantic getaway."
"We've got a dedicated Greek Islands guide to help you choose the right spot for the holiday you're after," the British tabloid added.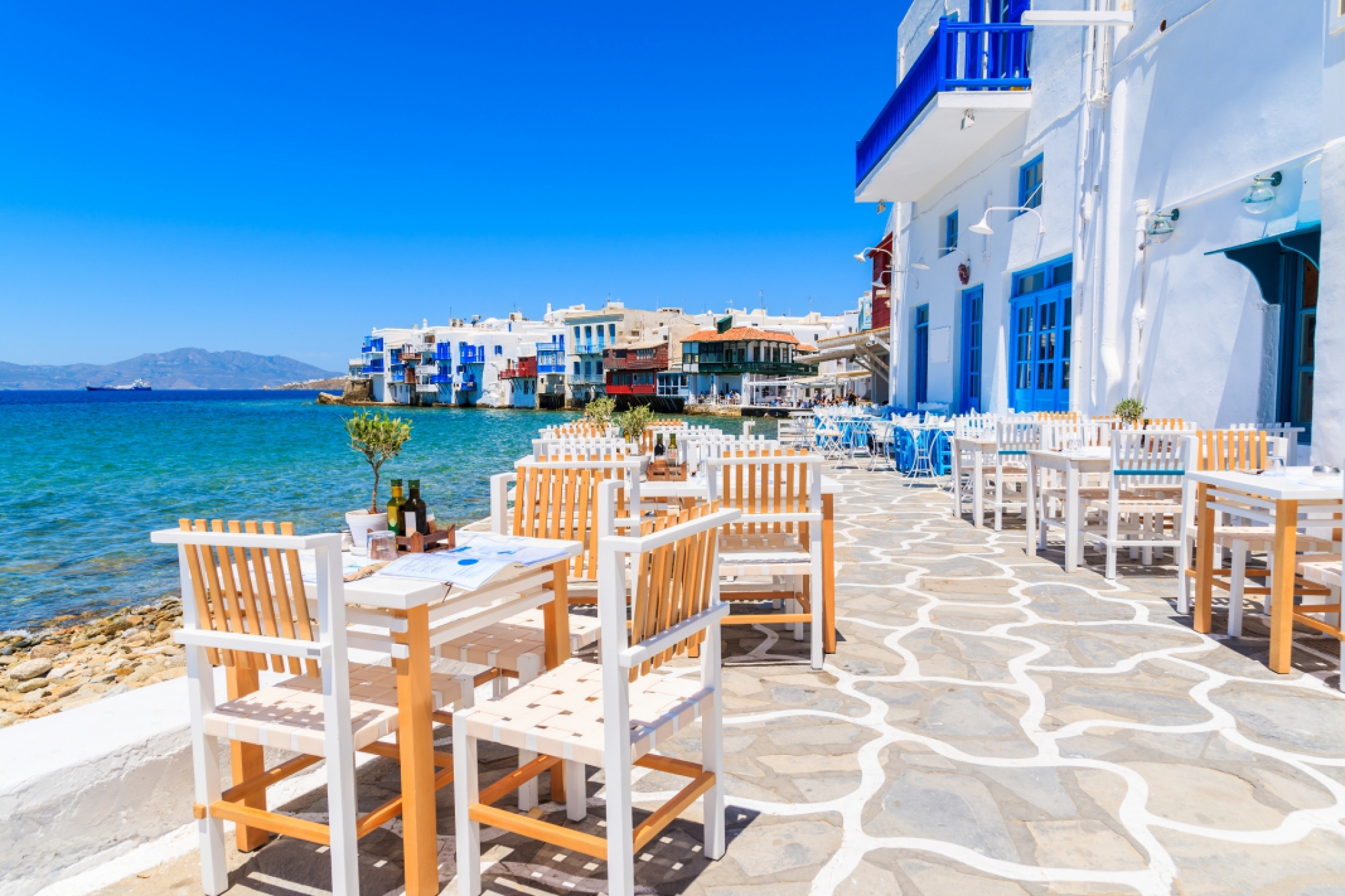 The other destinations suggested are Costa Rica, Norway, Japan, Malta, Canada, Italy, South Africa, Jamaica, Thailand, Peru and the Canary Islands.