Unknown perpetrators vandalized the Metropolitan Church of Agios Minas in the Cretan city of Heraklion on Saturday night.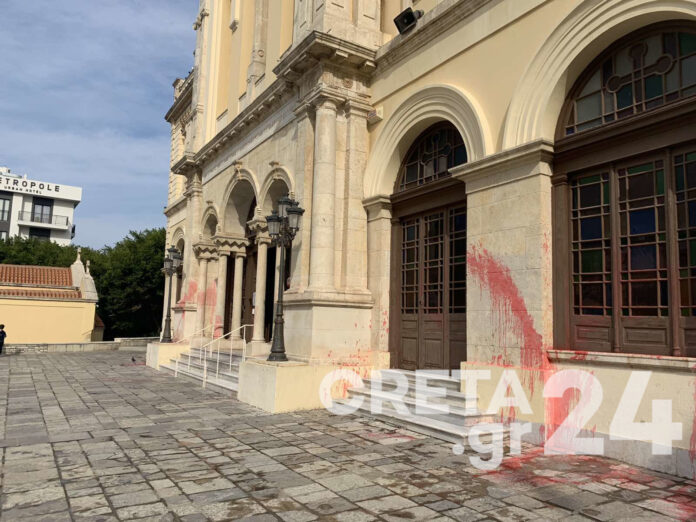 According to information from Creta24, three perpetrators, late at night, rushed to the spot, where they painted the outside of the church with paints, even writing slogans on the walls of the church.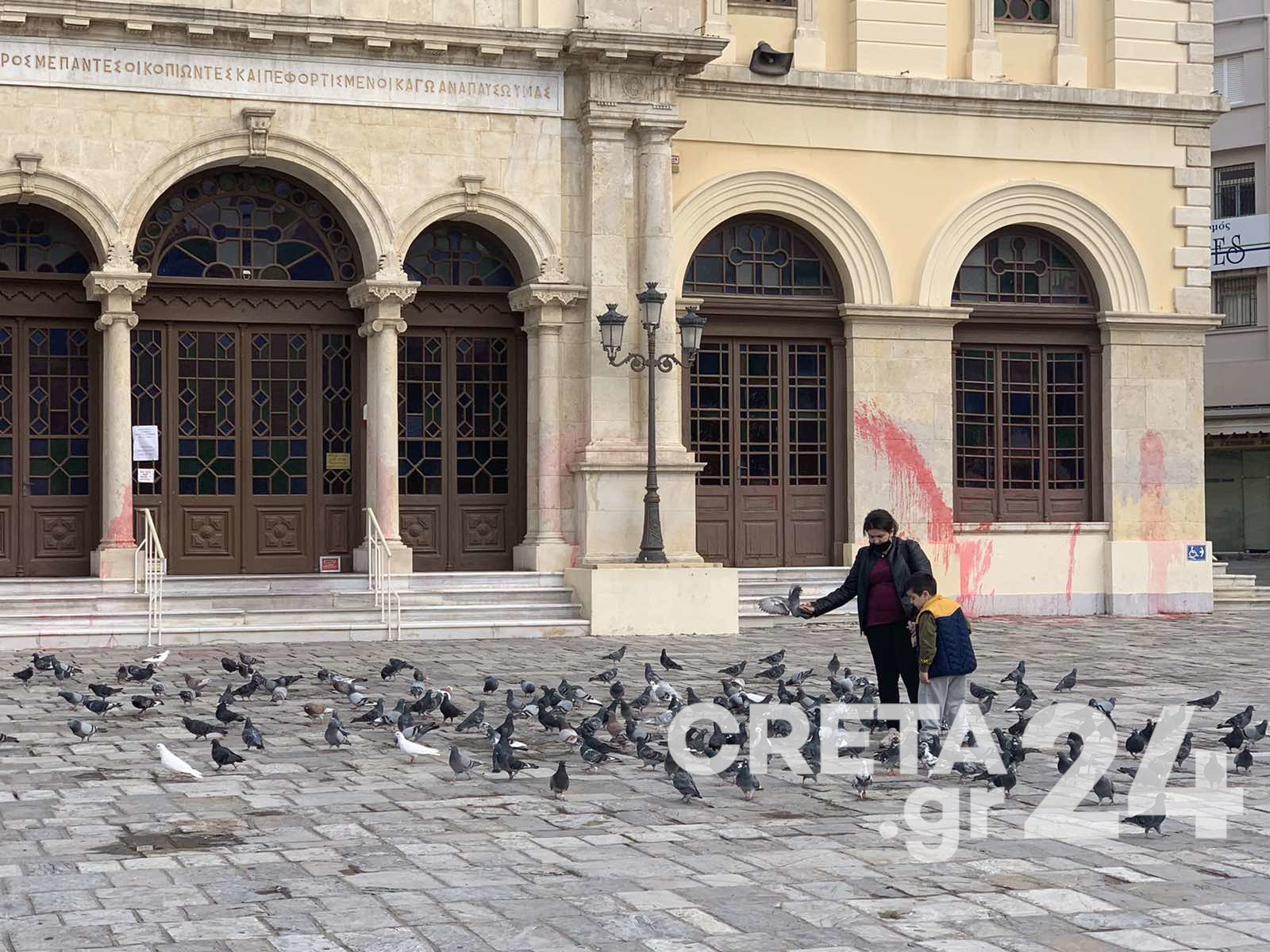 Local police are investigating to identify the perpetrators.