Cyprus and the United Arab Emirates have signed a Memorandum of Understanding (MoU) to enhance bilateral cooperation in the defense and military fields, Saudi Gazette reported.
Cypriot Defense Minister Charalambos Petrides signed the MoU with the UAE's Minister of State for Defense Affairs Mohammed bin Ahmed Al-Bowardi on Tuesday via a video conference.
Al-Bowardi emphasized that the signing of the MoU is a demonstration of the strategic relations between the UAE and Cyprus.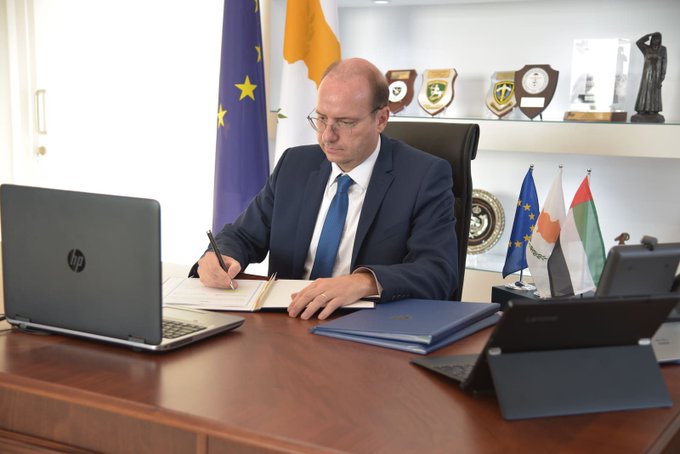 He also highlighted that the signing of this MoU will contribute effectively to strengthening joint action in the military and defense fields with the aim of raising capabilities in these fields.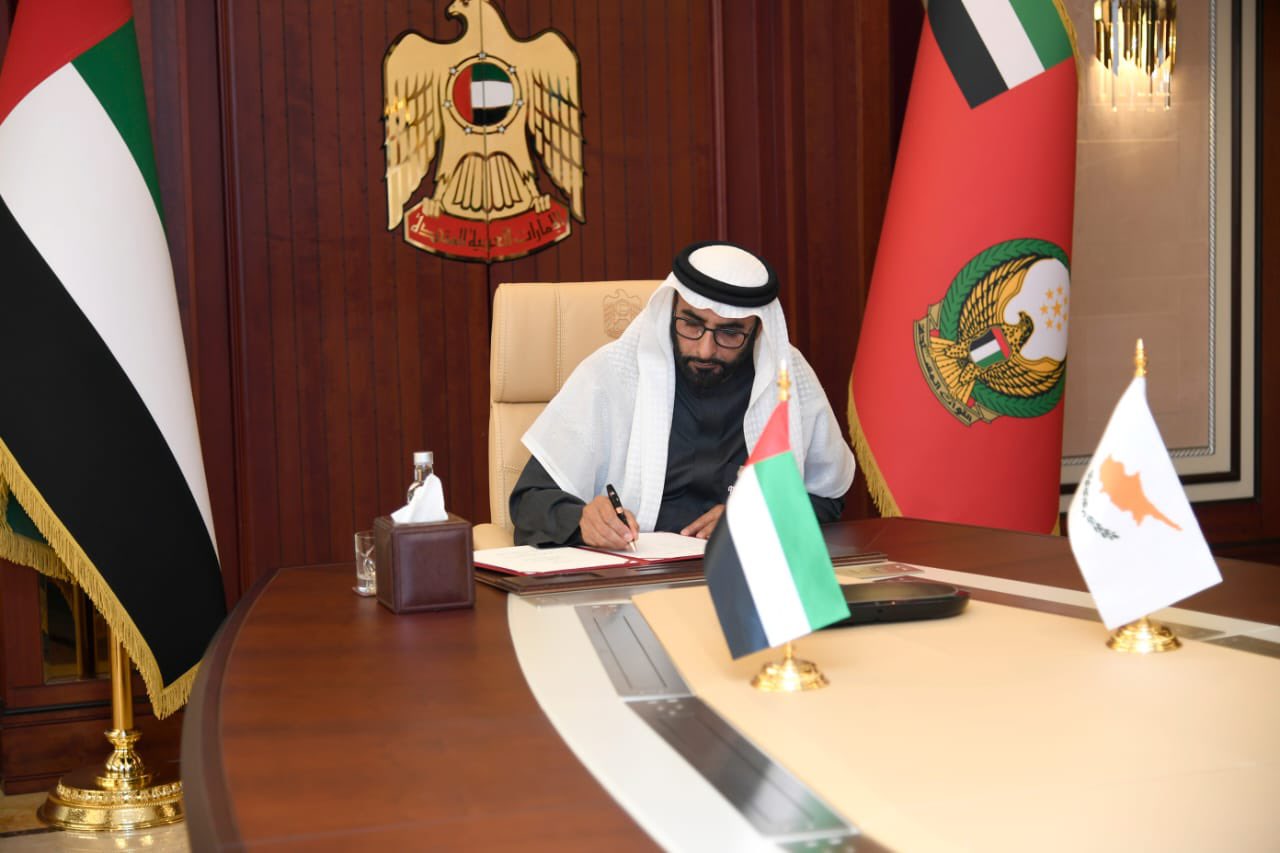 The Cypriot Minister stressed the importance of the partnership with the UAE in a way that achieves the security and stability of the region.
Specifically, Petrides said "this MoU is a fruition of our overall excellent bilateral relations and our like mindedness on an array of international and regional issues."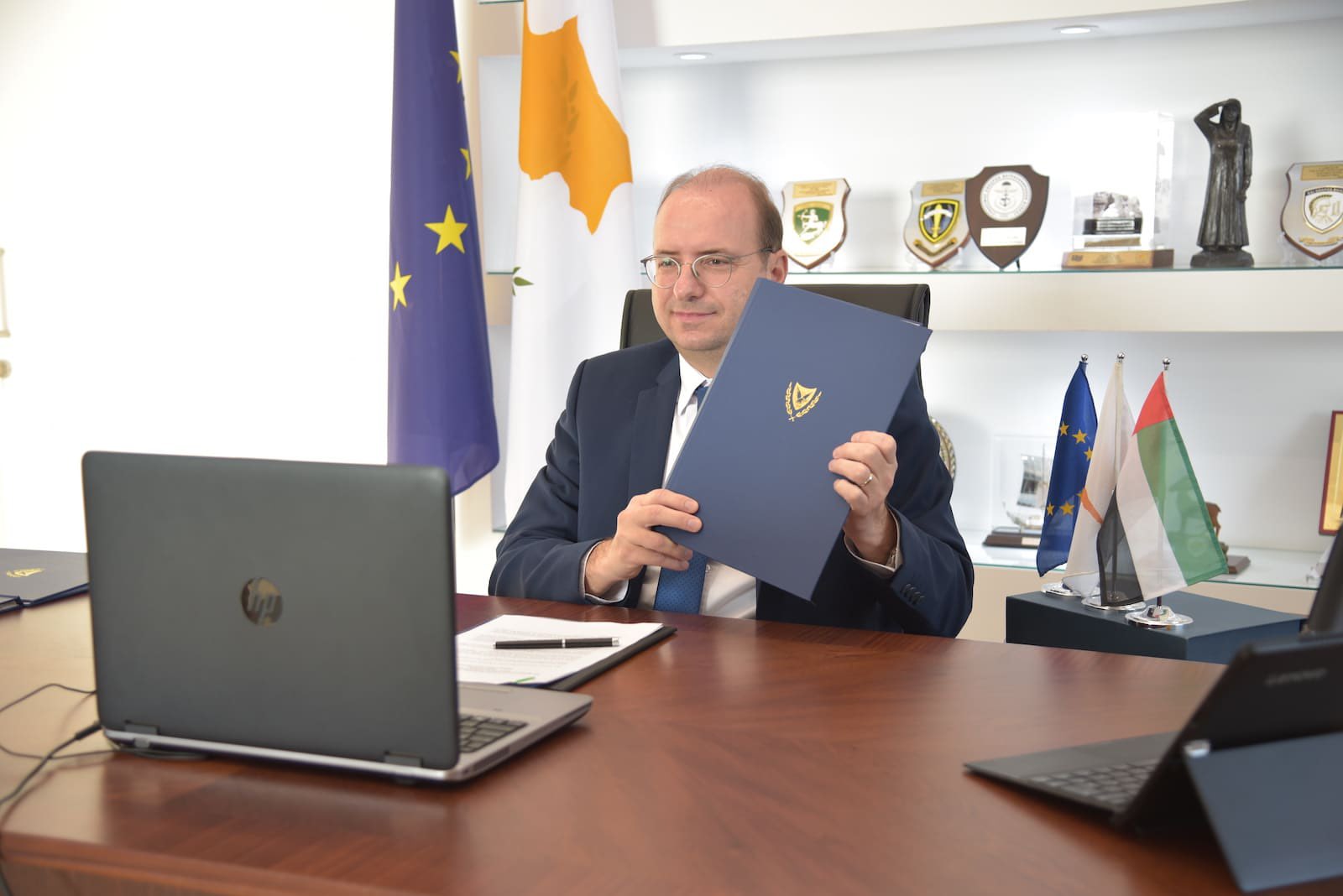 "We consider this MoU as a step towards developing a long term, sustained and robust defence partnership between Cyprus and the UAE," he added.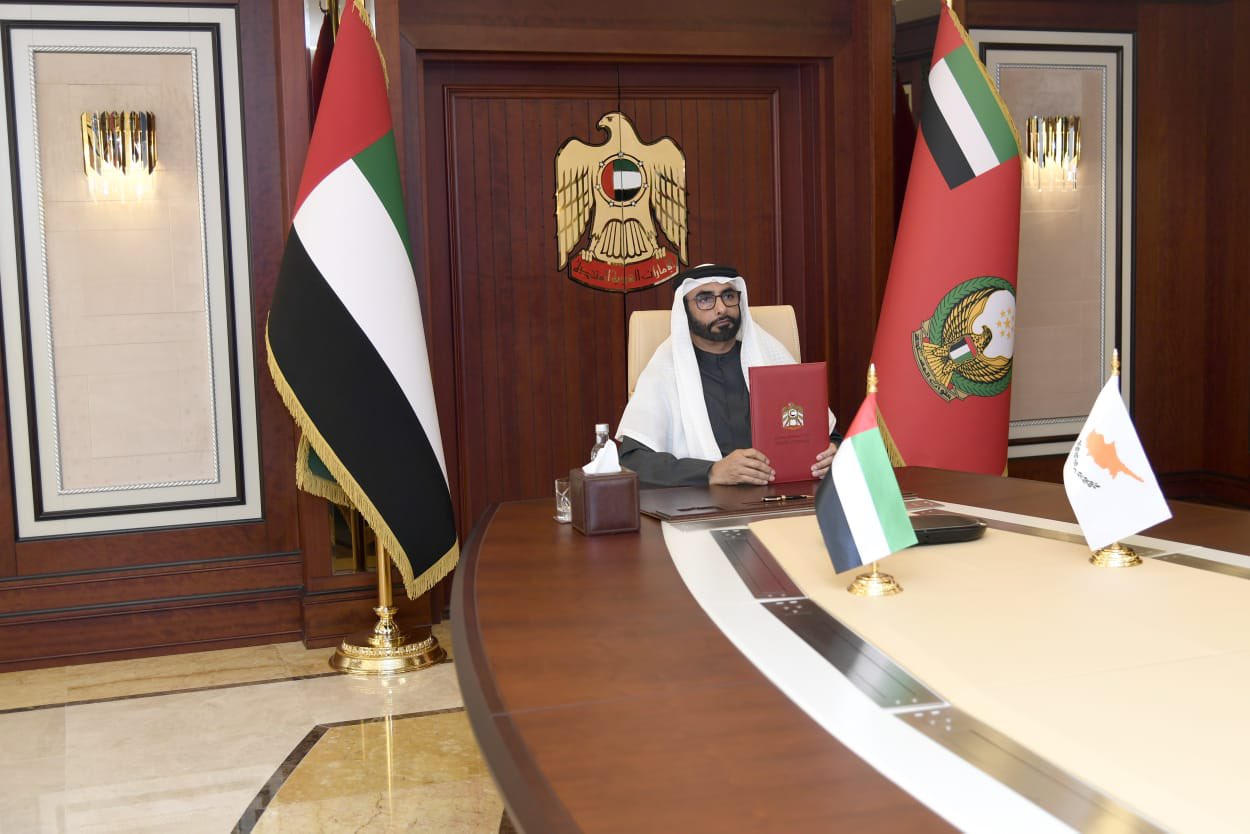 The signing of the MoU between Cyprus and the UAE comes as Greece and the UAE also signed a similar deal in November 2020, as reported by Greek City Times.