Turkish President Recep Tayyip Erdoğan appeared positive today about meeting with Greek Prime Minister Kyriakos Mitsotakis in the context of the bilateral dialogue that Greece and Turkey are starting.
Erdoğan said as he left the mosque for Friday prayers, "in all these talks (with European leaders) on the request for a meeting with Greece and Mr. Mitsotakis, we responded positively."
"Talks have already taken place between the foreign ministers," he said, adding "even these exploratory contacts can begin.
"Either through the relevant delegations or later I could meet with the honorable prime minister," the Turkish President said.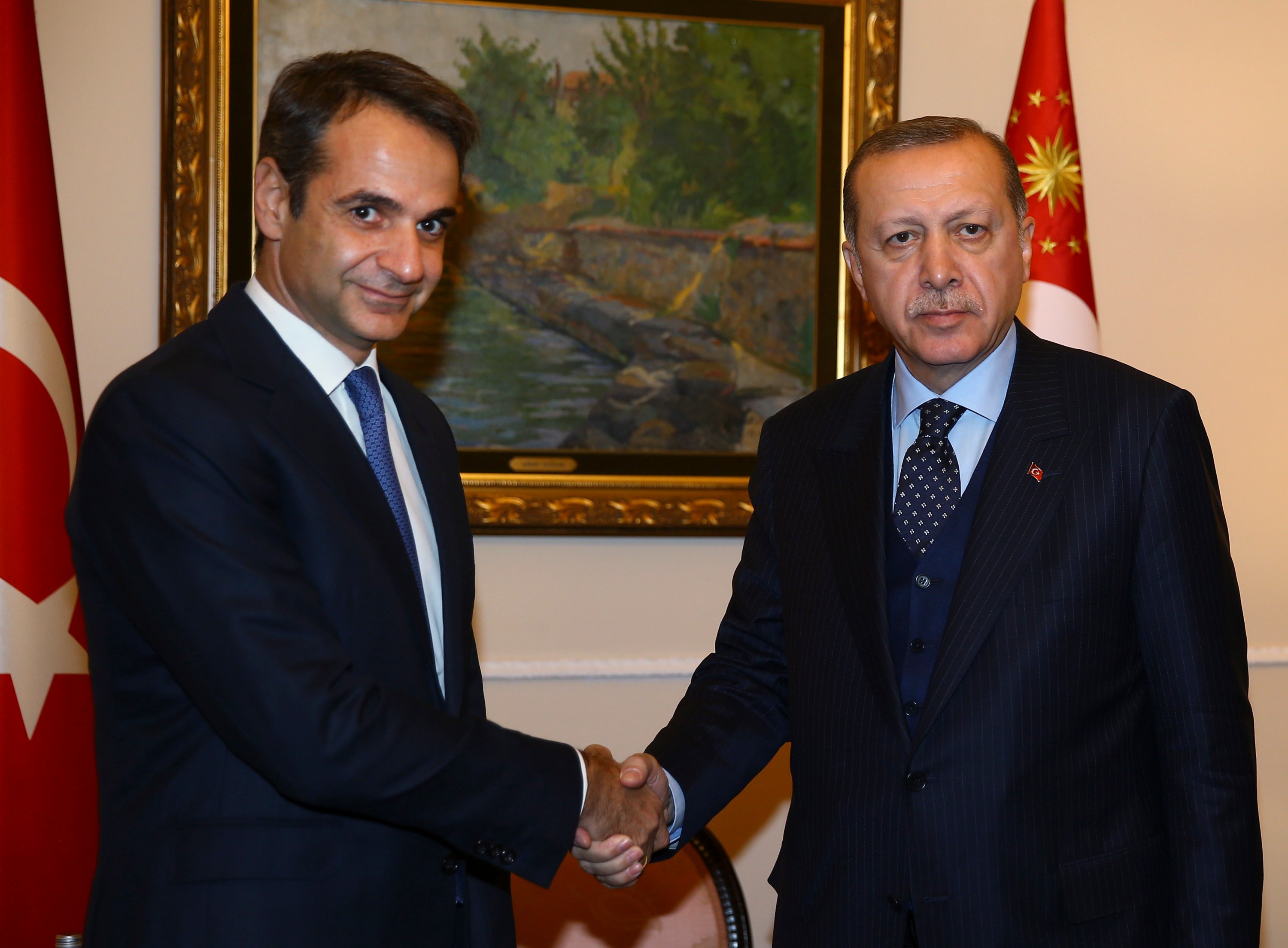 "We could take these steps. Developments are going there," he added.