A new round of anti-Russian voices is sparked by the Alexei Navalny case, which is believed to be used to impose new EU sanctions against Russia.
Russian lawyer and minor political opposition figure, Navalny, was detained for a month by a Russian court on Monday afternoon.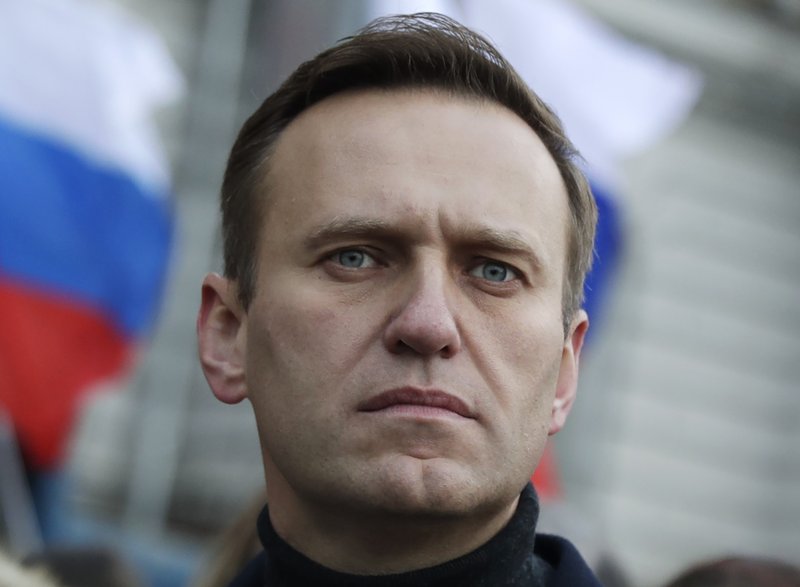 Navalny was arrested upon arriving his arrival in Moscow, a move that resulted in a new round of anti-Russian voices from the West.
Russian authorities, among other things, are investigating a possible fraud by Navalny as he allegedly spent money from donations to NGOs.
At the same time, many raised the question of whether it is related to foreign states and interests.
For their part, Germany and the U.S. called for the immediate release of the minor opposition figure.
According to background experts, it is very likely that the Navalny case will be used by the Western world to impose new sanctions on Russia.
What the German Foreign Minister forgets
Experienced diplomat Leonidas Chryssanthopoulos, who was previously the Greek Consul General in Constantinople (Κωνσταντινούπολις, Turkish: İstanbul), commented on the issue.
"From Turkey, German Foreign Minister Haiko Maas who was in talks with his Turkish counterpart, called on Russia to release Alexei Navalny, who was sentenced to one month in prison," he said.
"The question is whether he remembered to ask Turkey to release Osman Kavala and HDP leader Selahattin Demirtaş," he continued.
"The first has been detained since October 2017 and the second since November 2016. I doubt that has happened," he added.
It is recalled that businessman Osman Kavala is in prison without even being convicted, with accusations even from Turkish President Recep Tayyip Erdoğan himself that he "seeks the destabilization of Turkey".
Debate in the European Parliament on Tuesday on the detention of Navalny in Russia
At the same time, a request is pending from the European Court of Human Rights for his release.
Demirtaş, former head of the pro-Kurdish HDP party, is in prison on charges of terrorism.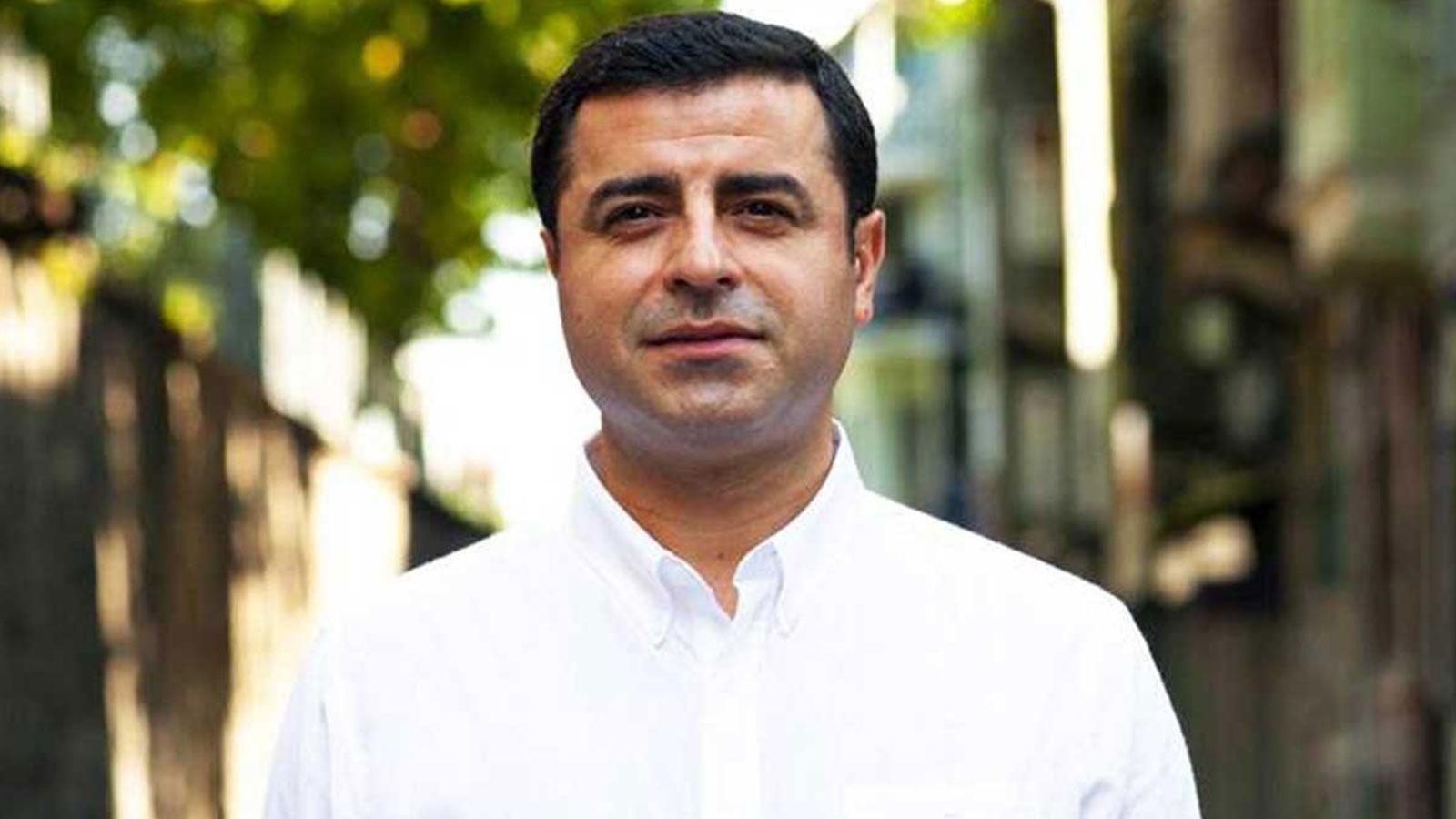 At the same time, he faces the risk of being sentenced to up to 142 years in prison.
"It is ironic that Maas forgets these two while he is in Turkey and remembers Navalny."
At the same time, Chrysanthopoulos points out that in no case should Greece "agree to impose additional sanctions on Russia by the EU over the Navalny issue, since no sanctions are imposed on Turkey for the illegal detention of the above two."
"Respect for human rights is universal and does not recognize economic interests or even borders," he said.
Alexei Navalny: The Chronicle
Navalny returned to Russia after a five-month stay in Germany where he underwent treatment.
He fell ill while on a domestic flight on August 20.
He was first transported to the Russian city of Omsk, where the plane landed. Doctors diagnosed a metabolic disorder and said there were no signs of poison in his system.
Two days later, he was transferred to a German clinic for further treatment.
The German government later claimed to have evidence of poisoning with a neurotoxic agent from the Novichok group.
In September, Navalny was released from the hospital. Moscow insists for Berlin to show evidence of a chemical poisoning so it can substantiate a criminal prosecution.
For their part, the Russian authorities have sent numerous requests for legal assistance to Berlin.
Navalny, who accuses the Russian leadership of hiding behind his poisoning, returned to Russia where he was arrested for what is pending against him.