Giannis Antetokounmpo, otherwise known as the "Greek Freak", scored 27 points, becoming the sixth player in franchise history to reach 11,000 points, leading the Milwaukee Bucks to a 129-115 victory over the visiting Atlanta Hawks.
This victory ended their two-game losing streak.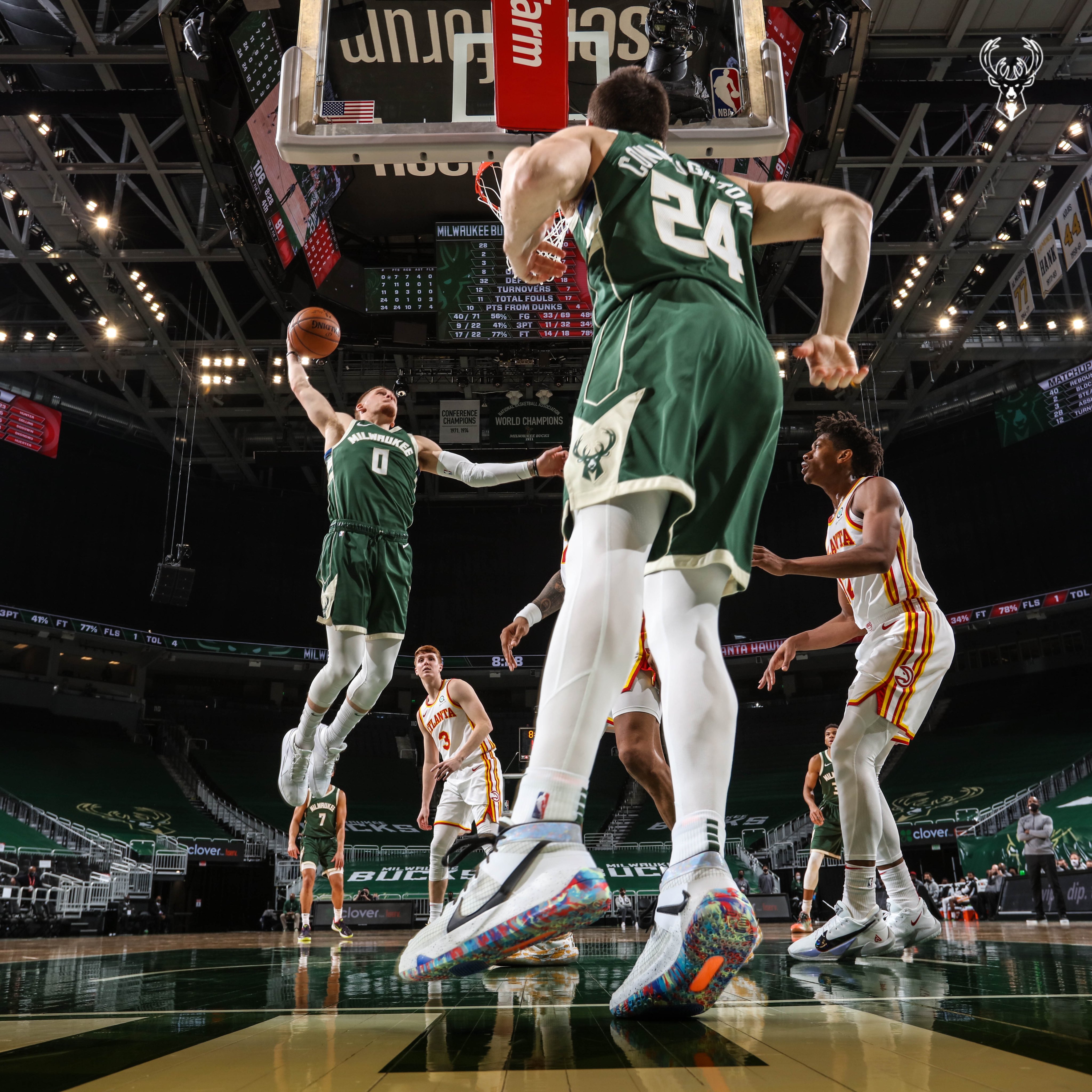 The Greek Freak was 9-for-13 from the floor and had 14 rebounds and eight assists.
He entered the game tied with Marques Johnson in career scoring with 10,980 points.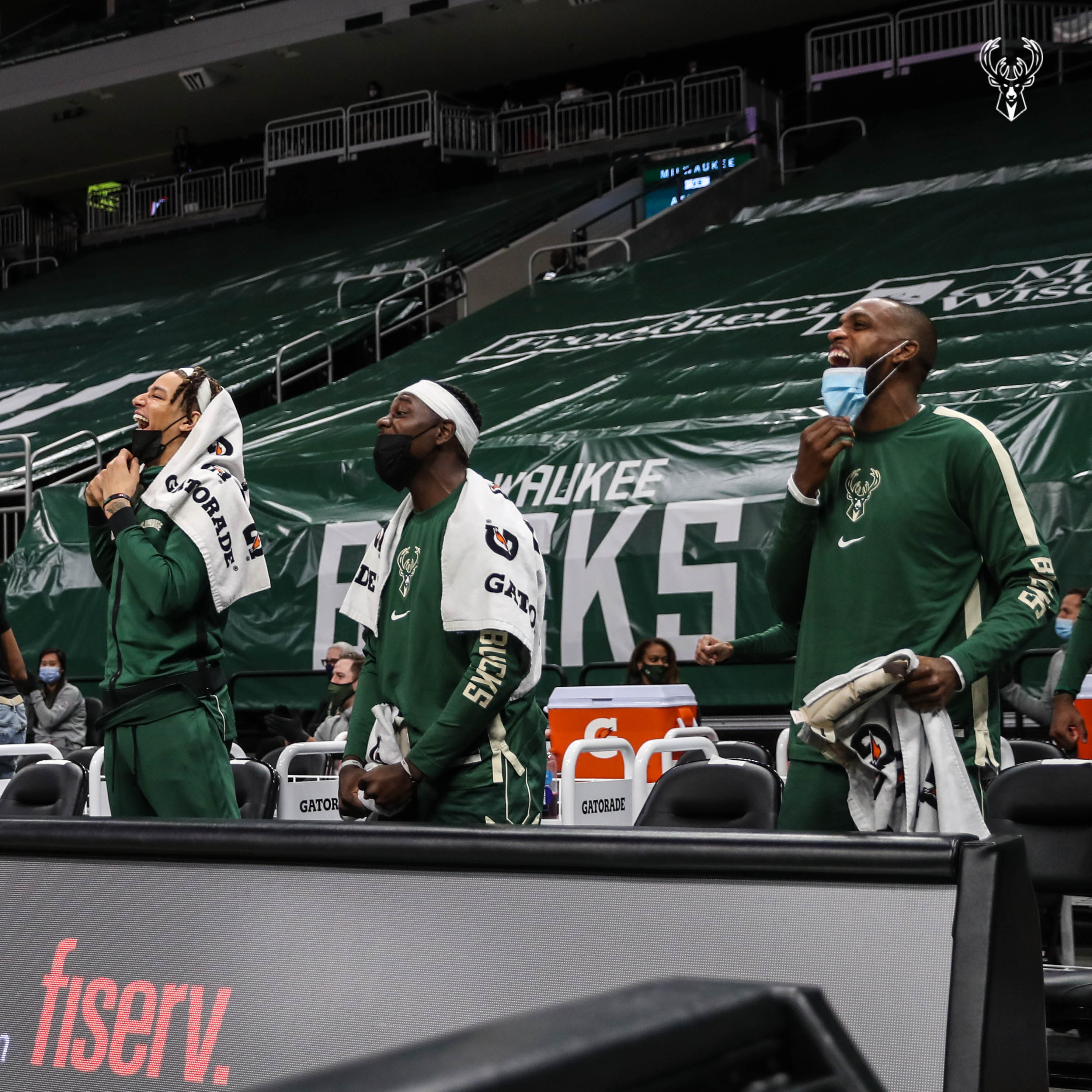 The Bucks also got a season-high 21 points off the bench from Bobby Portis and 19 points, eight rebounds and seven assists from Khris Middleton.