US President Joe Biden signed a decree on Monday barring most non-U.S. citizens from entry if they have recently been in South Africa.
Biden's order also reimposes an entry ban on nearly all non-U.S. travellers who have been in Brazil, the United Kingdom, Ireland and 26 countries in Europe in the Schengen Area.
The 26 European countries included in the ban are:
Austria, Belgium, Czech Republic, Denmark, Estonia, Finland, France, Germany, Greece, Hungary, Iceland, Italy, Latvia, Liechtenstein, Lithuania, Luxembourg, Malta, Netherlands, Norway, Norway, Spain, Sweden and Switzerland.
"With the pandemic worsening and more contagious variants spreading, this isn't the time to be lifting restrictions on international travel," White House spokeswoman Jen Psaki told reporters.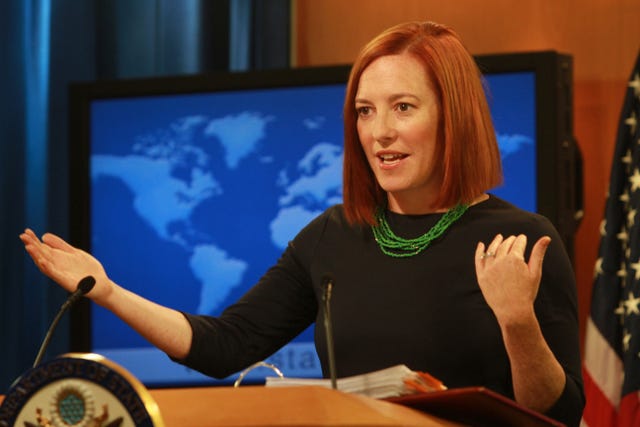 As of Tuesday, the Centers for Disease Control and Prevention (CDC) will require all travellers flying to the United States provide proof of a negative COVID-19 test taken within 3 days of their flight.
"If a passenger chooses not to present a test result or documentation of recovery, the airline must deny boarding to the passenger," the CDC said.
The CDC order applies to all travellers 2 years and older and also requires a 7-day period of quarantine for all travellers, regardless of negative test status.
As of June 3, American Airlines will fly from Athens International Airport Eleftherios Venizelos to John F. Kennedy International Airport.
The flights will be conducted on a Boeing 777-200.
"We are looking forward to launching our new route between New York and Athens, which will offer enhanced connectivity between these two great cities," said Tom Lattig, vice president EMEA sales and distribution of American Airlines.
"The safety and comfort of our customers and team is always our top priority and we look forward to serving our passengers on this popular business and leisure route," he added.
Onboard customers can choose to travel in Flagship Business, Premium Economy or Main Cabin, while WiFi and inflight entertainment will be available throughout the aircraft.