The Transportation Project Organization (OSETH) is planning a new schedule for the prefecture of Thessaloniki in order to avoid overcrowding on critical bus lines, since "in a few weeks the fleet of vehicles circulating in the city will reach about 530."
This was pointed out by OSETH in yesterday's announcement, reminding that now, every day on the streets of Thessaloniki there are more than 450 vehicles (+40%), while in December 2019 their were barely 320 vehicles, Proto Thema reported.
There is an emphasis on Western Thessaloniki, "where the most serious problems are located," OSETH underlined in their announcement.
Decongestion efforts will be made for the
lines 19 (Kordelio - NS Station),
20 (Menemeni - Aristotelous),
21 (Evosmos - Aristotelous),
23 (NS Station - Sykies),
25 (Neapoli - Venizelou),
26 (Kallithea - Eleftherias Square),
27 (Stavroupoli - University),
29 (Polichni - Aristotelous),
32 (Kato Ilioupoli - Aristotelous) and,
34 (Ano Ilioupoli - Aristotelous).
President of OSETH, Giannis Kalogeroudis, said:
"To a large extent and with the cooperation of the Ministry of Infrastructure and Transport, but of all the bodies involved, we achieved the goal we had set 13 months ago to increase the number of vehicles carrying out transport work in Thessaloniki."
He also emphasised that "in the coming days, additional vehicles are expected to join OSETH, both from the lease and from the loan of the Municipality of Thessaloniki."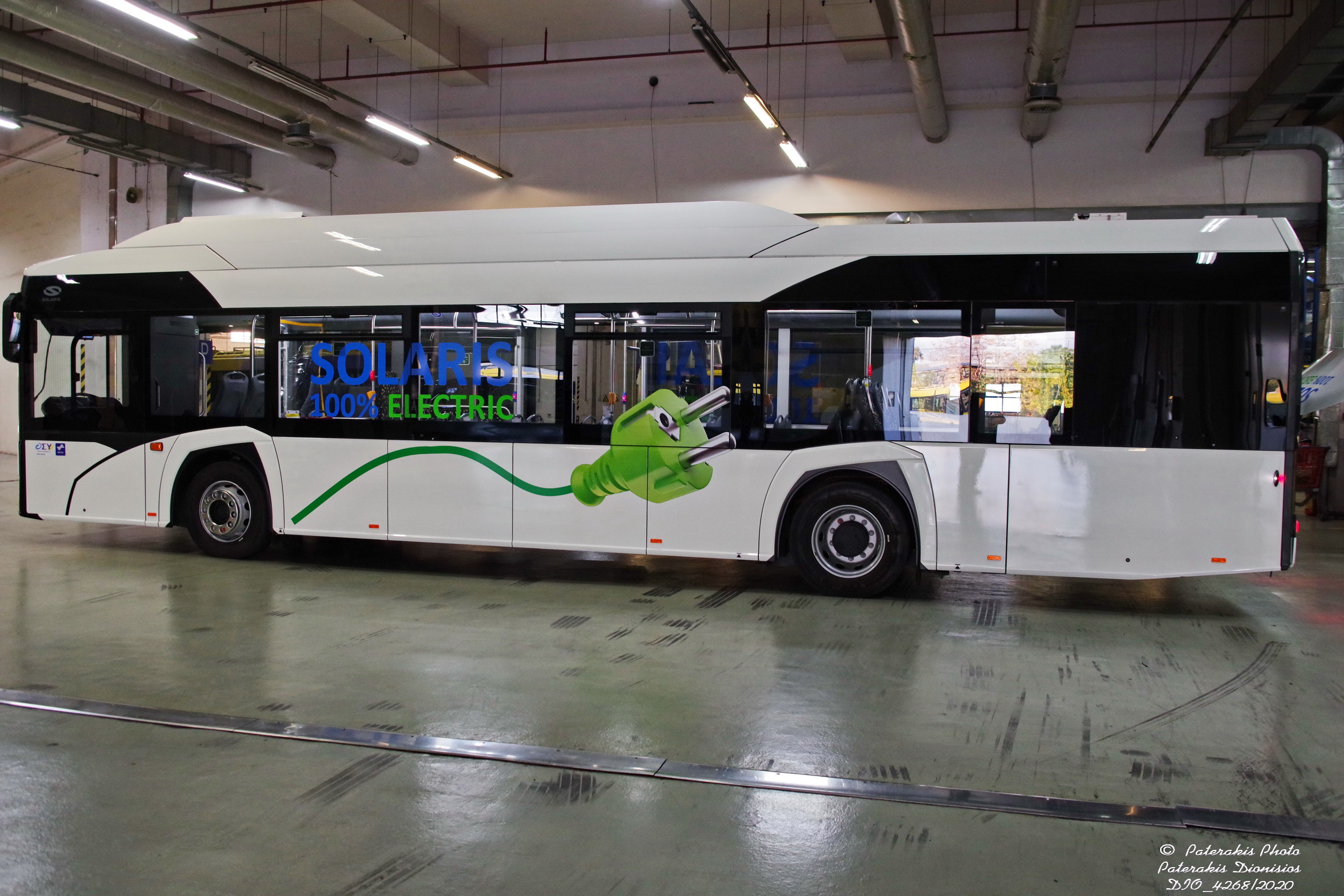 "With the increase of the fleet, we are now able to proceed with the planning and improvements of the timetable so that, when we have relaxation of the traffic restriction measures, passengers will not be overcrowded," said OSETH CEO, Giannis Toskas.
He even clarified, "we have our eyes fixed on the next day of urban transport in Thessaloniki and we are proceeding with studies for a single, automatic fare system.
"But also for the integration, after the initiative of the Ministry of Infrastructure and Transport, of about 100 electric buses within the next two years," he added.