With the headline "New challenge from Greece in the Aegean", the Kemalist Sözcü propaganda outlet claimed an "escalation of tensions" by Greece because Prime Minister Kyriakos Mitsotakis visited "three Turkish islands that are under Greek occupation."
"A new movement from Greece, which has occupied, since 2004, 19 islands and a Turkish rocky islet in the Aegean, has increased the tension," the propaganda outlet wrote.
"The Greek Prime Minister Mr. Kyriakos Mitsotakis visited the Greek-occupied islands of Thymaina, Fournoi and Ikaria that are 10-12 miles from the district of Ephesus Neopolis (Ἔφεσος Νεόπολις, Turkish: Kuşadası) in Tralleis (Τράλλεις, Turkish: Aydın)," Sözcü wrote.
Mitsotakis went to the islands by military helicopter and was received by military heads.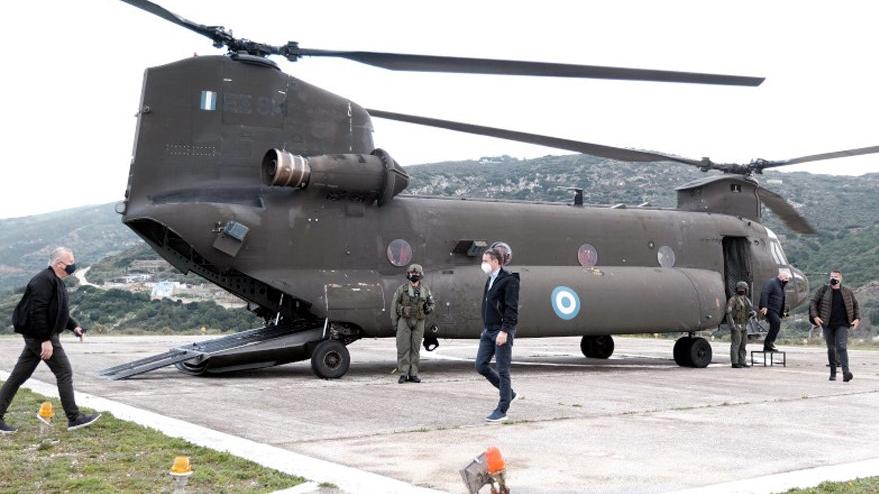 The Prime Minister visited military units on the three islands.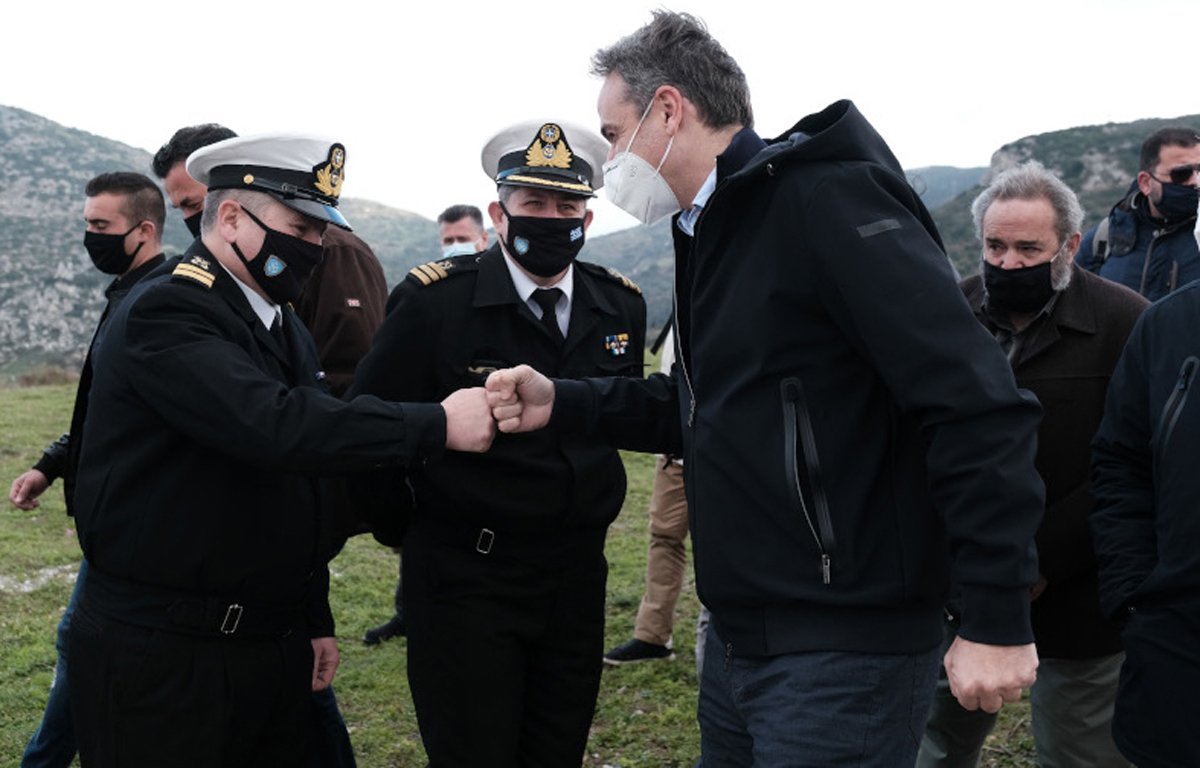 He also met with medical staff and vaccinated citizens, also gave a political speech.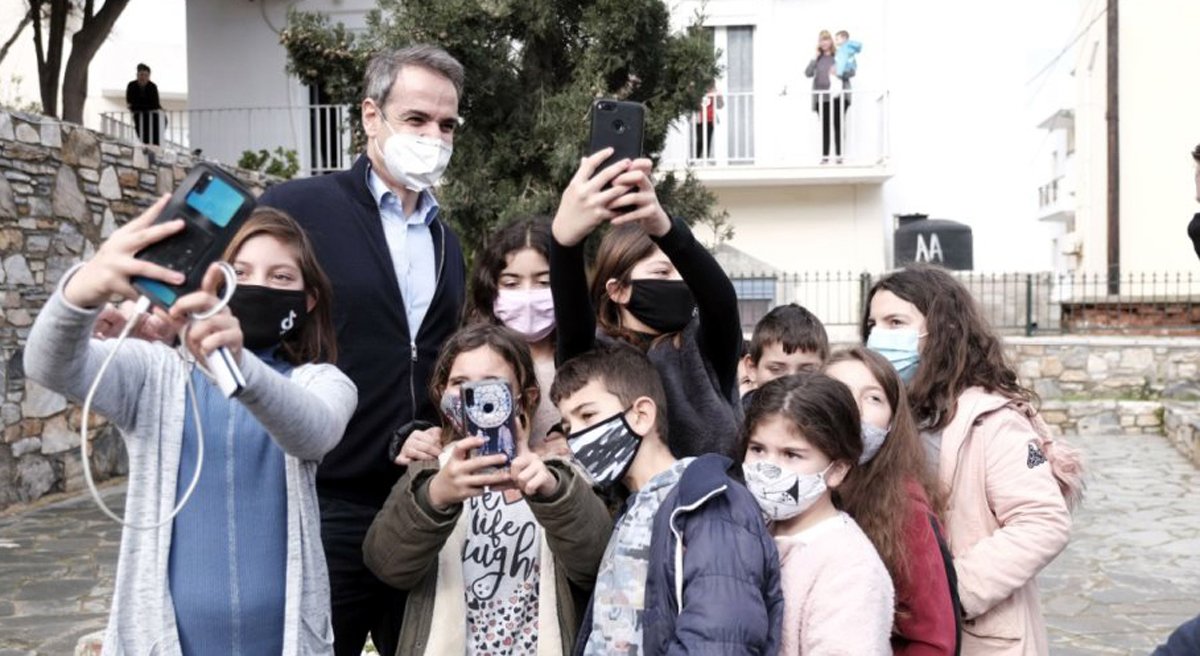 "We are here to oversee the vaccination process. We have not stopped caring about the small islands of the Aegean, especially the remote islands and their communities," he said.
He added that the government "will make life easier for inhabitants by reducing the tax rates on the islands."
Turkey is one of the lowest ranked countries for media freedoms in the world, is the second most susceptible country surveyed on the European continent to fake news, has the most journalists in the world jailed, and 90% of media is government controlled.
Although the Kemalists are in opposition to Turkish President Recep Tayyip Erdoğan, they remain united on foreign policy issues against Greece, such as the ridiculous notion that some Greek islands belong to Turkey.
READ MORE: Greek PM flouts lockdown on Ikaria.