Inner West Mayor Darcy Byrne on his Facebook page this morning announced that council will tonight vote to formally rename the Marrickville Road precinct as 'Little Greece'.
Read the full post:
Tonight our Local Labor team will move to formally rename the Marrickville Road precinct as Little Greece to honour the history, heritage and ongoing contribution of the Greek community to Marrickville.

This follows extensive consultation which has demonstrated that the Greek community, not just in the Inner West but across Sydney, recognise Marrickville as the original heartland of the Greek diaspora in Sydney.

We will also move tonight to commence community consultation on naming the Illawarra Road precinct in Marrickville in recognition of the Vietnamese community too.

This follows our previous renaming, during this term of Council, of central Petersham as Little Portugal and central Leichhardt as Little Italy.

This symbolic recognition of the contribution Greek Australians have made is about respecting our heritage while also ensuring the Inner West never loses touch with its roots as the birthplace of Australian multiculturalism.

I hope that in another 50 years our grandchildren will still be coming to Marrickville to eat Greek food, learn the Greek language and practice Greek culture.
The name and location of the precinct follow recent community consultation. This found that "Little Greece" was favoured over other alternatives such as "Little Athens."
If it gets approved by the local council, it will be celebrated on 25 March in conjunction with Greek Independence Day, which this year marks its 200th anniversary this year.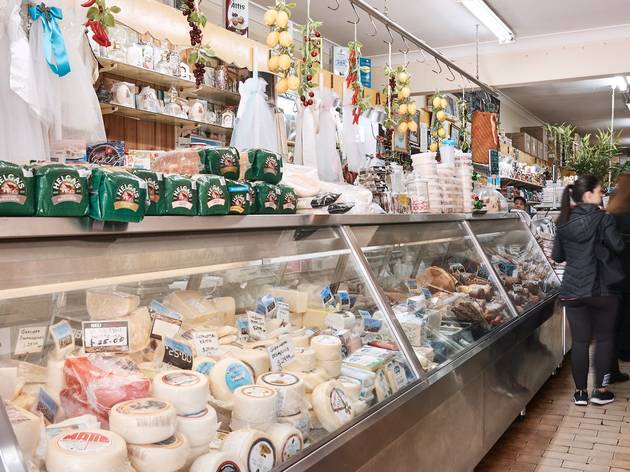 Greek City Times will advise you of the outcome tomorrow.