On Thursday, Greek Defence Minister Nikos Panagiotopoulos met with the Armenian Ambassador to Athens to discuss defence cooperation and development in the region.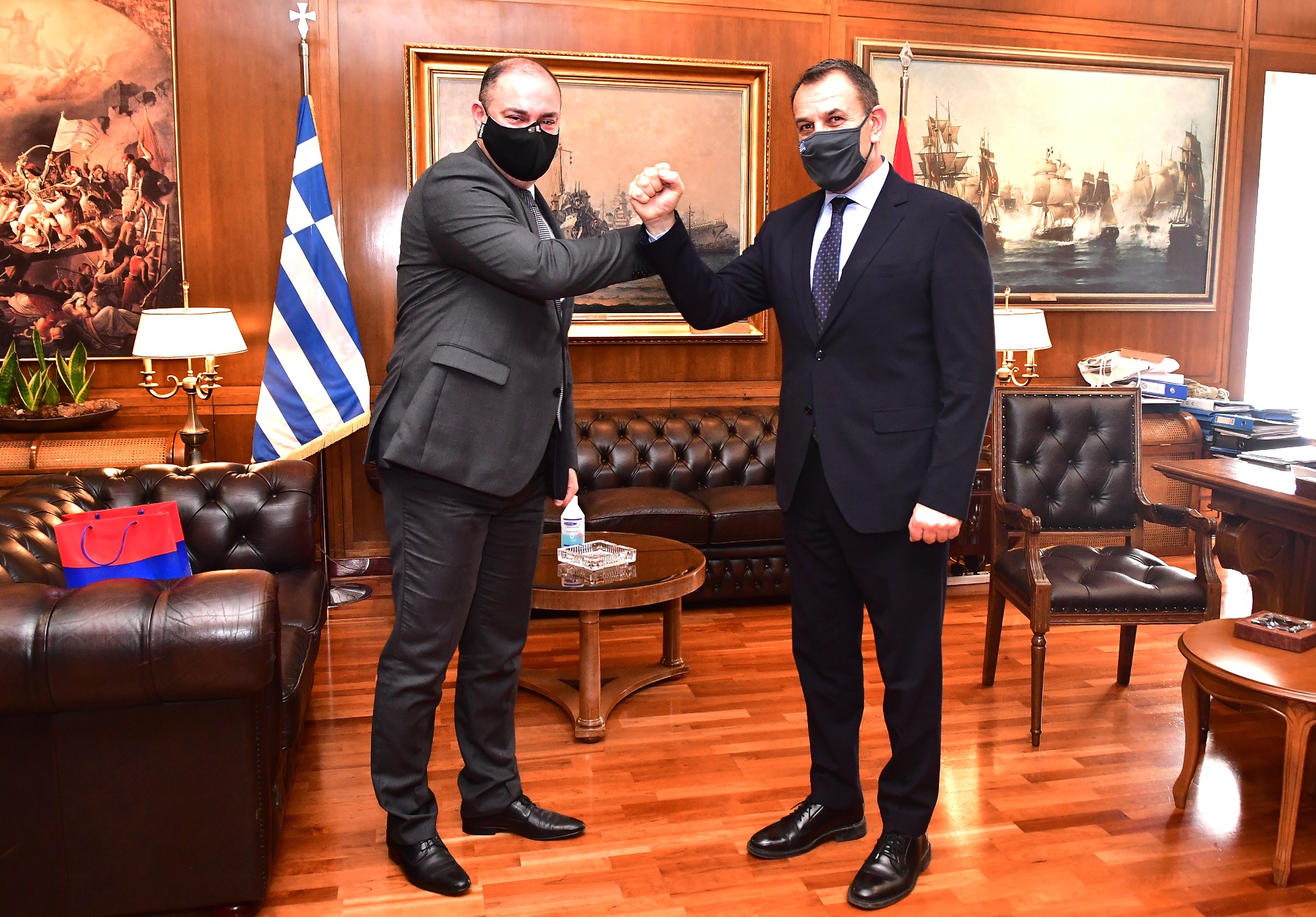 "I received the Ambassador of Armenia, Mr. Fadey Charchoghlyan, with whom we discussed issues of bilateral defense cooperation, as well as recent developments in the wider region," Panagiotopoulos said on Twitter.
READ MORE: Greek-Australian State MP successfully pushes motion for South Australia to recognise Artsakh.