The Italian Minister of Foreign Affairs, Luigi Di Maio, described Cyprus-Italy relations as excellent.
He stated that the processes for the further deepening of the relations between the two countries will continue.
"The fact that the two countries belong to the Mediterranean family is the precondition on which we build an increasingly broad but also a complex relationship," the Italian Foreign Minister said.
Di Maio stated that during the contacts he had with his Cypriot counterpart Nikos Christodoulides, the intention to strengthen economic cooperation and investments was emphasised once again.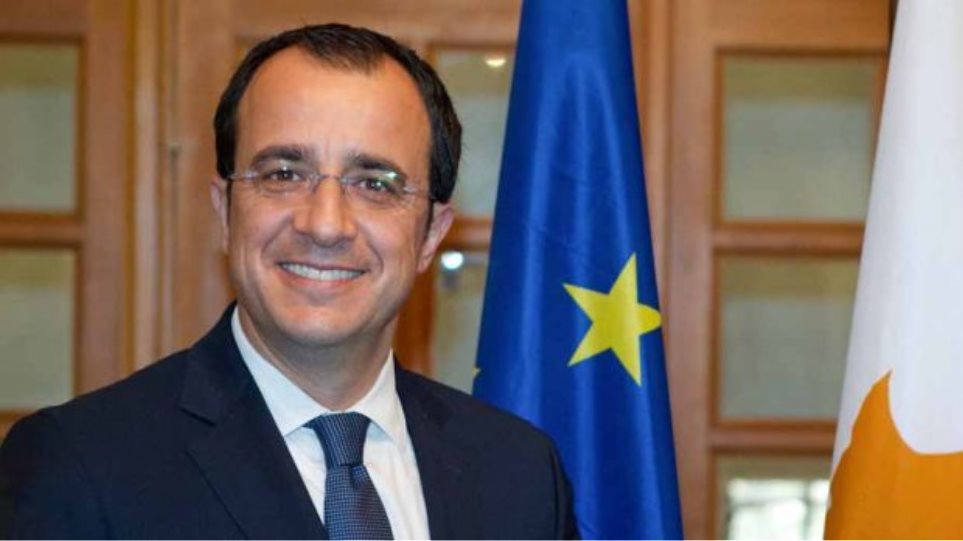 This was especially in strategic sectors such as Energy and Infrastructure.
As Di Maio said, the two sides will work to continue the dialogue between the EU Member States on the Immigration and Asylum Pact, in order to strike a balance between the issues related to Responsibility and those of Solidarity.
"I have reiterated my full solidarity and support to Cyprus," the Italian Foreign Minister.
"Challenges and unilateral initiatives to the detriment of the sovereign rights of the Republic of Cyprus are not tolerated," he continued without specifically mentioning Turkey.
"Italy remains on the side of Cyprus and Greece against any form of violation of their rights," the Italian Foreign Minister pointed out while continuing to veto sanctions against Turkey.
In relation to the Cyprus issue, he expressed his satisfaction for the Informal 5 + 1 Conference to be held in Geneva, saying that Italy rejects any attempt that is not in line with the resolutions and decisions of the United Nations.
The Italian Foreign Minister spoke about the need for proper use of energy reserves, while stressing that they fully recognised the conclusions of the European Council last December.
"We are ready to contribute to a multilateral conference on the Eastern Mediterranean, following the announcement by the President of the European Council Charles Michel",
he concluded.
READ MORE: India blasts Turkey's violations of UN Security Council resolutions on Cyprus.