As efforts for opening Greece for tourism on May 14 continues, promotion of tourism to Greece from Russia will continue.
As the pandemic appears to be under control in the world's biggest country, Moscow 's largest tourism fair (MITT) will be held this year.
The Greek participation will take place against the background of the resounding absence of Italy, Spain and Cyprus.
"Greece will participate in MITT in a few days time together with two other countries with interest for tourists, Turkey and Bulgaria," stressed the director of the EOT Moscow office, Polykarpos Efstathiou, in speaking to Sputnik Hellas.
"But large southern European countries will be absent. Despite the pandemic, the promotion of the Greek tourist product has never stopped in Russia and we are continuing the promotional activities even more actively," he added.
"Since last year, we tried to implement this project, but then the borders were not opened," Efstathiou continued.
As the Greek government aims to open tourism on May 14, according to Tourism Minister Haris Theocharis, the first interests from Russia are arriving.
As Efstathiou pointed out, Russian interest in Greece is huge.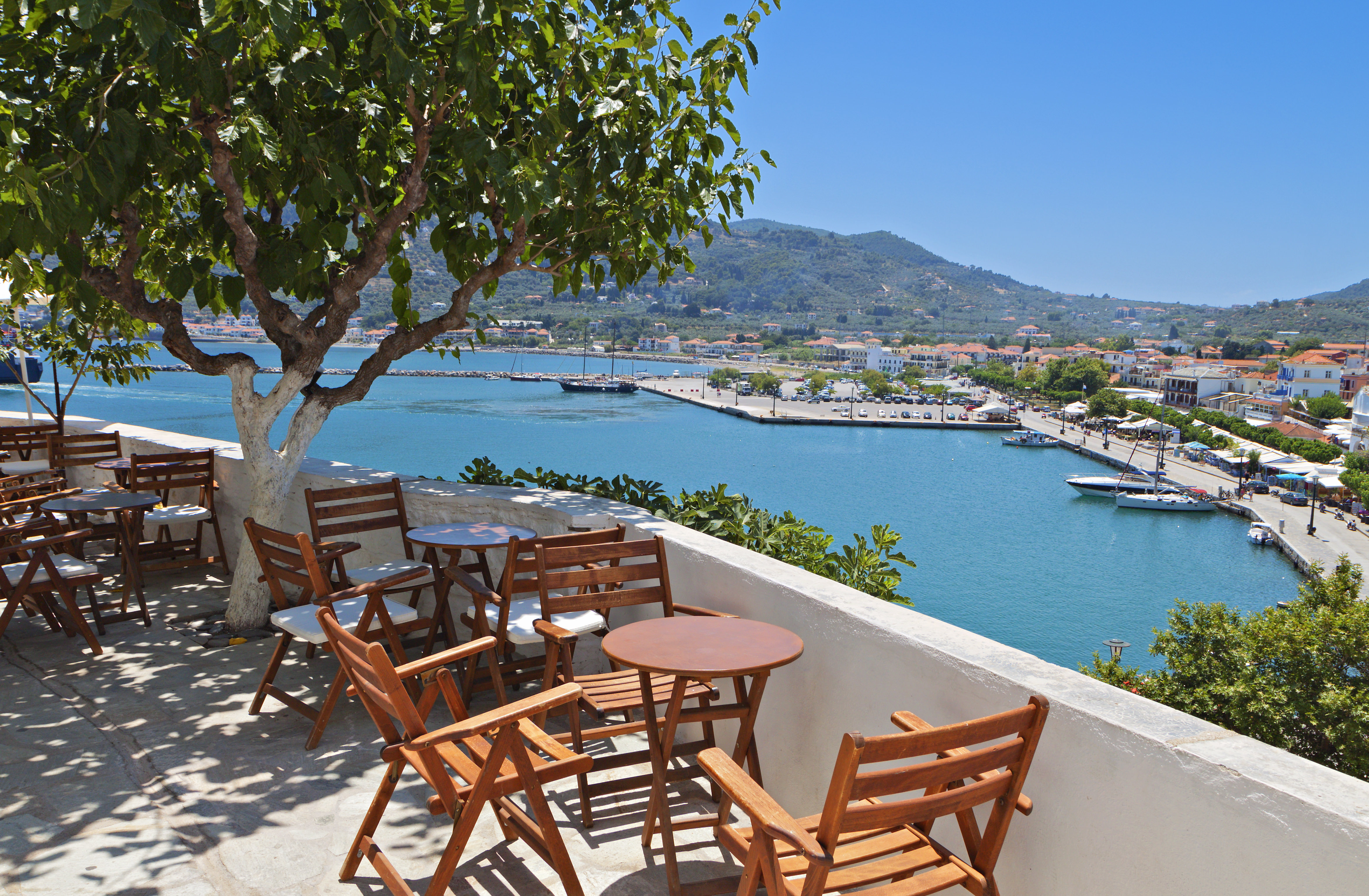 "Thousands of tourists want to come to our country when tourism opens," he said.
"My personal estimate is that around 500,000 people from Russia may come this year once health protocols and a series of conditions for which the Ministry of Tourism is working feverishly are finalised," the director said.
READ MORE: Russian-Greek Intergovernmental Committee will convene later this month to boost relations.