At a special meeting of Immunisation National Committee examined the issue raised by isolated cases of thromboembolic in people who received the AstraZeneca vaccine.
According to the relevant Pharmacovigilance Risk Assessment Committee (PRAC) of the European Medicines Agency, to date there is no evidence that these episodes are related to vaccine.
The Commission is examining all cases of thromboembolic events reported in European Union countries and noted that the number of people vaccinated is not higher than expected in the general population.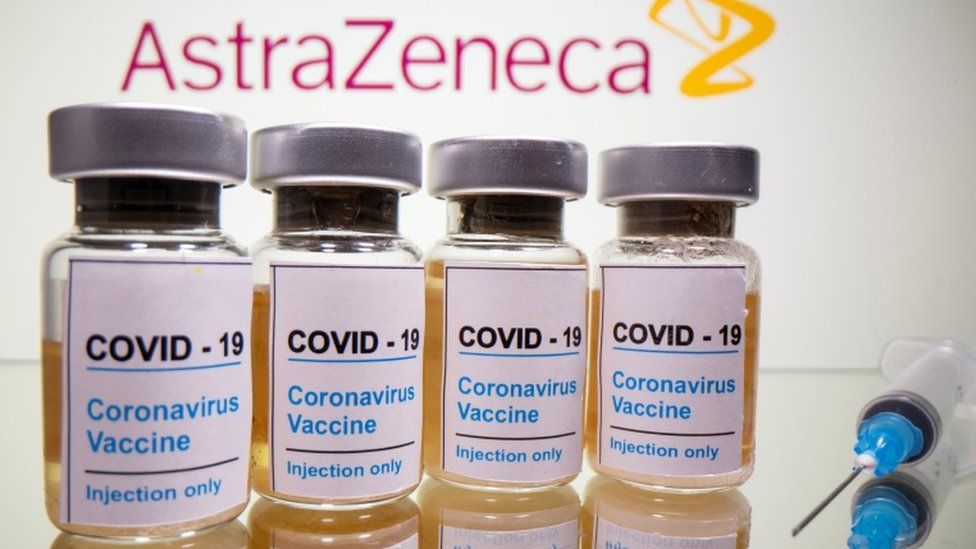 It is emphasised that thromboembolic cases are not uncommon.
Therefore, during the period when a large number of vaccines are given, a time coincidence with the occurrence of such episodes is expected to occur.
According to the United Kingdom's Medicines and Healthcare Products Regulatory Agency, in more than 11 million vaccinations with the AstraZeneca vaccine, the number of thromboembolic cases does not exceed the normal number
The National Immunisation Committee considers that the AstraZeneca vaccine in Greece should continue normally.
READ MORE: Kikilias: Greece has a huge advantage over the health systems of other countries.