New Democracy Member of Parliament for the Cyclades, Filippos Fortomas, was optimistic about the upcoming tourist season despite the COVID-19 pandemic.
Speaking to THEMA 104.6, he noted that the government is planning the opening of the tourism season with care and expects an increase in the number of visitors this year.
He also said that Greece will welcome tourists with a negative COVID-19 test or a vaccination certificate.
As he said, Greece is already showing the way for the proper resumption of tourism internationally.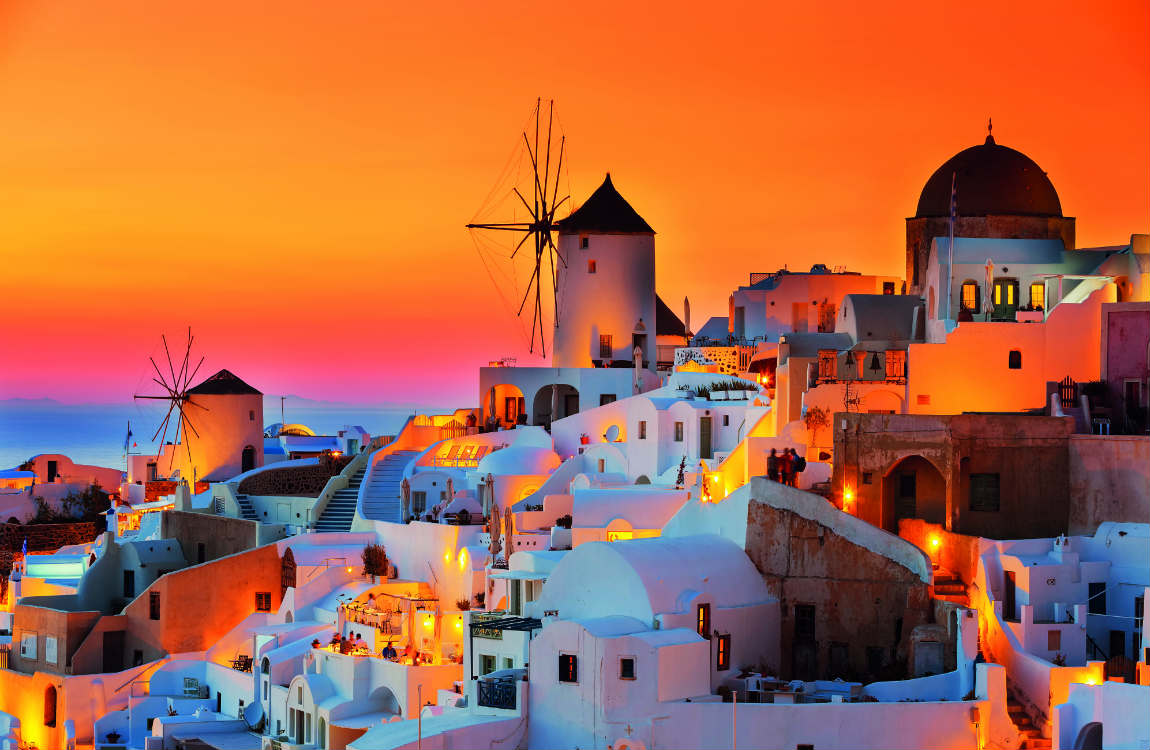 In addition, Fortomas estimated that the vaccination of all those living on the islands is going very well.
He suggested that COVID-19 vaccinations be given priority to seafarers as they come into contact with many people, as well as tourism workers.
The MP also said that tourists now seem to prefer smaller islands as they provide greater security in terms of cases.
Greek Tourism Minister Harry Theoharis announced last week that Greece aims to open to tourists from May 14.
Speaking at the International Tourism Fair ITB Berlin from the Athens Acropolis Museum, Theoharis said that Greece was "more than optimistic" and "ready" to receive visitors.
"We're updating last year's health protocols to take into account the accumulated experience of the previous year," he said.
"With these protocols in mind, we aspire to open by the 14th of May," he continued.
"Tourists will be welcome if before travel they are either vaccinated, or have antibodies, or test negative. All tourists will be subject to random testing," the minister added.
During the press conference, the Greek Tourism Minister revealed the new slogan to promote Greek tourism to markets abroad: "All you want is Greece".
"Yes, this year and forever, all you want is Greece – to put a smile on your face once again… In the hope that you will get your life back, all you want is Greece," Theoharis said.
READ MORE: Forbes names 5 Greek destinations "ready for vaccinated travellers."