In a French-worded tweet, the Greek Foreign Minister announced the opening of an Embassy in the Senegalese capital of Dakar.
"Greece attaches particular importance to the stability of this crucial area," Greek Foreign Minister Nikos Dendias said.
"In this context, it has just opened its Embassy in Dakar and has appointed its Ambassador to Senegal as a special representative for the Sahel," he added.
La Grèce attache une importance particulière à la stabilité de cette zone cruciale. Dans ce cadre, elle vient d'ouvrir son Ambassade à Dakar et a nominé son Ambassadeur au Sénégal comme représentant spécial pour le Sahel.

— Nikos Dendias (@NikosDendias) March 19, 2021
In the preceding tweet, Dendias announced his participation in the second Ministerial Meeting of the Coalition for Sahel.
In his speech, according to the Foreign Ministry, the minister noted that the situation in the Sahel region continues to demand the attention of the international community, including Greece, from a humanitarian and security point of view.
The Sahel is a group of countries that comprise the transition in Africa between the Sahara to the north and the Sudanian savanna to the south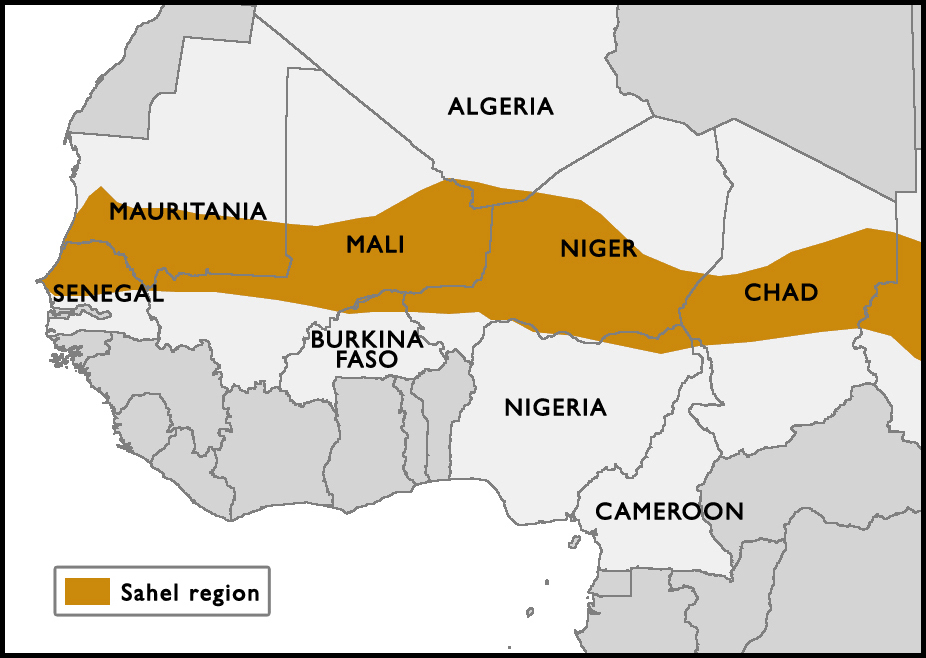 It is a region that suffers from Islamic extremism where Al-Qaeda, Islamic State and other terrorist groups can be found.
In January, French Defence Minister Florence Parly informed her country's Senate that Greece would be contributing to the French-led peacekeeping mission in Mali.
READ MORE: French Defence Minister: Greek special forces will participate in European military mission in Mali.