An announcement was made for 1,000 new professional soldiers in the Greek Army.
Those interested, men or women, will choose a specialty if they meet all the qualifications - primarily health and fitness tests.
It is also noted that those who are qualified can become professional soldiers whether they have fulfilled their mandatory military service or not.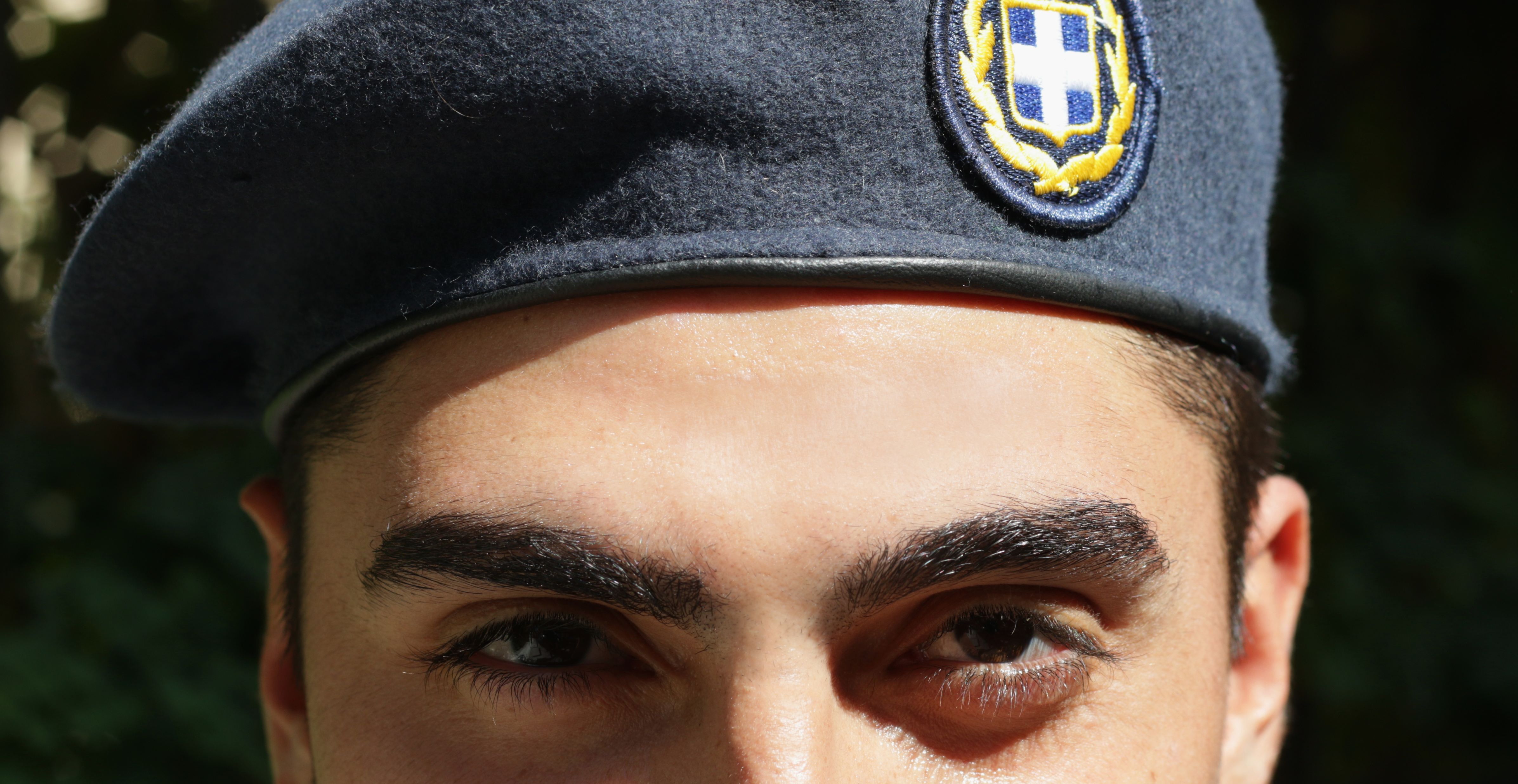 Candidates within the next month must submit electronically the required supporting documents to epop.army.gr.
READ MORE: Compulsory military service in Greece to increase by 3 months.