Montenegrin President Milo Đukanović sent a message on the bicentennial of the Greek revolution and expressed his positivity to foster bilateral ties on grounds of shared history.
Đukanović released a video statement congratulating Greece on the 200th anniversary of the revolution against the Ottoman Empire.
In this way, together with the leaders from the entire globe, I join mu Greek colleague in inviting humanity to celebrate and promote friendship, peace and stability  #Greece200years#Greece2021 pic.twitter.com/5HXxVrLjhY

— Milo Đukanović (@predsjednik_cg) March 24, 2021
The Montenegrin President also commented that this year marks 140 years since Greece and (then the Kingdom of) Montenegro established political and diplomatic ties, back in 1881.
This is one of many signs of the coming partnership of Greece and Montenegro and the future of the Western Balkans.
Greece has already shown leading interest in advancing Montenegro's EU integration, as well as fostering economic and diplomatic ties.
Both countries share a very similar culture and history, exemplified by their Christian Orthodox religion and the shared struggle against Ottoman rule during the 19th century and later the First Balkan War of 1912.
Đukanović also mentions Vaso Brajević, or more commonly known as Vasos Mavrovouniotis (Greek: Βάσος Μαυροβουνιώτης, or "Vasos the Montenegrin") who became an important military general in the Greek Revolution.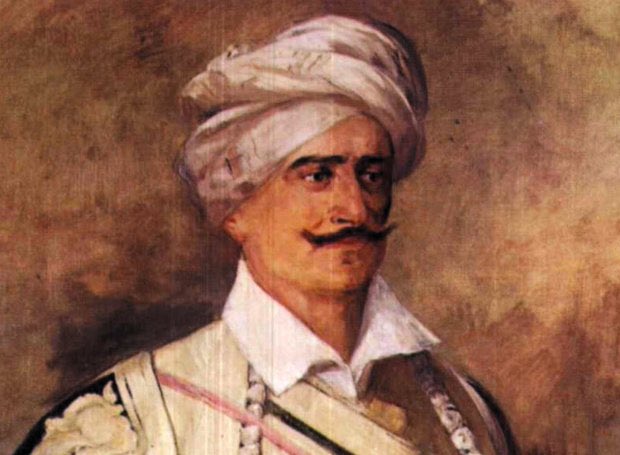 He is considered one of the fiercest and bravest warriors in the Greek liberation struggle against the Ottoman Empire.
READ MORE: Ambassador Lugun: Greece and India share global vision, best wishes for March 25.