The opening of the tourist season on May 14 was announced by the Deputy Minister of Tourism, Sofia Zacharaki.
As she said on MEGA TV, until the official opening of the tourist season, there is a pilot restart with Israel.
"Israelis who have had both doses of the vaccine and a negative PCR test in the last 3 days will be able to come to Greece," she said.
She also revealed that in the next few days the updated protocols for tourism will be announced.
"Tourism must be restarted safely," she said.
What will apply to the entry of tourists in Greece
According to Zacharaki, in order for tourists to enter Greece, they will need a vaccination certificate, a negative PCR test, or an antibodies certificate.
"All this will be certified with an EU certificate," she said, adding that sample tests would be carried out at the country's gates.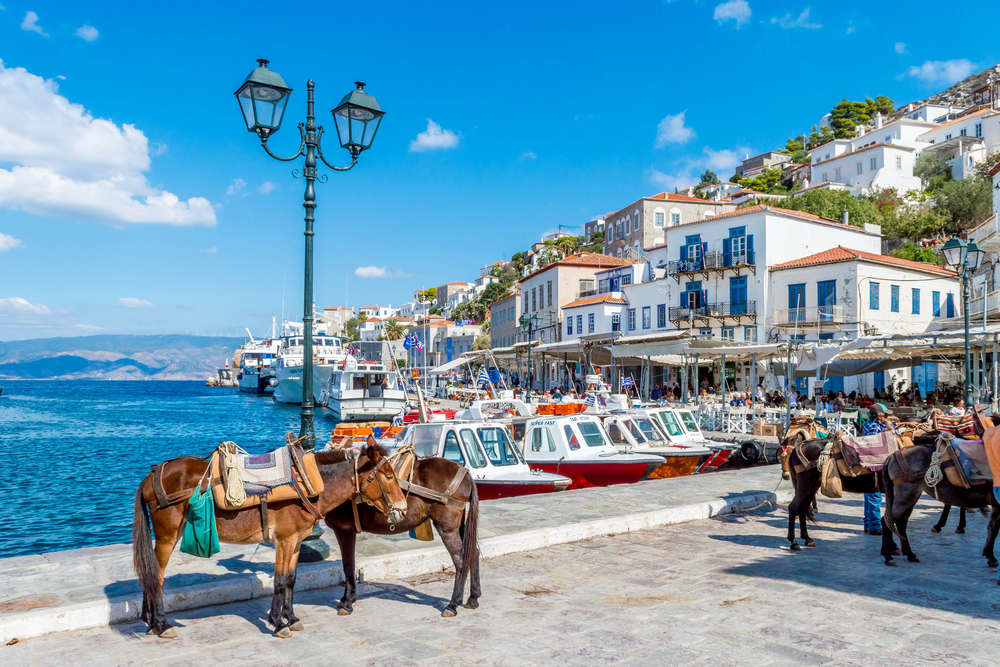 She also announced that tourism workers might be vaccinated as a priority.
Zacharaki estimated that the upcoming tourist season will have several last minute bookings and said that the season may be extended.
"We will do better than last year," she added.
READ MORE: Qatar Airways resumes flights to Mykonos.