The sinking of the Ever Given cargo ship in the Suez Canal caused a global alarm and the Minister of Shipping, Giannis Plakiotakis, spoke on SKAI radio about how much it affects Greece.
Plakiotakis stressed that the opening of the canal is underway.
"The back of the ship has come off at the moment," he said.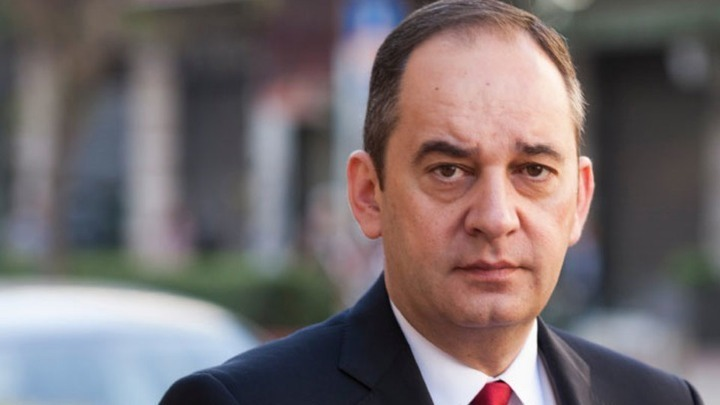 "I believe that our country has not been affected as our energy reserves are sufficient," the minister continued.
"There may be some delays in the delivery of consumables," Plakiotakis added.
According to Lloyds, the Suez Canal blockage is estimated to have cost more than 9 billion dollars in international trade.
Regarding the possibility of an increase in fuel prices, Plakiotakis commented that "it depends on how soon the situation will be normalised."
"It's too early to talk about rising fuel prices," he added.
READ MORE: 16 Greek ships caught up in Suez Canal.