A church will be built in the village of Fylakio in Orestiada, close to the Greek-Turkish border, on land donated by a local resident.
Specifically, the church will be built next to where the government plans to expand a migration centre.
Expanding the Reception and Identification Centre (KYT) was denied by the government.
However, they then decided to increase the capacity of the pre-departure detention centre (PROKEKA).
This has caused a lot of reactions in not only Orestiada, but in the whole Evros prefecture.
Residents are demanding the project not to proceed.
The inhabitants of the border region do not forget what happened a year ago when thousands of immigrants gathered in Kastanies and for days were trying to illegally enter Greece from Turkey.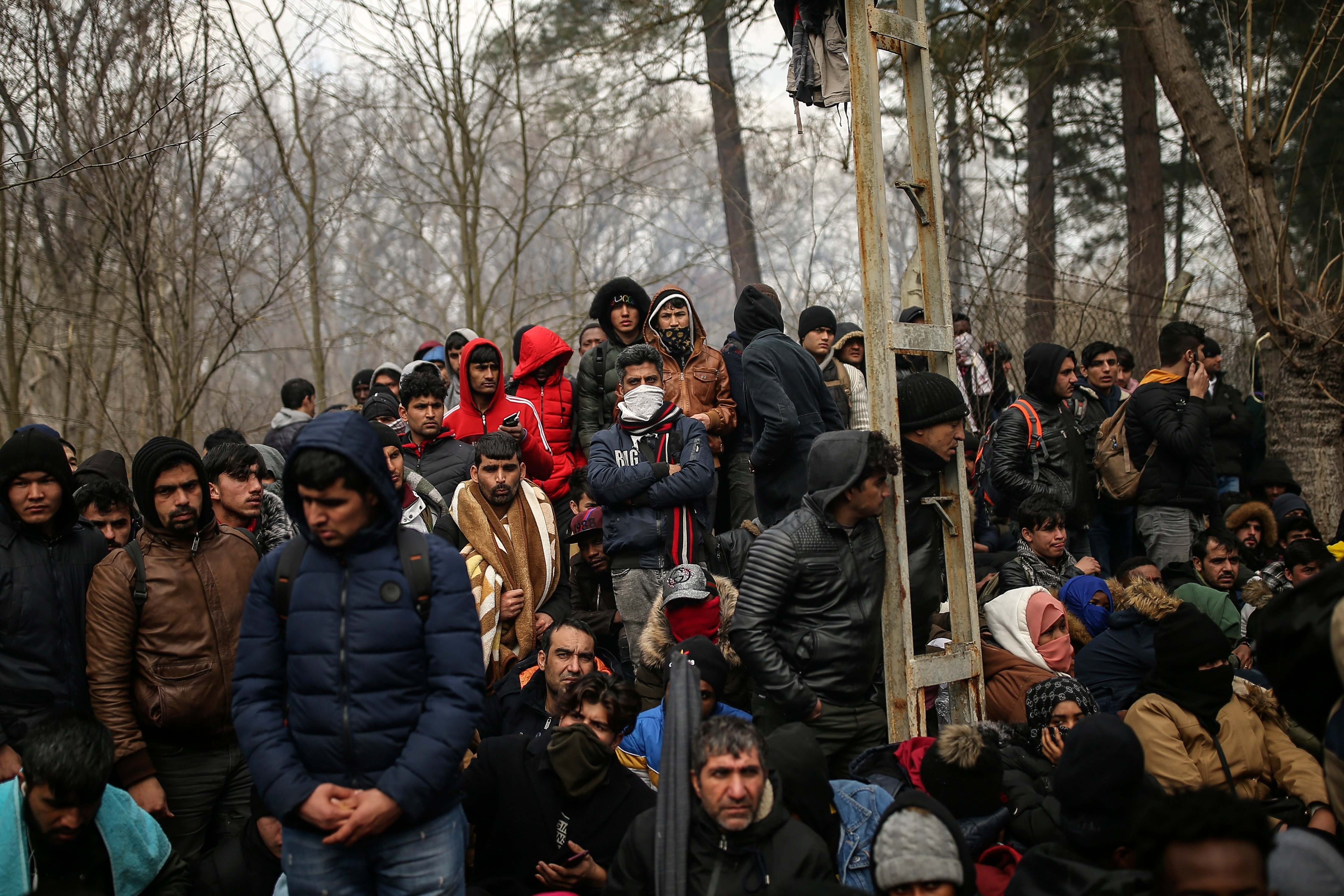 On March 28, local residents, the mayor of Orestiada and 29 local councillors gathered to protest against the plans for increasing the capacity PROKEKA.
President of the Fylakio community, Christos Tyrbakis, told Sputnik Hellas:
"We had a symbolic protest in which we met the 29 councillors who make up the municipality, the mayor and the deputy regional governor Mr. Venetidis, during which our fellow citizen, Costas Sotiropoulos, stated that he is giving his farm to become a church.
"We accepted and all the councillors agreed to put in money to start the construction of the church.
"We have started the procedure to cede the field, which is six acres and located next to the 33.5 acres rented by the state," said Tyrbakis.
According to the president of Fylakio, there is a great deal of unrest in the region because of the government's plans to increase the capacity of PROKEKA.
As he said, "nobody wants what they are going to do and I honestly tell you, the people are indignant."
"People here have taken it to heart that our region is not supported and there is insecurity with what is heard about immigrants and with what we see happening on our islands," he continued.
Tyrbakis added that the residents will continue to try "in every legal way" to prevent the project.
"We will not allow it to happen in any legal way we can," he concluded.
READ MORE: Pictures from the new border fence being constructed in Evros.