Manolis Dermitzakis, a professor of genetics at the University of Geneva, spoke in favor of opening outdoor activities to help people's psychology and reduce the risk of COVID-19 transmission, but warned daily cases could reach up to 5,500.
"At the moment, citizens are not motivated to follow any measures," he stressed on SKAI.
Dermitzakis proposed opening retail by appointment, as well as restaurants and schools with the aim of "social decompression".
"Let's open up, because the way its going, we are not doing well to reduce transmission because this lockdown does not work," he underlined.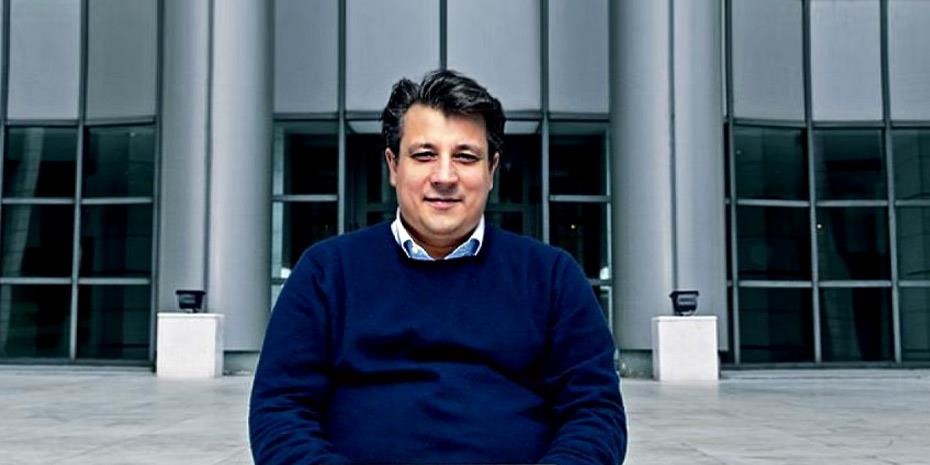 According to him, "if we stay like this", daily cases will go up to 5,000-5,500 by May.
"The outside, whether we like it or not, will make a huge difference and even increase cases in the beginning, then due to the weather, we will see an improved picture," the professor said.
Yesterday, a record was set in Greece with 4,340 confirmed COVID-19 cases.
The total number of confirmed cases now amounts to 260,077.
READ MORE: Greece records highest daily number of Covid-19 infections.