Russia announced today that it registered the first COVID-19 vaccine for animals.
The new vaccine, Carnivac-Cov, was developed by the Federal Service for Veterinary and Phytosanitary Surveillance (Rosselkhoznadzor).
From the clinical trials that were performed, before the registration, it did not show any side effects.
Dogs, cats, foxes and Arctic foxes, minks and other animals were included in the clinical trials which began in October last year.
"The outcome of the research gives us grounds to conclude that the vaccine is safe and has strong immunogenic effect, because all vaccinated animals developed antibodies to novel coronavirus in 100%," said Rosselkhoznadzor deputy head Konstantin Savenkov.
According to the supervisory authority, mass production of the drug will begin in April.
There are several countries, including Greece , that have shown interest in buying it.
Besides Greece, other countries like Poland, Canada, the U.S. and Singapore are also interested in buying the Russian vaccine.
It is recalled that there are millions of mink – among others – that have been killed in Europe after it was confirmed they were infected with COVID-19.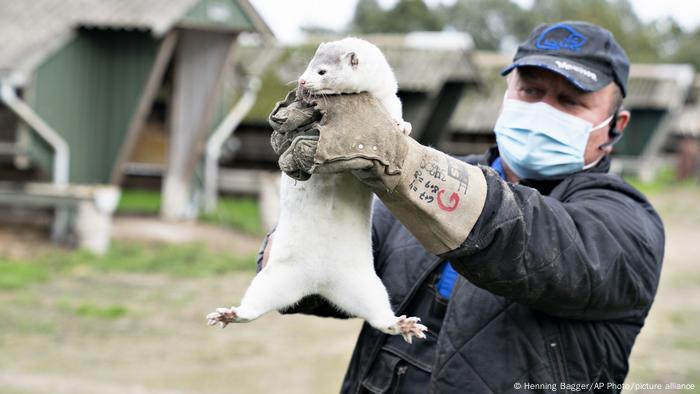 READ MORE: Dermitzakis: We must end restrictions even if we reach 5,500 cases a day.