On Wednesday, the Chief of the General Staff of the Greek Air Force, Lieutenant General George Blioumis, went on a scenic flight with Lieutenant General Mohammed Abbas Helmy Hashem in a F-4 aircraft.
The flight was certainly scenic as they flew over Zakynthos' Navagio beach and its famous shipwreck.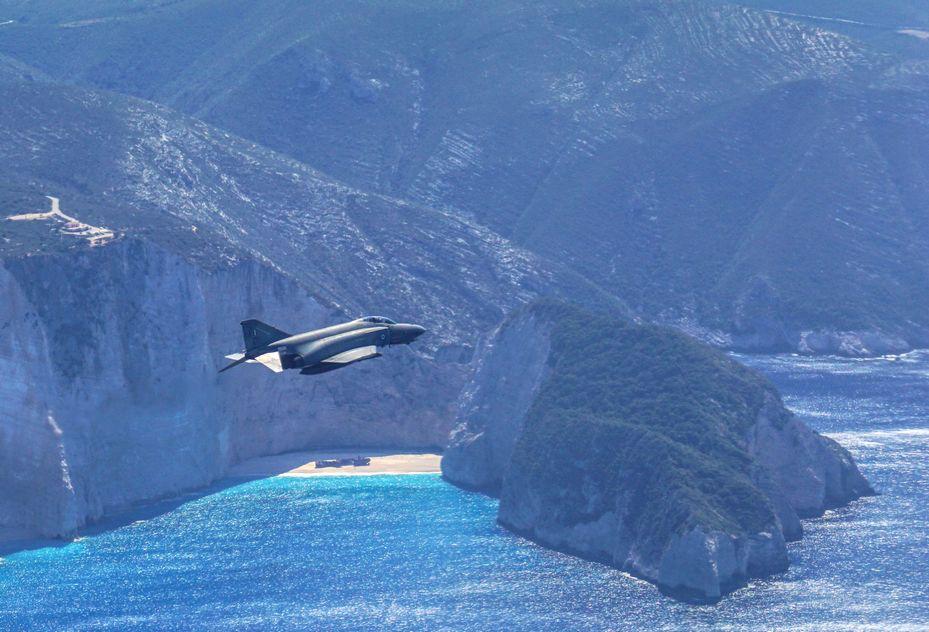 The flight was made to honour Lieutenant General Hashem's visit to the Andravida air base in the northwest Peloponnese.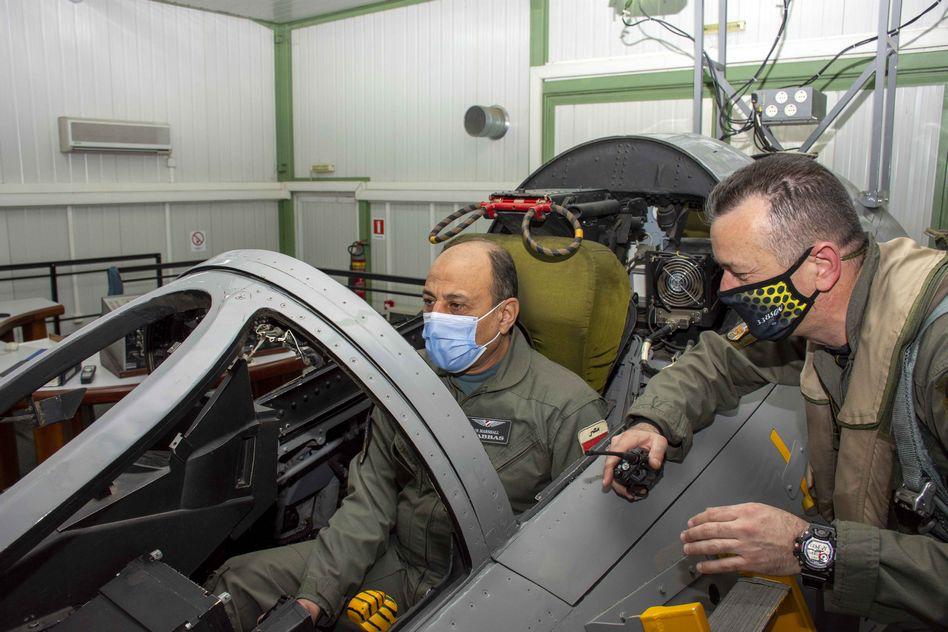 The Egyptian military head was also guided around the air base by his Greek counterpart.
In a meeting on Tuesday, the pair discussed enhancing the already close cooperation between their Air Forces in the operational and training sectors.
READ MORE: General Floros meets with Egyptian Air Force Commander.