Greece will have received 10,940,401 doses of COVID-19 vaccines by the end of June, including 6,030,988 from Pfizer.
These doses, as Bloomberg journalist Nikos Chrysoloras wrote on Twitter, will be enough to fully vaccinate 6,119,712 adults.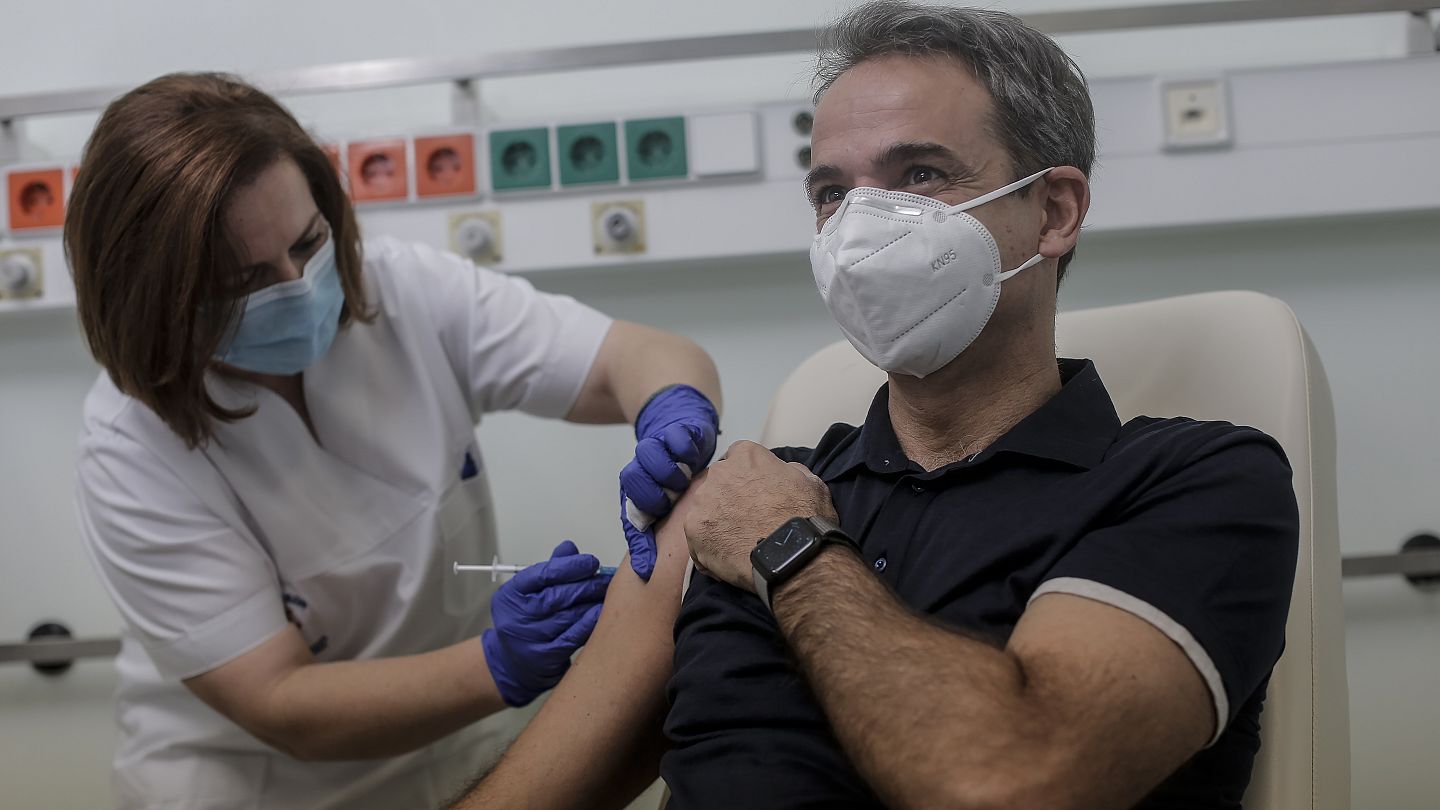 This amount corresponds to 57.14% of the total population.
Cyprus will receive a total of 1,054,421 doses (including 500,063 Pfizer), which will be sufficient for 554,711 full adult vaccinations, ie 62.47% of the total population.
READ MORE: Russia denies Mitsotakis' claim that it cannot provide Sputnik V vaccines to Greece.