Indian Ambassador Amrit Lugun met with Piraeus Mayor Ioannis Moralis and discussed commercial and trade activities, including cooperation between Mumbai and Piraeus.
This was the first initial meeting between the Indian Ambassador and Mayor Moralis.
As Piraeus and Mumbai are major port cities, it ensures that there are immense opportunities for cooperation.
The transportation and shipping sectors are of particular interest, but also other commercial and trade activities.
Mumbai is not only India's largest city in terms of population, but is also the country's commercial and economic heart.
On the other hand, the Port of Piraeus is not only Greece's main sea port, but is the largest port in the Mediterranean and the fourth largest in Europe, behind Rotterdam, Antwerp and Hamburg.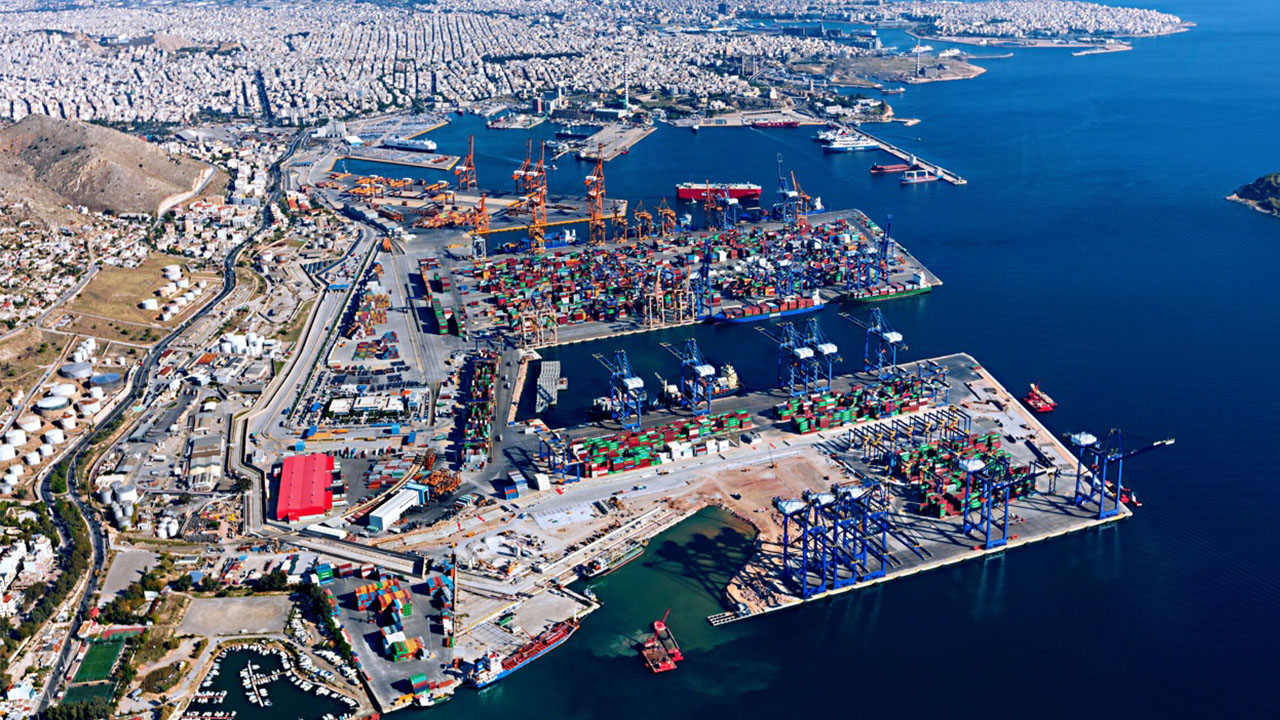 There is a thought process to explore the possibility of twinning both port cities together, but for now discussions have not begun.
READ MORE: Greece to honour Mahatma Gandhi's 150th birthday by planting 150 trees in Athens.