Foreign Minister Niko Dendias was warmly welcomed by his Egyptian counterpart Sameh Shoukry in Cairo yesterday.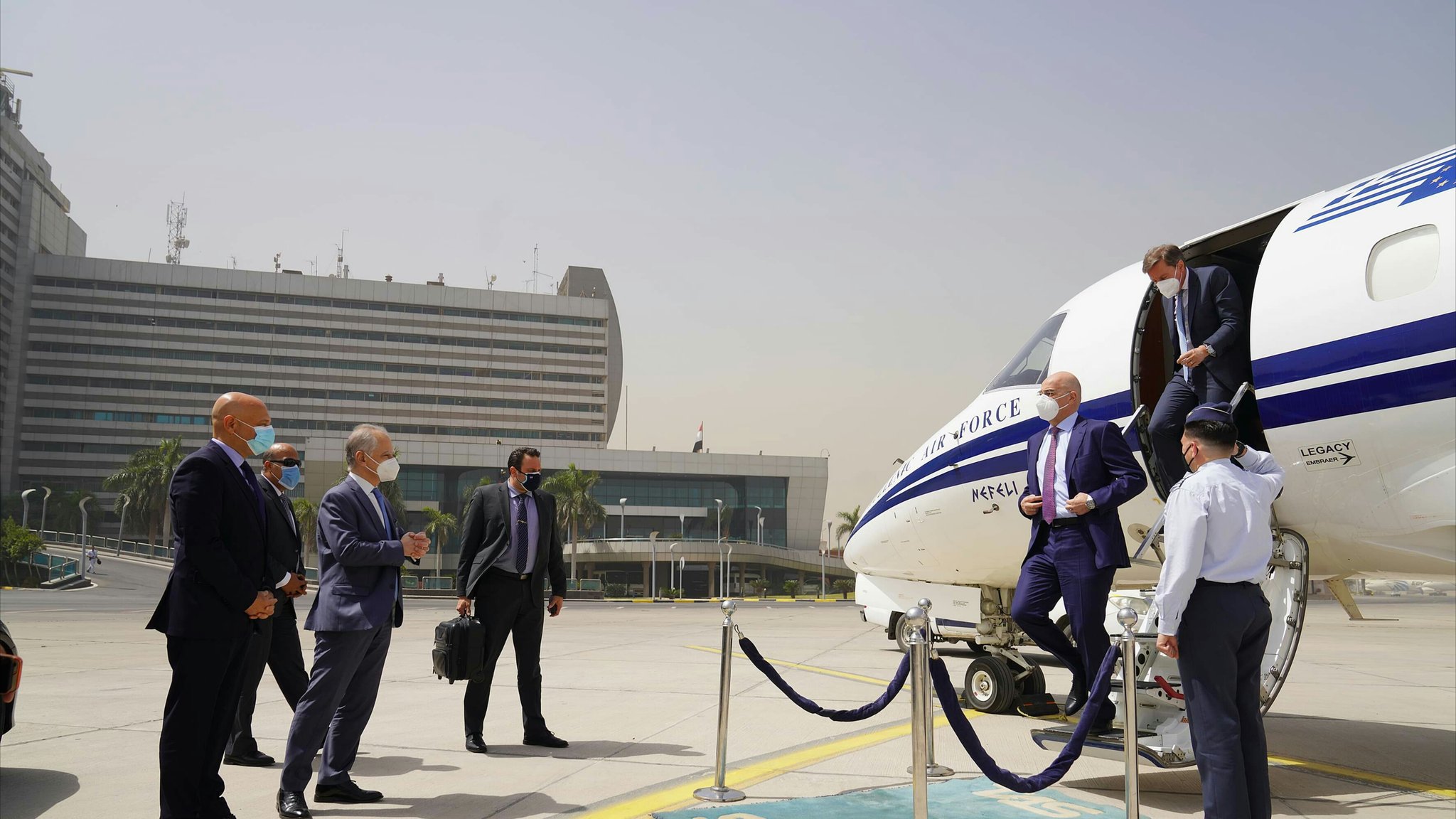 Bilateral relations and recent regional developments in the Eastern Mediterranean were the focus of the meeting, according to the Foreign Ministry.
Spokesman of the Egyptian Foreign Ministry, Ahmed Hafez, stated that the meeting was to continue consultations and coordination on bilateral and regional issues of common interest, emphasising the long-term relations between the two countries.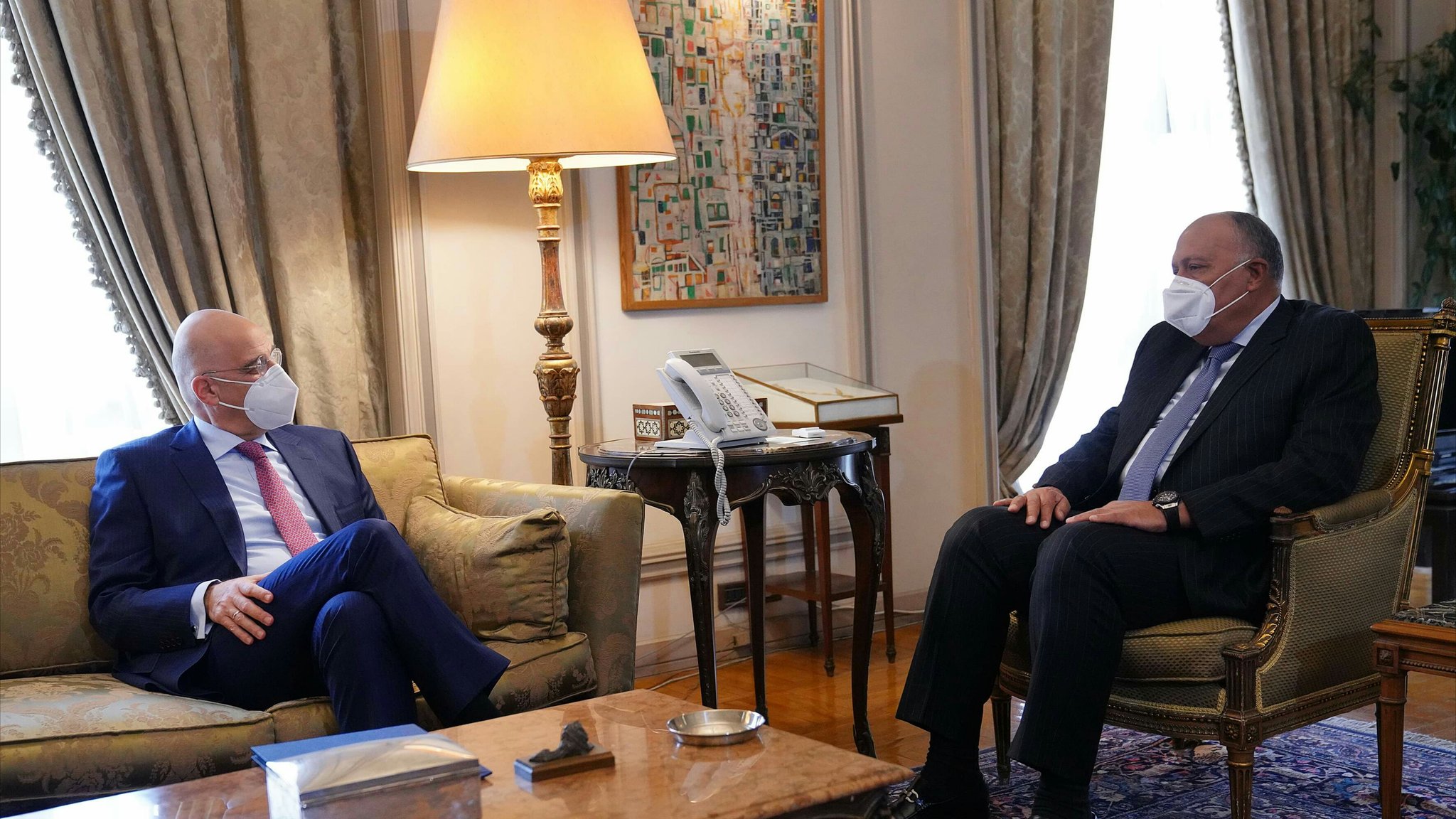 READ MORE: See the amazing photo of Greek Lieutenant General flying over Zakynthos with Egyptian counterpart.