U.S. Ambassador Geoffrey Pyatt went for a joy flight over Greece today in an American F-16 fighter jet that was participating in the INIOCHOS 21  military exercises.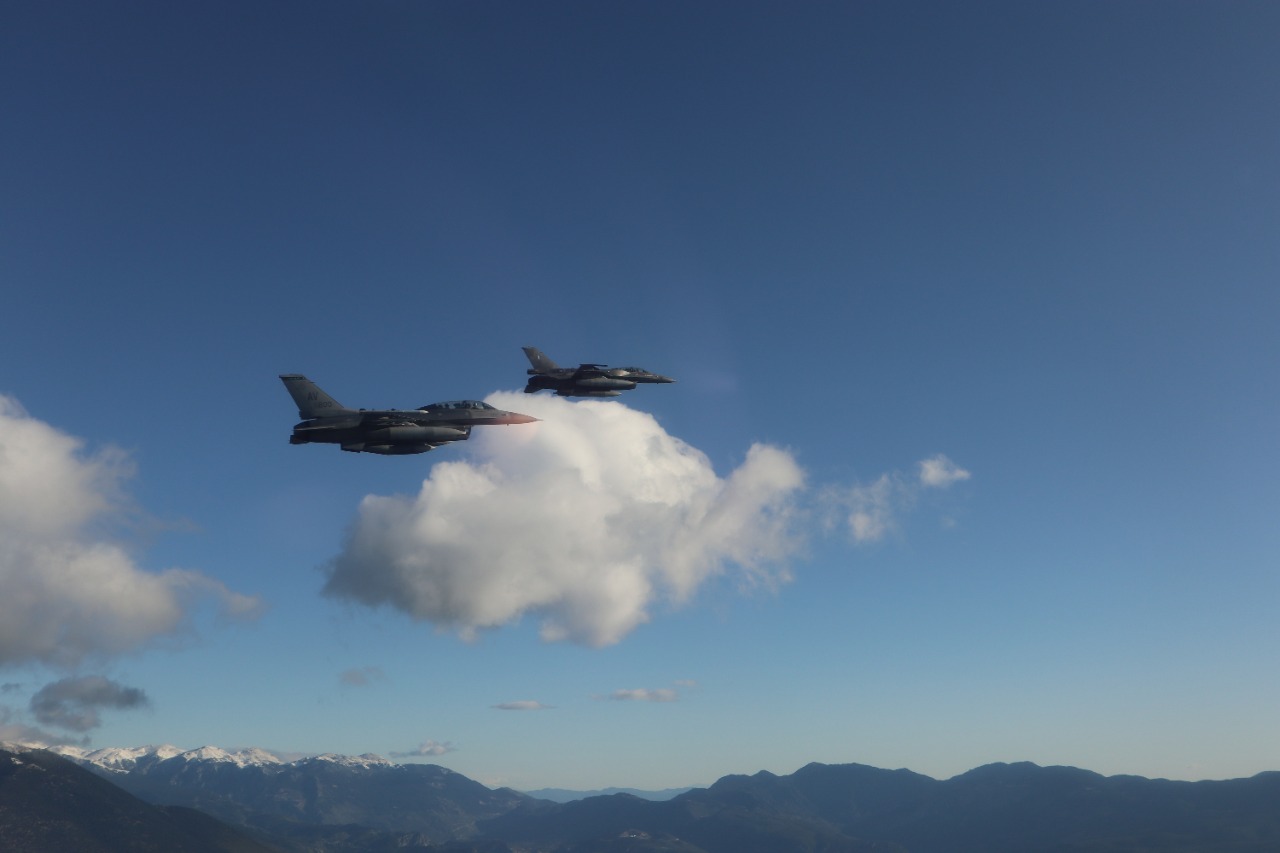 "Thank you to [USAFE-AFAFRICA] for showing me breathtaking views of Greece from the cockpit of an F-16!" he said on Twitter.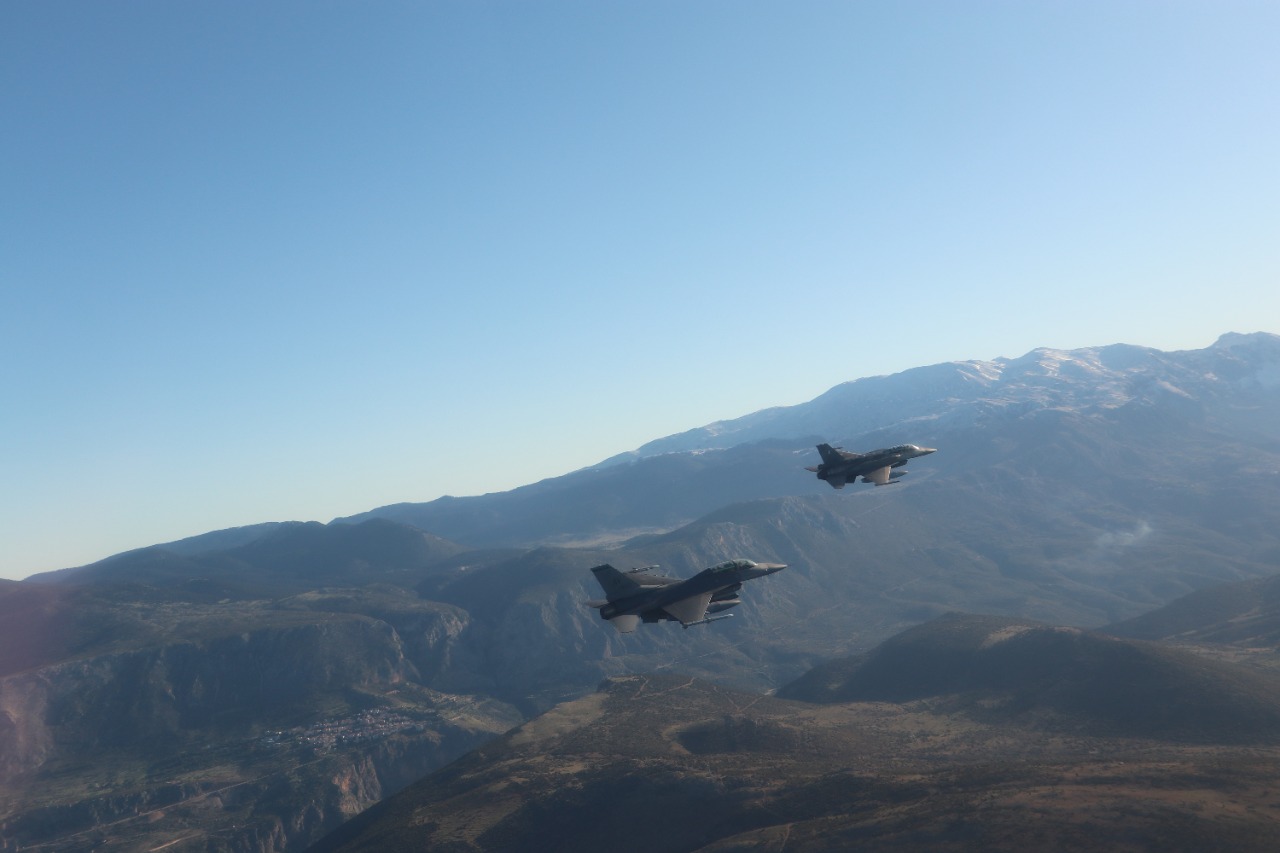 "We proudly join Greece and 6 other countries for INIOCHOS 21 showcasing Greece's unique geostrategic position and our expanding defense partnership which continues to reach new heights," Pyatt added.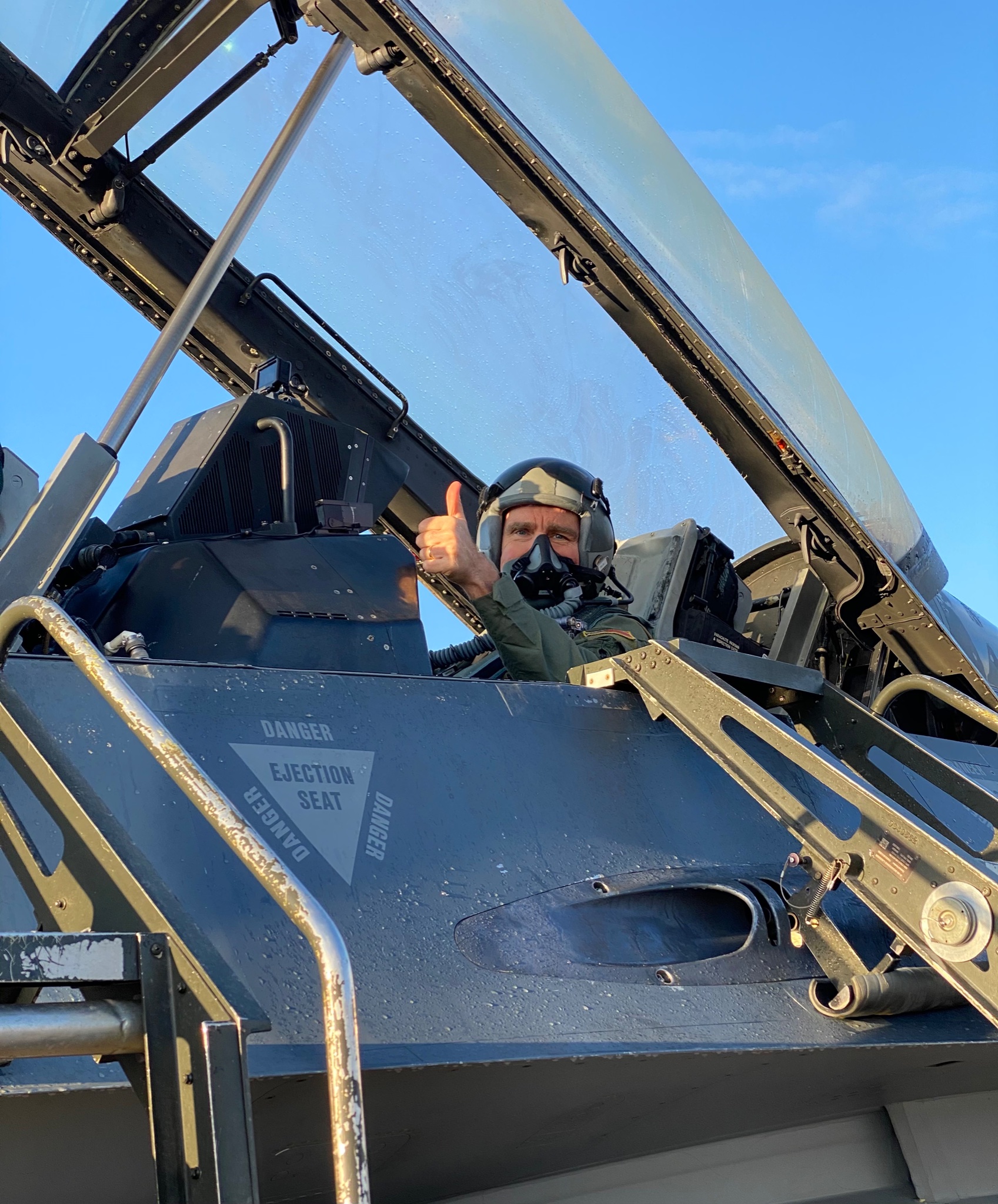 INIOCHOS 21 started on April 12 and ends on April 22.
It has the participation of Greece, the U.S., Canada, Cyprus, Israel, Slovenia, Spain and the United Arab Emirates.
In February the U.S. Coast Guard conducted passing exercises in the Perian Gulf with the Greek ship HS Hydra.
READ MORE: Ambassador Pyatt: Greek and American revolutions are uniquely intertwined, Long Live Greece!