Public transportation employees are joining a strike declared by the General Confederation of Greek Workers (GSEE) for Labour Day (which coincided with the Orthodox Holy Saturday) on May 4 and the Athens Labour Union for May 6.
On Tuesday, buses will operate from 09:00 until 21:00.
Metro's lines 2 and 3 will be open from 09:00 until 21:00 while there will be no metro service from Doukissis Plakentias station to and from the airport.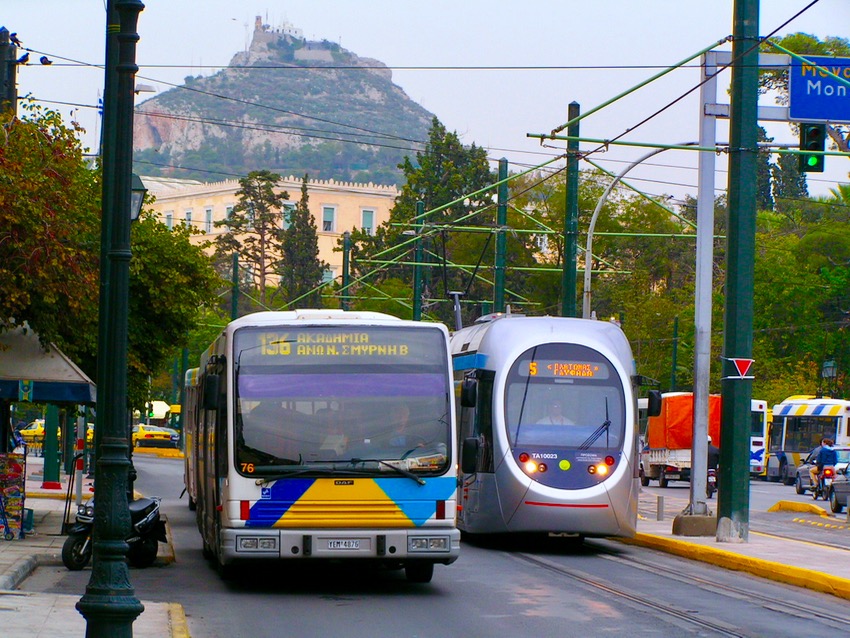 There will be no tram service from 12:00 until 16:00, while trains and the urban railway (proastiakos) will not carry out their routes throughout Greece.
Trolley and metro service in line 1 will be carried out normally.
On May 6, metro line 1, 2 and 3, trolleys and trams will not operate throughout the day due to a 24 hour strike declared by their labour unions.
READ MORE: Cafes and Restaurants finally open in Greece.