Tourism Minister Harry Theocharis is paying a visit to Berlin today with the aim of strengthening tourist flows from Germany to Greece this summer.
Theocharis is having a series of meetings with government officials, as well as with important representatives from the German tourism industry
The Greek minister will meet his German counterpart Tourism Thomas Bareiß.
He is also meeting with senior executives of TUI.
The Minister for Tourism will then visit the headquarters of the German Travel Association, where he will hold talks with President Norbert Fiebig, CEO Dirk Inger and Director of Policy and Foreign Tourism Volker Adams.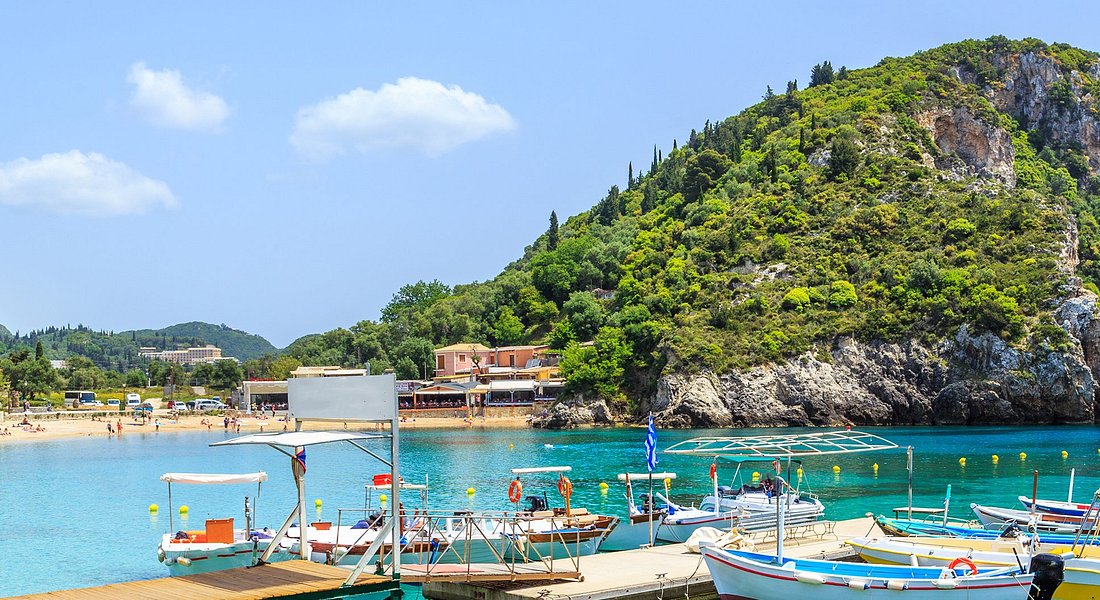 It is pointed out that the German tourist market is one of the most important for Greece.
In 2019, the arrivals of German tourists amounted to 4 million, accounting for three billion euros.
According to the schedule of his visit to Berlin, Theocharis will give interviews to German media and Greek correspondents.
After the end of his visit to Germany, he will go to Poland.
READ MORE: Mitsotakis: restaurants open on May 3, tourism and regional travel on May 15.