A 54-year-old tried to remove the weapon from an Evzone, an elite President Guard, in the early hours of Sunday in Irodou Attikou.
According to the police, the perpetrator approached the Presidential Guard and with a sudden movement tried to take his weapon.
The latter resisted and finally managed to immobilise the 54-year-old.
Police officers rushed to the spot and arrested the perpetrator.
In his first interview with the police, the 54-year-old admitted that he was facing family problems, while he added that he made this move in order to test the the Presidential Guard's reaction.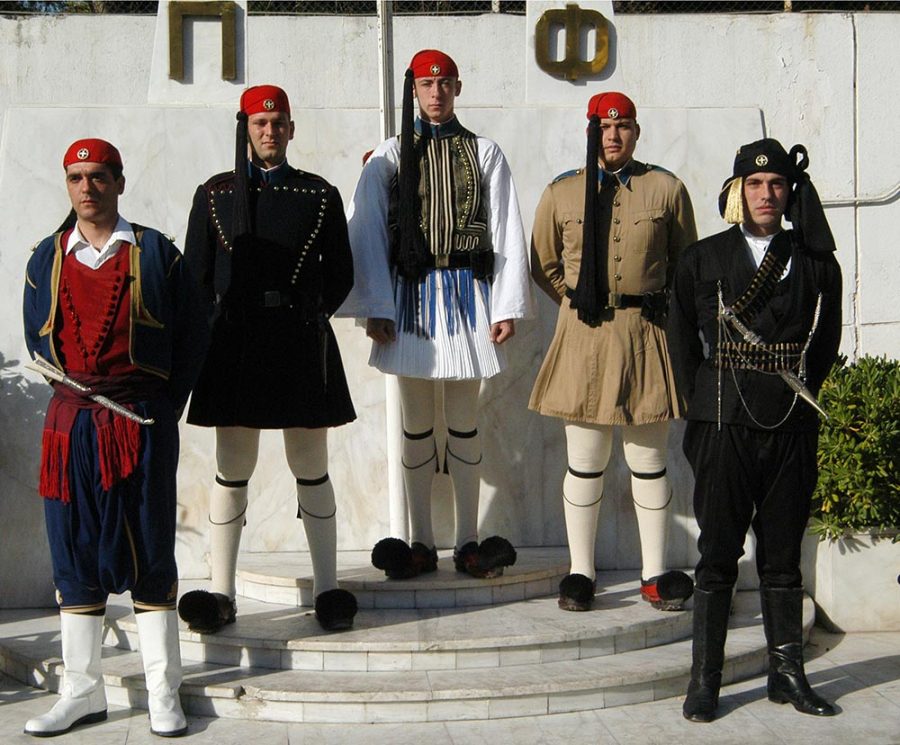 READ MORE: The Evzones Collection by Nick Bourdaniotis.