Global French fashion brand Dior has received approval from Greece's top archaeological advisory body on Wednesday to do model shots at some of the country's ancient sites, AFP reported.
A ministry official said that the photos will be presented during a runway show in Athens on June 17.
"This is not a runway show at the Acropolis," the Greek official stressed.
According to AFP, the trip will pay homage to an iconic photo session at the Acropolis 70 years ago for an haute couture collection by Christian Dior.
Shooting locations include the Acropolis, the Odeon of Herodes Atticus, the Ancient Agora in Athens, the temple of Poseidon at Sounio and the temple of Zeus at Nemea.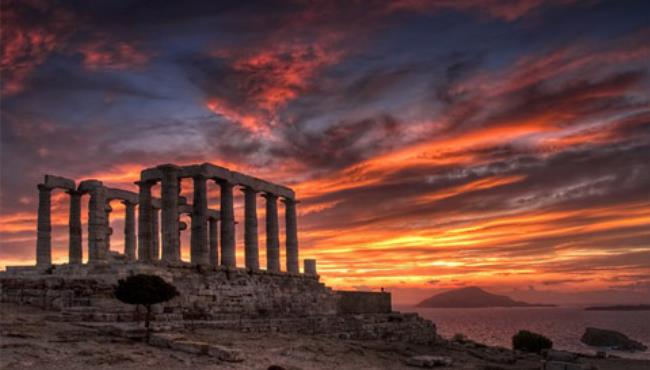 Tomorrow it will also be known if a photo shoot can take place at the Panathenaic stadium, where the first modern Olympics in 1896 were held.
READ MORE: Dior to present Cruise 2022 Collection at Kallimarmaro in Athens.