Indian Ambassador to Athens Amrit Lugun laid wreaths and paid homage to soldiers who laid their lives at the Battle of Crete 80 years ago at the Commonwealth War Graves Commission Souda War Cemetery and at Maleme Airfield in Crete.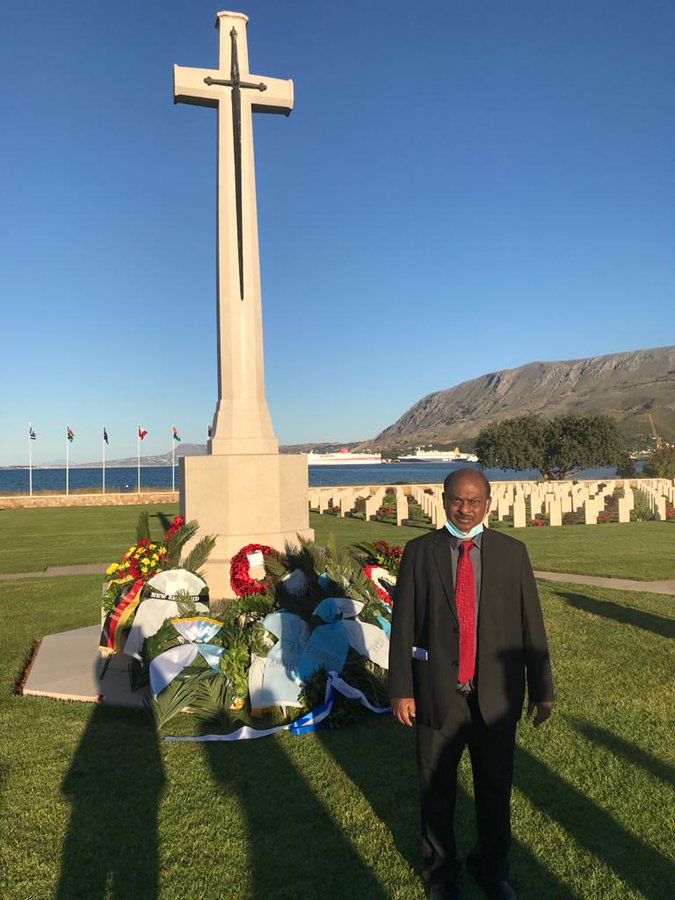 According to a Twitter post, Mayor of Chania Panagiotis Simandirakis thanked Ambassador Amrit Lugun for participation at the commemoration of 80th anniversary of the Battle of Crete.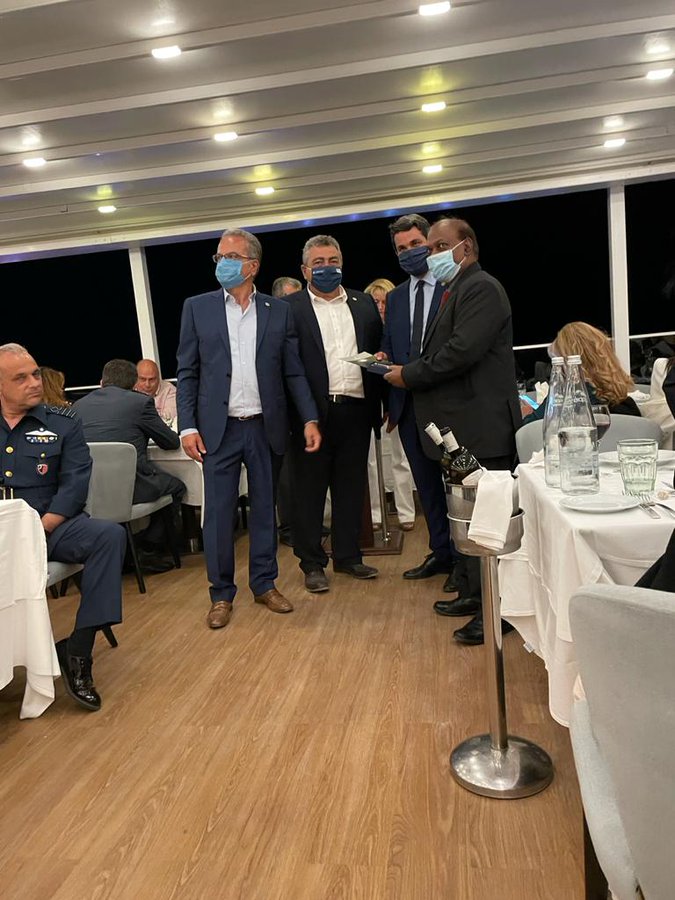 During his visit to Crete, Ambassador Amrit Lugun met with the Mayor of Rethymno Giorgos Marinakis.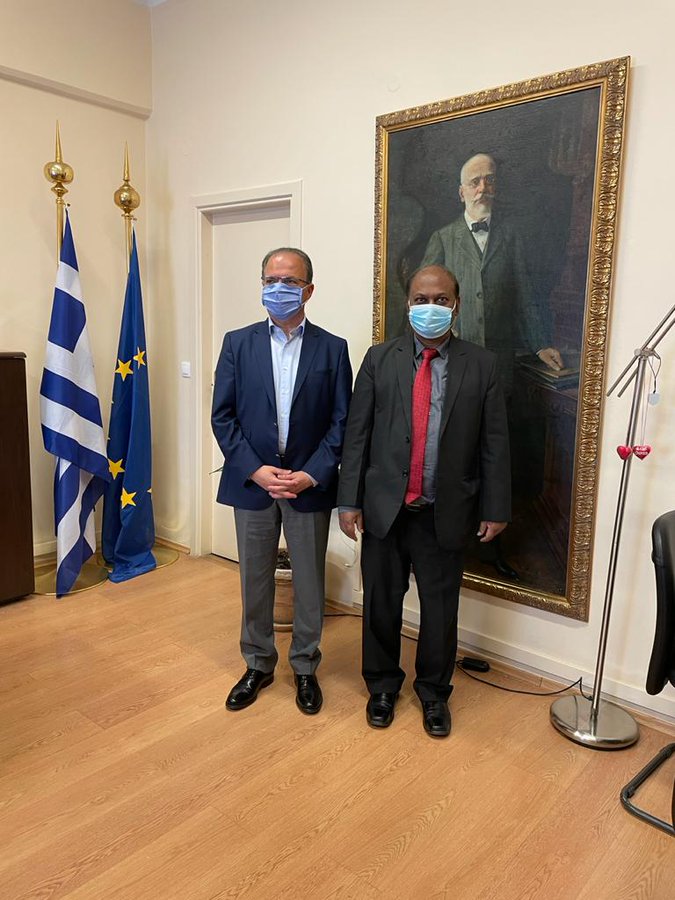 As the Embassy highlighted, a large number of Indian nationals reside in Rethymno.
The Battle of Crete was fought during the Second World War on the Greek island of Crete, beginning on the morning of 20 May 1941, when Nazi Germany began an airborne invasion of Crete.
READ MORE: Indian-Greek ties have exciting prospects, built on the legacy of Alexander the Great and King Porus.