Turkey and the unrecognised occupation authorities of northern Cyprus continue their efforts to establish direct flights, something that has found no success thus far.
Britain once again made the decision to not open flights to Turkish-occupied northern Cyprus and the Flight Safety Foundation-Mediterranean (FSF-MED) thanked London for their decision.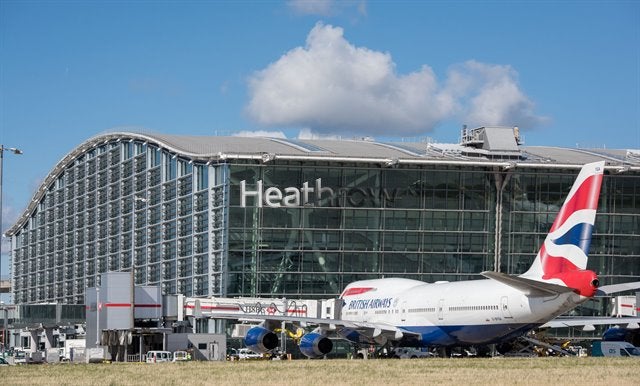 In an announcement, FSF-MED explained that the occupation authorities are trying to get recognition for the illegal airport and control centre.
"So far, Turkish efforts did not succeed, since any direct flights to an illegal and unrecognized airport are in flagrant violation of international law," the statement added.
Turkey invaded northern Cyprus in 1974 and has since continued its occupation despite violations against several United Nations resolutions.
Following the invasion, Turkey established the so-called "Turkish Republic of Northern Cyprus."
It is recognised by no other state in the world besides Turkey and was deemed an illegal entity by United Nations Security Council resolutions 541 and 550.
Turkey's invasion led to 200,000 Greek Cypriot refugees, as well as thousands of civilians murdered and hundreds of women raped by Turkish soldiers.
READ MORE: French Ambassador to Cyprus: We are fully committed UN resolutions.