There is absolutely no chance that Greece will stray from its fixed national positions, Foreign Minister Nikos Dendias made clear on Thursday during a discussion regarding Turkey at the 9th Regional Growth Conference being held in Patras (June 3-5).
During his recent meeting with his Turkish counterpart in Athens, Dendias pointed out, he raised all the issues that constitute a difference between Greece and Turkey, as well as the issue of Turkish disregard for the law.
He underlined that "the climate is a climate of managing the important differences between Greece and Turkey, but these differences exist and Greece will continue to underline them."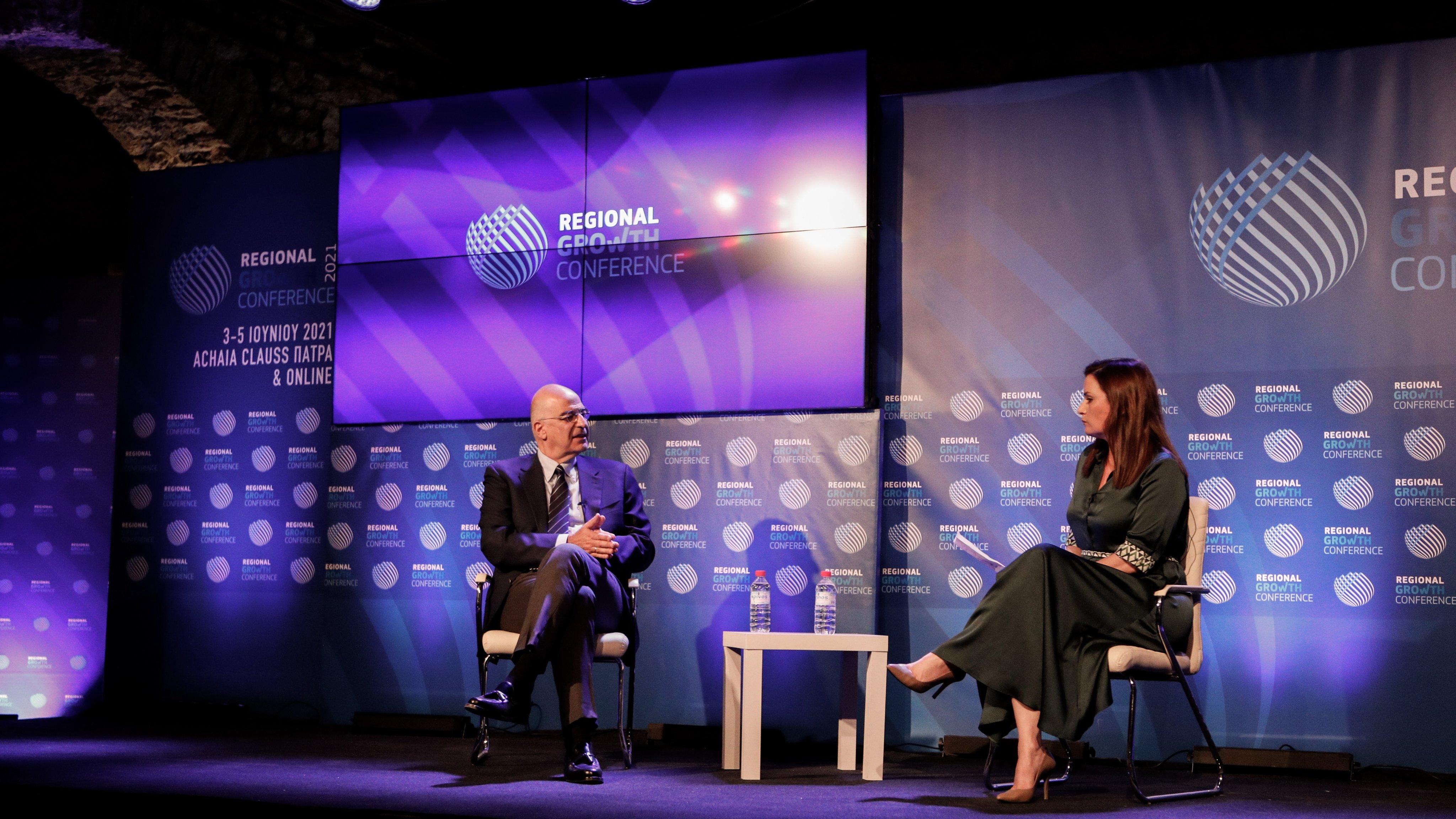 "It was indeed a completely different visit. But we should not be fooled by the fact that the atmosphere was different," he stressed, adding:" It was different because the differences were clearly expressed in public speech and were repeated in the context of this visit."
"Turkey understood in the clearest terms that, regardless of whether there are disagreements or whether there are completely different approaches, it must operate in a way that does not provoke the other side and does not violate international law," he said.
He also stressed that "not to create impressions that Greek-Turkish differences were suddenly resolved by magic" because "this is not the case at all."
"We hope that in the future Turkey will distance itself from unlawful actions, which will allow us to create a climate suitable for discussing them and perhaps at some point, if Turkey changes its views, to resolve them," Dendias added.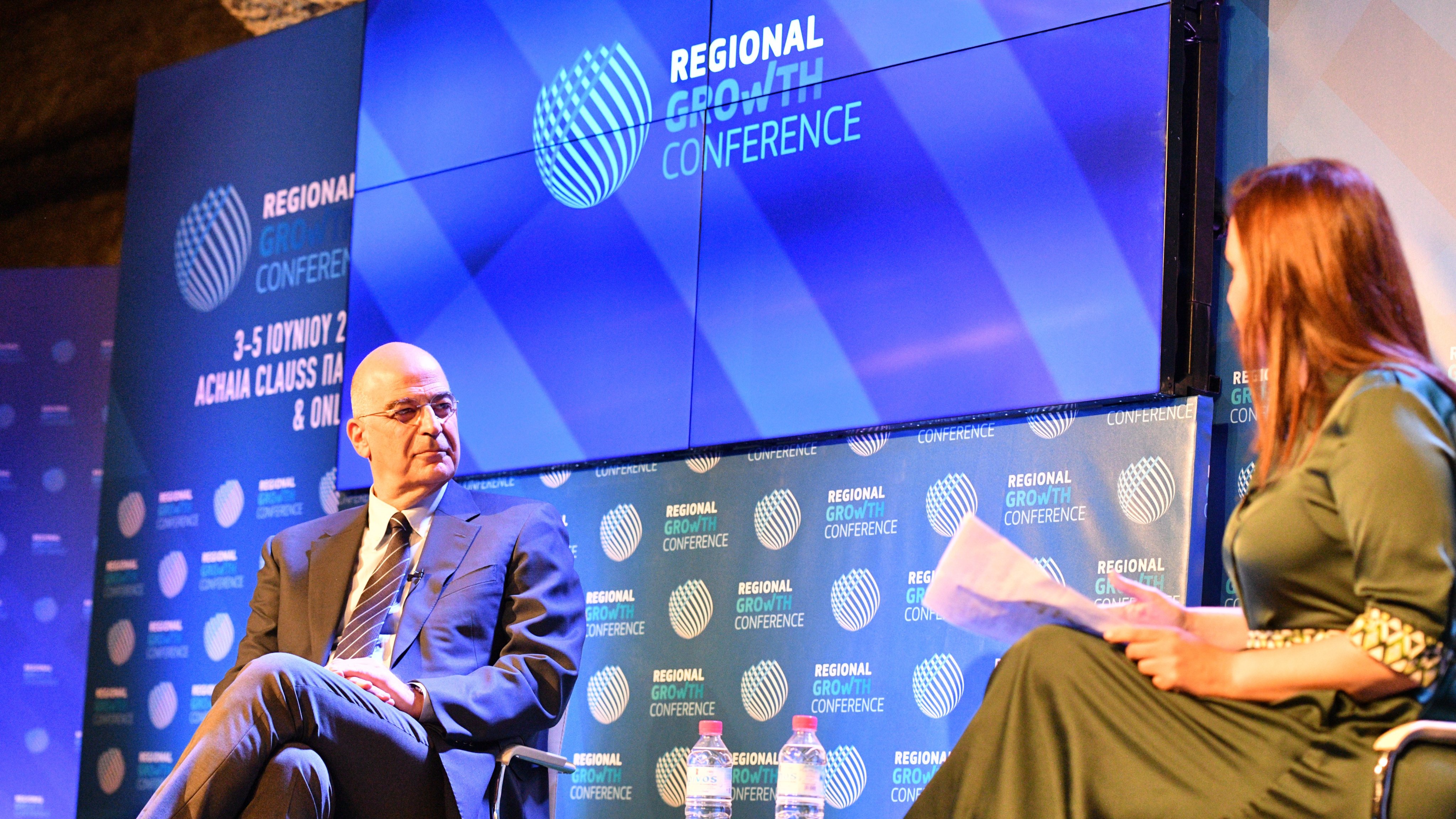 The Greek Foreign Minister also blasted Turkey's threats of wars if Greece enacts its legal right to extend its maritime territorial waters to 12 nautical miles from the six it is currently at in the Aegean Sea.
Regarding the Turkish Foreign Minister's visit to Western Thrace last weekend, where he again propagated about the non-existent Turkish minority, Dendias said "Greece is a European country with confidence which respects international law and nothing to fear."
READ MORE: FM Dendias: We are extremely dissatisfied with Germany over Libya.