No. 5 seed Stefanos Tsitsipas secured his place in the Roland Garros French Open Quarter Finals.
He overcame Pablo Carreño Busta in three sets - 6-3, 6-2, 7-5.
Powerful serving, and then some crashing ground strokes get the job done.
That was hugely impressive against an opponent who threw everything at it.
This is his second consecutive French Open Quarter Final and, in all, his fourth Grand Slam Quarter Final.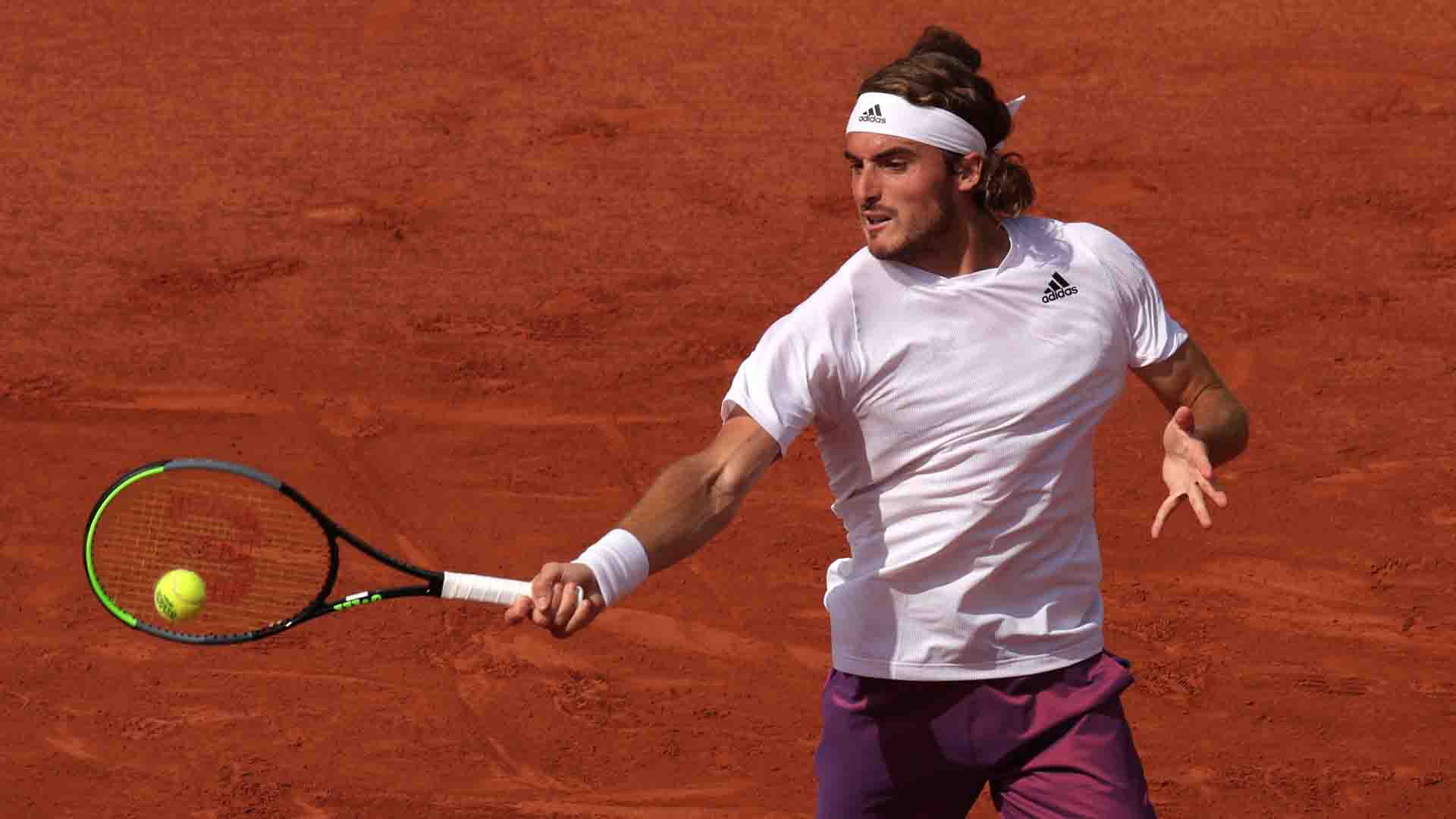 Tsitsipas is the second man to reach the Quarter Final's after Matteo Berrettini had a walkover with Roger Federer pulling out.