Former Greek Foreign Minister Nikos Kotzias is among thirty personalities honoured by North Macedonia and the country's Foreign Minister, Bujar Osmani, for the 30th anniversary of the declaration of independence from Yugoslavia in 1991, IBNA reported.
"This year, the Republic of Northern Macedonia celebrates the 30th anniversary of its independence, declared in 1991," said North Macedonia's Foreign Ministry.
"On this occasion, the Minister of Foreign Affairs, Bujar Osmani, decided to award prizes to 30 foreign nationals, senior EU and NATO officials, politicians, diplomats and experts for the country and the region," the statement said.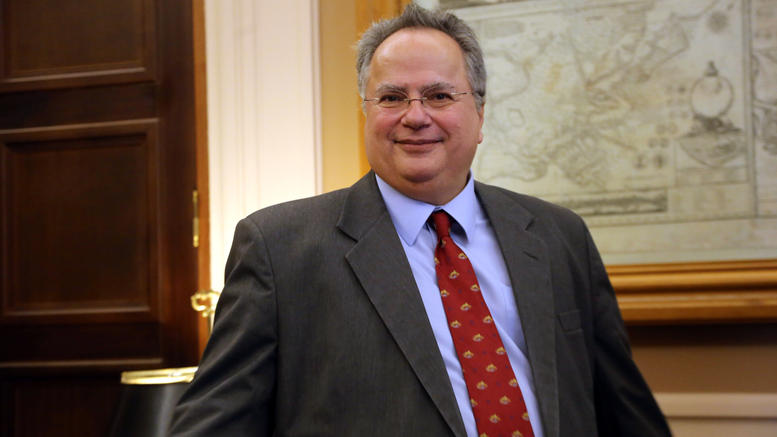 "By doing so, we give a symbolic recognition of our heritage of independence, in support and assistance for the integration of the Euro-Atlantic perspective, as well as the strengthening of cohesion, in the multinational, multicultural and multi-confessional identity of our state and society," the statement added.
Alongside Kotzias is Hikmet Çetin (Minister of Foreign Affairs of the Turkish Republic 1991-1994), Christopher Robert Hill (US Ambassador 1996-1999) and Condoleezza Rice (US Secretary of State 2005-2009).
READ MORE: North Macedonia waives tolls for Serbs heading to Greece.