Vasos  (1790 - June 9, 1847), born in the Montenegrin village of Mojdež, was a Fighter and a General during the Greek War of Independence.
He was born with the name Vaso Brajević, but became known as Vasos Mavrovouniotis (Vasos the Montenegrin) when he joined the early stages of the Greek Revolution in 1821.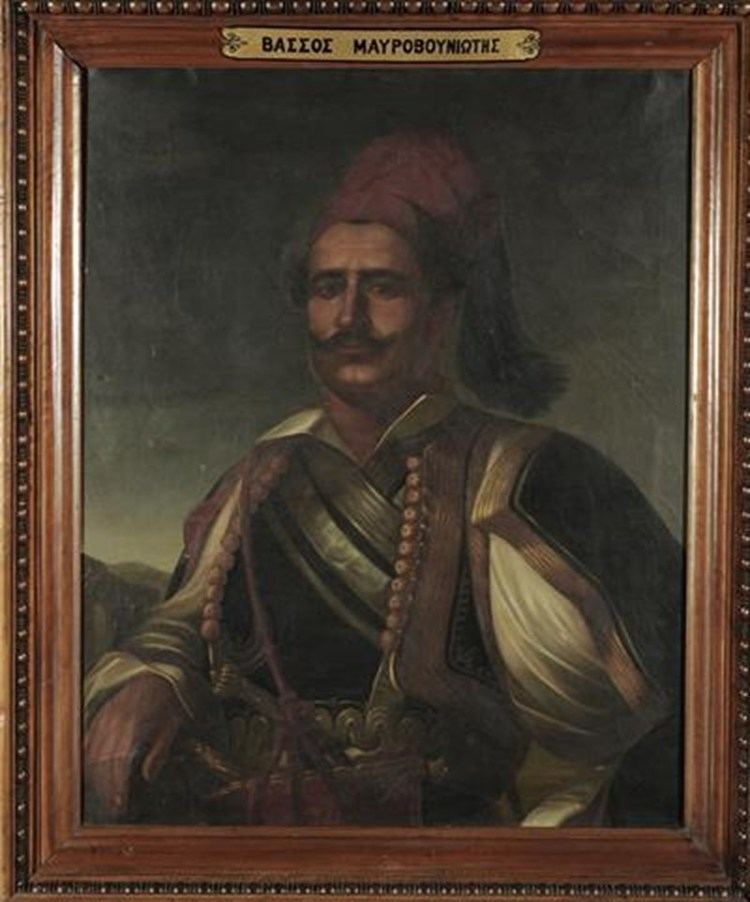 The Montenegrin led a group of around 100 fighters in the early stages of the war and quickly established himself as one of the most respected and effective fighters and leaders.
Mavrovouniotis also led an unsuccessful expedition to the Levant, landing in Beirut in 1826, in an attempt to defend the Greek Orthodox population there from Ottoman Turk reprisals and to organise an uprising.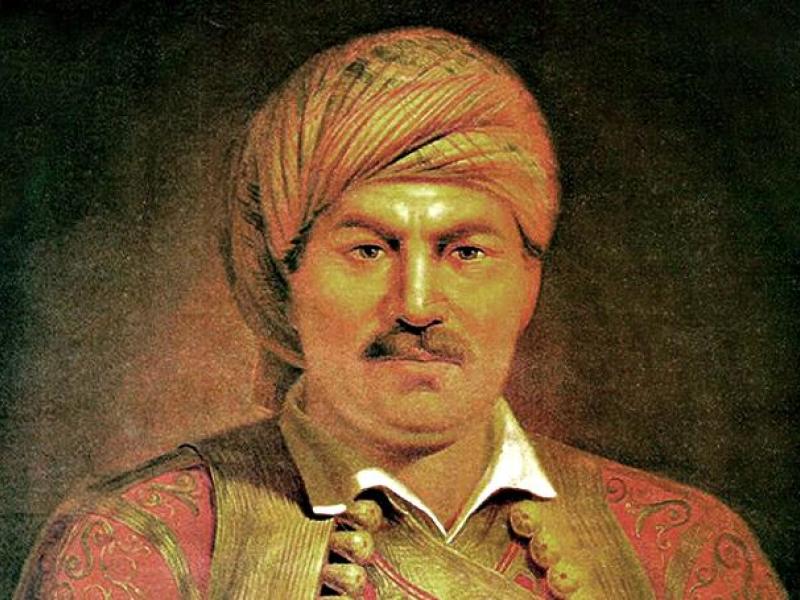 At the time of his death on June 9, 1847, he was widely admired for his service during the Revolution of 1821.
He played a leading role in some 40 battles during his military career, suffering many injuries for the cause.
Mavrovouniotis married into the prominent Pangalos family and two of his sons would go on to have careers in the Greek military.
READ MORE: Greece and Montenegro to become vital partners this decade.