The Acropolis Museum implemented a new electronic service – Skip the Line E-ticketing.
After the successful creation a interactive website for the Acropolis Museum, MainSys undertook the launch of the electronic ticket for the Museum.
The new service puts an end to inconvenience and endless queues, while protecting visitors from overcrowding at a critical time for public health.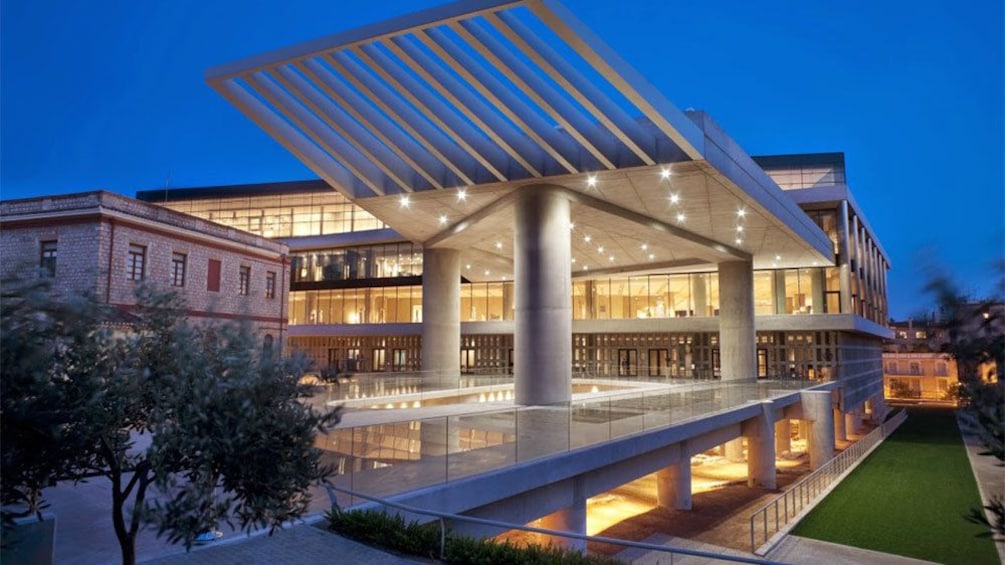 In the easy-to-use platform, the public can get their ticket easily, quickly and intact with a single click from the comfort of their home.
Visitors now have the opportunity to choose the day and time they wish to visit the Acropolis Museum and complete their ticket purchase on the special platform designed by the MainSys working team.
MainSys is a Greek company with high know-how and qualified staff specializing in the development of complex and demanding information systems.
Founded in 2005, for 16 years it has implemented a variety of projects for the private and public sector with excellent reviews.
It is constantly investing in the development of its technology and research mainly in the fields of Artificial Intelligence (AI) and the Internet of Things (IoT).
READ MORE: Music allowed again at restaurants from Saturday, opening hours extended.