Although many question marks have been raised over the appointment of Ange Postecoglou to Celtic FC's top job, longtime Scottish broadcaster Alan Brazil took it to another level by mocking the Greece-born manager's surname
After talkSPORT host Alan Brazil read the news of Postecoglou's move to Glasgow, he not only exaggeratingly mocked the difficultness of his surname, but Rangers legend Ally McCoist joined in the garb in hysterics.
Finding it hilarious, McCoist encourages Brazil to repeat the name again, with the host saying "nah nah, I'm not, you try it."
For Australian-Greeks, this is of course is reminiscent of racism they often faced for their "unusual" sounding names to the Anglosphere.
Postecoglou was of course not exempt from racism and was locked out Australian football management despite being a two-time national champion with South Melbourne FC in the old National Soccer League.
The NSL was folded in 2004 with all the old ethnic-established clubs, such as Greek-immigrant established South Melbourne FC, relegated to the state competitions with no process of ever being able to join the new A-league competition, established in 2005.
During this period of transition, the old NSL clubs was referred to as "Old Soccer" ie. the mostly non-Anglo football clubs, while the A-league with its new franchises were called "New Football."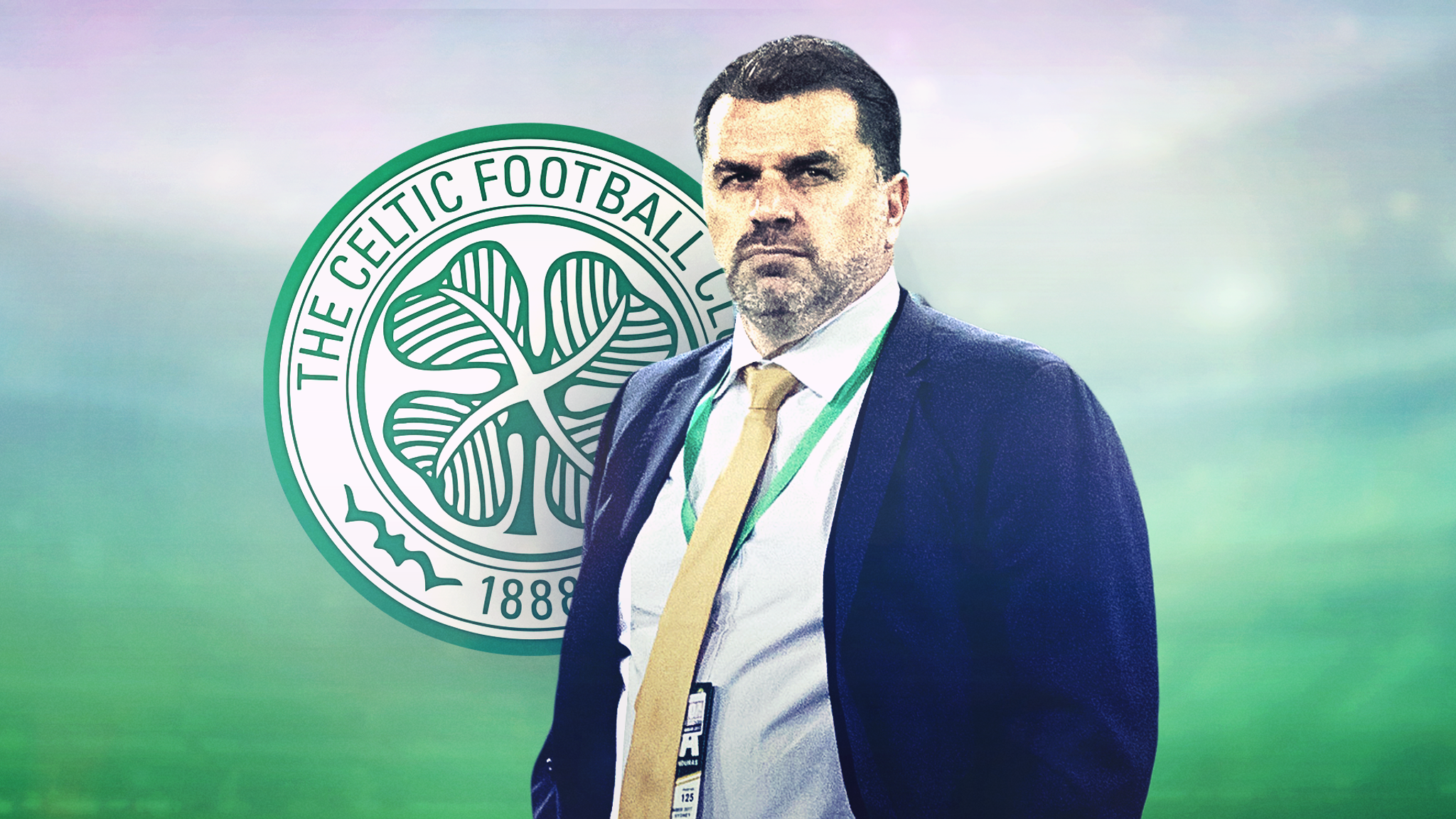 Mocking the manager's surname would bring most Greek-Australians back to the days of targeted racism against Australia's ethnic football community, something Brazil is obviously unaware of.
However, it does demonstrate Brazil's immense ignorance to Postecoglou and his struggle to not only become a respected Australian manager within Australia (although arguably not with the country's football authorities), and his achievements for Australian football.
Postecoglou rose through the ranks when most Australians still called football as "wogball" and when "strange" Greek, Italian, Croatian and other names were mocked by the general public too.
See the full recording here.
For those who are unaware, the first six minutes of "The Age of Ange" provides context on how football was perceived as "wogball" in Australia.
READ MORE: Greek-born Postecoglou named new Celtic manager.