New Democracy Member of European Parliament Manolis Kefalogiannis denounced the "blatant violation of the Prespa Agreement in the EURO" football competition, bringing the issue to the European Parliament.
In a question to the European Commission, he pointed out that "the Latin expression 'pacta sunt servanda' is now an international terminology, an axiom governing international agreements which means that the agreements and obligations undertaken by the parties must be complied with."
Kefalogiannis added: "The Prespa Agreement is a transnational agreement concluded on June 12, 2018 and signed on June 17, 2018 between the Hellenic Republic and the Former Yugoslav Republic of Macedonia in order to resolve the issue of the latter's name."
"This agreement provoked and continues to provoke many reactions and objections in my country as they completely and correctly disagree with it," Kefalogiannis said.
"The vast majority of the Greek people and has been denounced by the then official opposition which in fact voted against it in its entirety when it was submitted to the Greek Parliament for ratification on January 25, 2019," the MEP continued.
Kefalogiannis explained that the Greek Foreign Minister sent a letter complaining about Skopje's violation of the Prespa Agreement at the EUROS.
The football shirts of the country wrote the football federation as "MacedoniaFFM ("Football Federation of Macedonia") in violation of the regulations of the international sports federations (FIFA, UEFA, ILO).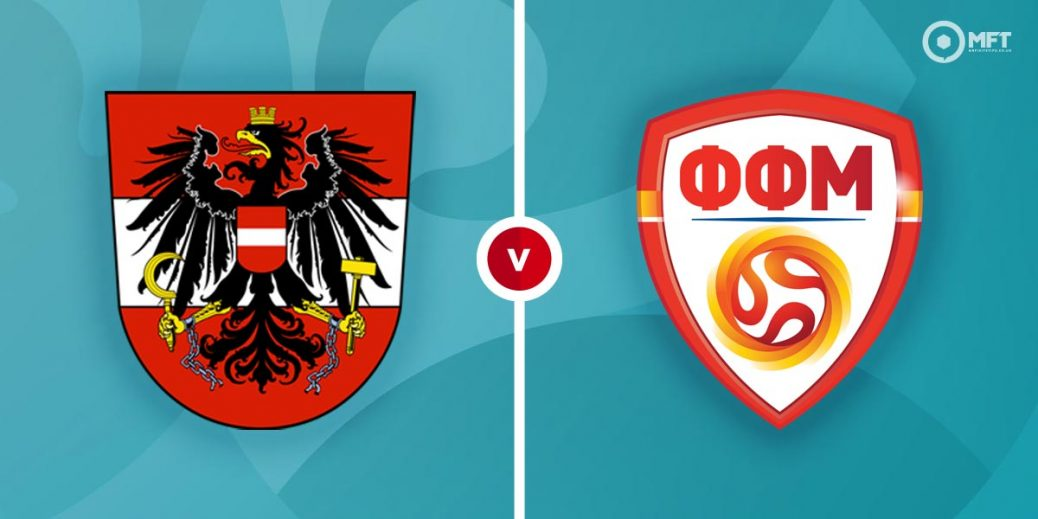 Asked by reporters during a press conference on Saturday, Skopje's foreign minister said:
"FFM is an independent, non-profit organization registered in the central register as a non-governmental association. The Prespa agreement covers institutions that receive state money."
"Since FFM does not receive a state subsidy, it has no obligation to adapt its name in accordance with the Prespa Agreement," he claimed.
He then questioned whether "faithful observance of the Prespa Agreement is a precondition" for their accession to the European Union?"
READ MORE: Greece rejects "MKD" as EURO 2020 acronym for North Macedonia.