In a gruelling four hour, 11 minute match, Serbian Novak Djokovic wins the French Open Tennis final, becoming the first player in the Open Era to win every tennis Gland Slam twice.
In a tight first set, Greek tennis freak Stefanos Tsitsipas edged out Novak Djokovic and emerged victorious.
Tsitsipas displayed grit and guile to capture the opening set in his Grand Slam Final 7-6 (6) in a suspenseful 86 minutes.
The second set breezed by, with Stefanos breaking Novak's serve twice to secure the set in a fashionable 6-2. Notably, Novak seemed like he gave up, going very quiet and donning a battle weary face.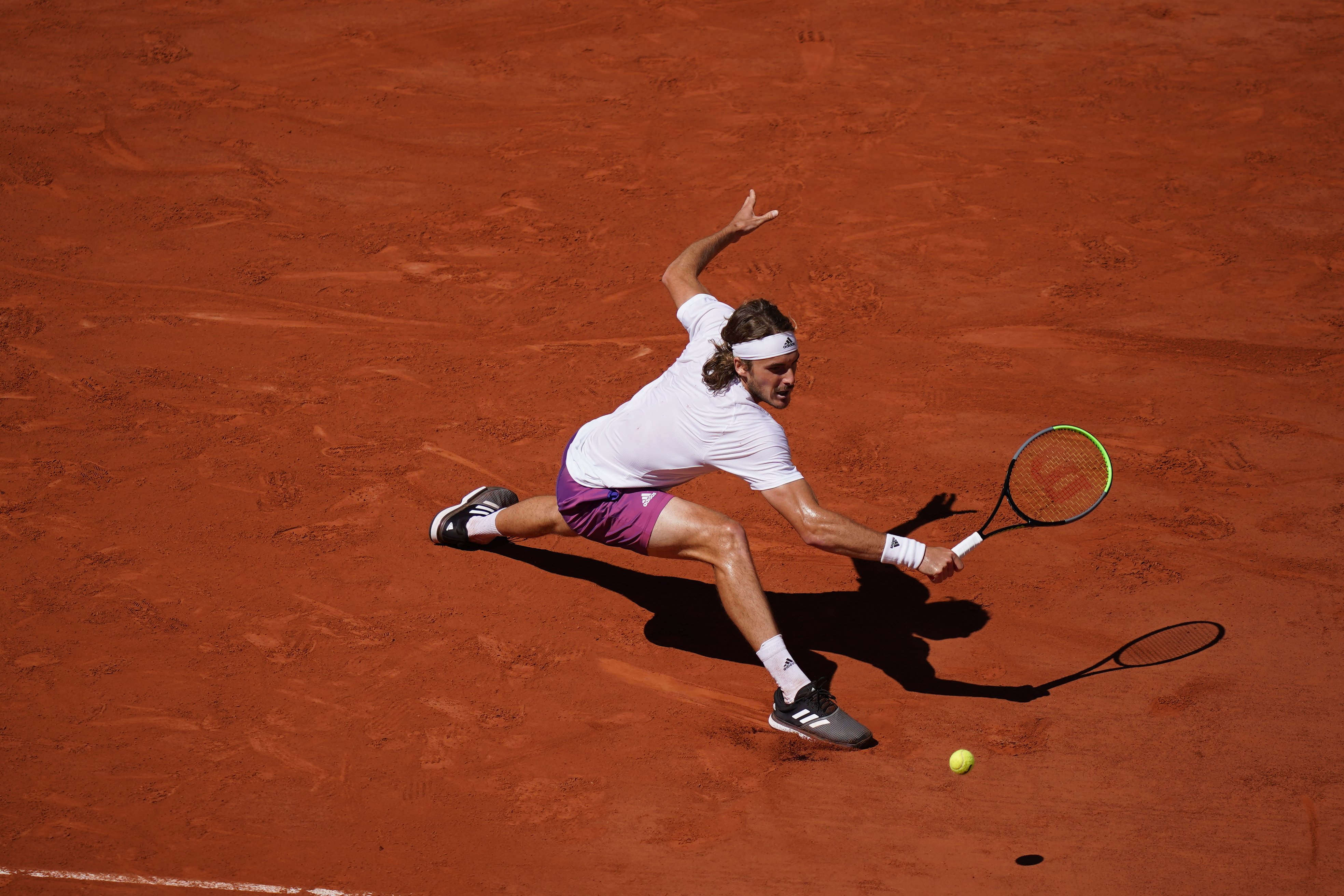 The third set loomed, with Novak going behind closed doors to change his entire outfit before coming back on court looking dejected. The first few games saw a sweaty and tired looking Novak trying attempting to hold serve. Stefanos navigated his way then lost it. Novak gained momentum, very strongly, and came back to secure the third set in a comfortable 6-2.
During the break between sets, Stefanos seemed to have an issue with his back, the physiotherapist was called and Stefanos seemed to be in some discomfort. The loss of momentum from the extended break seemed to hit Stefanos hardest, losing the set to Novak 6-2.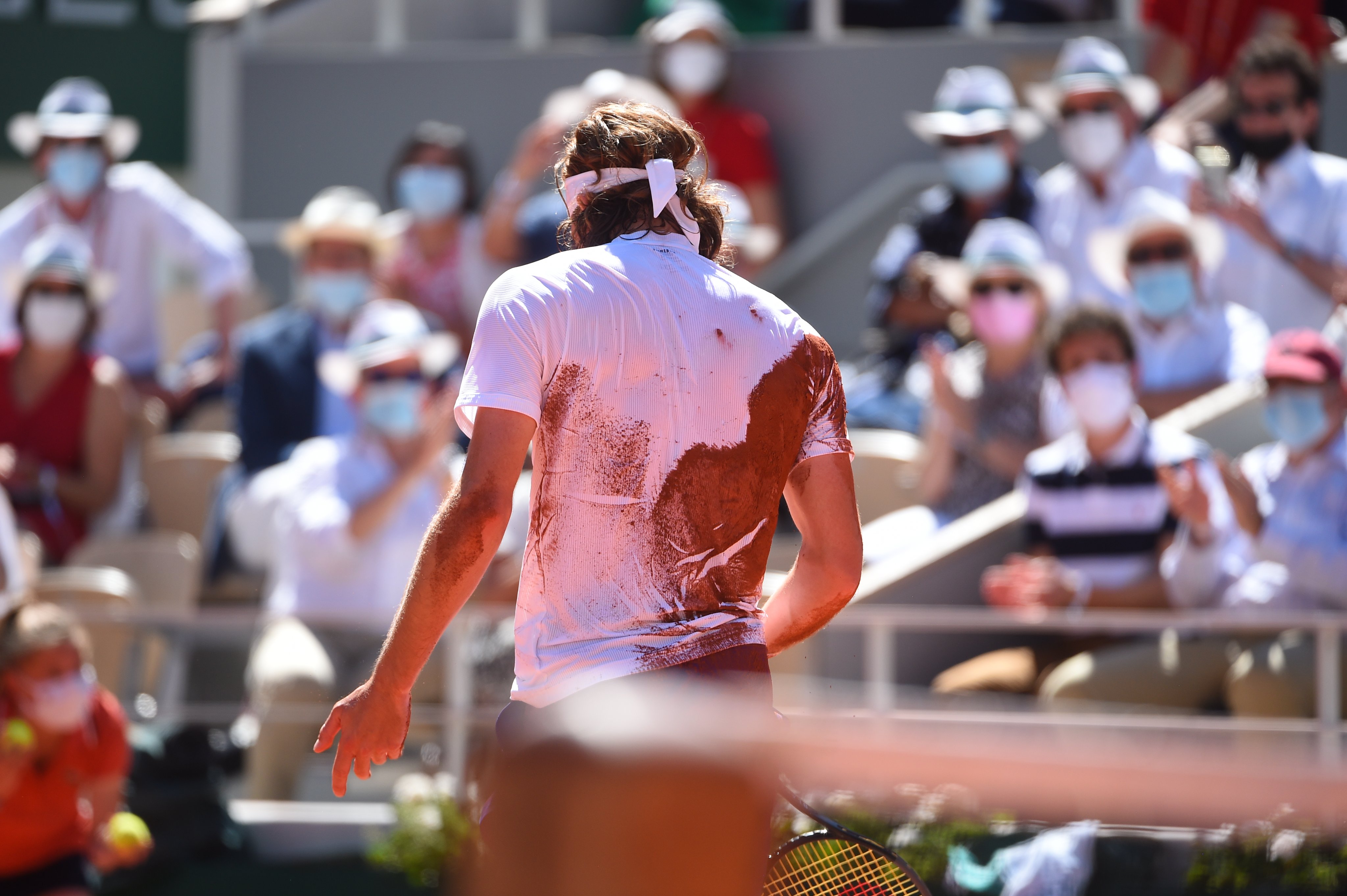 In the fourth set, Djokovic claimed the first break of the set and consolidated a 3-1 lead.
Djokovic, continued to dominate in the fifth set even as Tsitsipas continued to will himself back. Helped by the vocal crowd, Tsitsipas saved three break points across two of his service games, including two to hold for 4-3. But he could not find a way back after dropping serve at 2-1, and the World No. 1 sealed his 19th Grand Slam crown after four hours and 11 minutes.
Tsitsipas was hoping for his first Grand Slam title in his first appearance in a major final.
"What I learned today is that no matter what, in order for the match to be finished, you have to win three sets and not two," Tsitsipas said afterward. "Two sets doesn't really mean anything. It's still one away of winning the entire match."
You have made us proud today, Stefanos. Next up Wimbledon.
https://twitter.com/rolandgarros/status/1404131175598284800?s=19
READ MORE: Maria Sakkari signs camera showing her love for Greece.