Last Thursday (June 10th), the Russian Duma proposed to Greece to consider the possibility of producing Russian vaccines against COVID-19.
The proposal was made during an online meeting of the Greek-Russian parliamentary friendship groups by the Deputy Chairman of the State Duma Committee, Fedyaev Pavel Mikhailoviсh.
The proposal comes at a time when the pandemic is in full swing and there are fears of a fourth wave due to mutations.
Everything shows that the vaccine is the only shield of protection we have according to available data.
In addition, Greece, after the ten-year economic crisis and the pandemic, is looking for a step towards developing and improving its economy.
Already Germany, the strongest economy in the EU, deals with the possible purchase of the Russian vaccine Sputnik V, while an agreement with Russia for the production of the vaccine has been signed by both Serbia and Turkey.
The Russian proposal - who have approved three vaccines against COVID-19 - to Greece first shows the dynamics of the Greek pharmaceutical industry.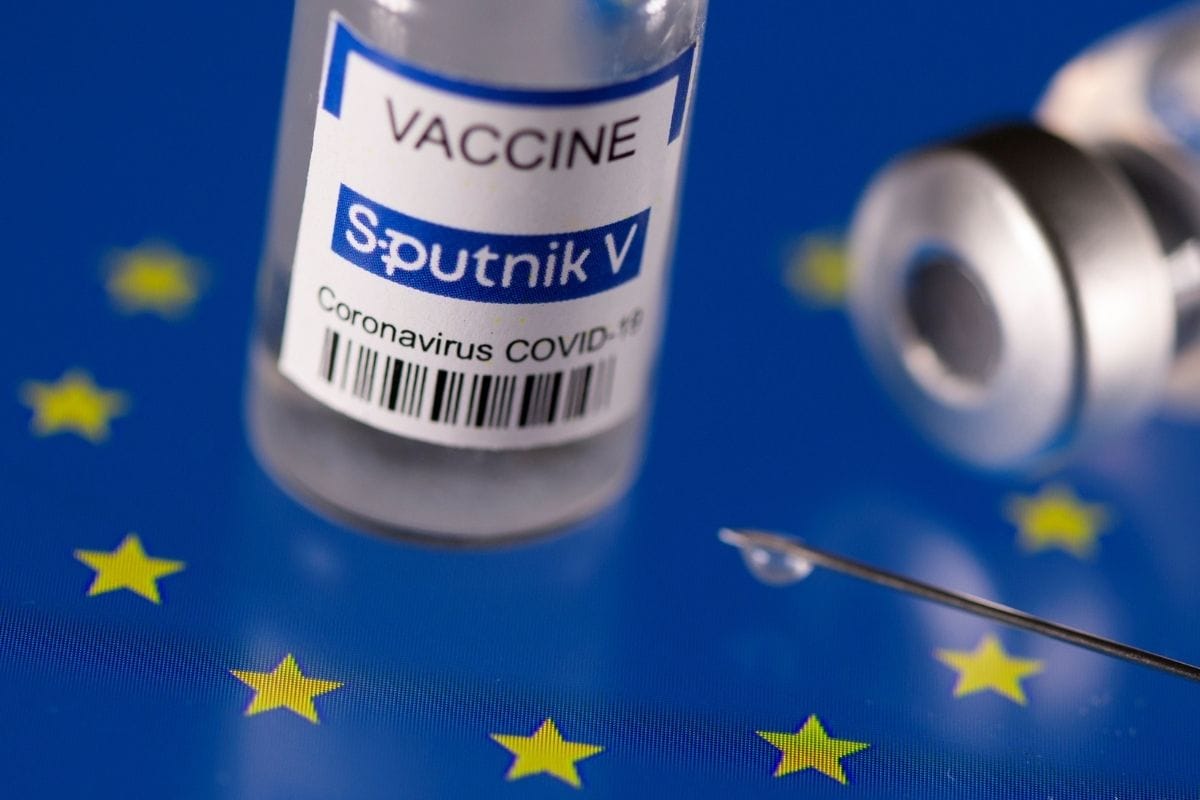 Grigoris Zarotiadis, Associate Professor and Dean of the School of Economics and Political Science at the Aristotle University of Thessaloniki, stressed that "the pharmaceutical industry is developed."
He noted its "extroverted orientation" and its contribution to the country.
"Greece as a productive potential (in the field of pharmaceutical industry) is mature to adopt, to host such investments. It has both experience and human resources," the professor explained.
"The Greek pharmaceutical industry is creating a fertile ground for such cooperation to succeed," he continued.
Consequently, cooperation with Russia will have a great economic benefit for the country, especially at a time when we are experiencing a pandemic that has taken over our lives, creating economic insecurity and instability.
Zarotiadis added that although he was in favor of Greece's neutral diplomatic policy and strategy of the country, "I understand that because it is essentially a state-promoted foreign direct investment, issues arise and I think the Greek government would hardly overcome these issues."
Asked if such a collaboration would turn Greece into a potential "player", the professor agreed, but set the barriers that exist in the pharmaceutical sector such as the oligopoly in the pharmaceutical industry.
"You understand that both the private companies and the Greek government are afraid that this choice may make them players, but at the same time 'cut' them the collaborations in the framework of other state and community agreements," he explained.
"Unfortunately, the oligopolistic competition in the pharmaceutical industry, not only now with the coronavirus crisis - perhaps now it is much more - is very intense and this causes great distortions in the prices of medicines and the way they are distributed," Zarotiadis concluded.
READ MORE: Greece-Russia: Charter flights to resume from June 20.