The Indian version of AstraZeneca vaccine for Covid-19, known also Covishield, has not been approved for use in the European Union, due to the possibility that it "differs" from the original, the European Medicines Agency (EMA) announced yesterday.
"Even if technology similar to that of Vaxzevria (ie the AstraZeneca vaccine) is used, Covishield is not currently approved in the EU,"  the EMA said.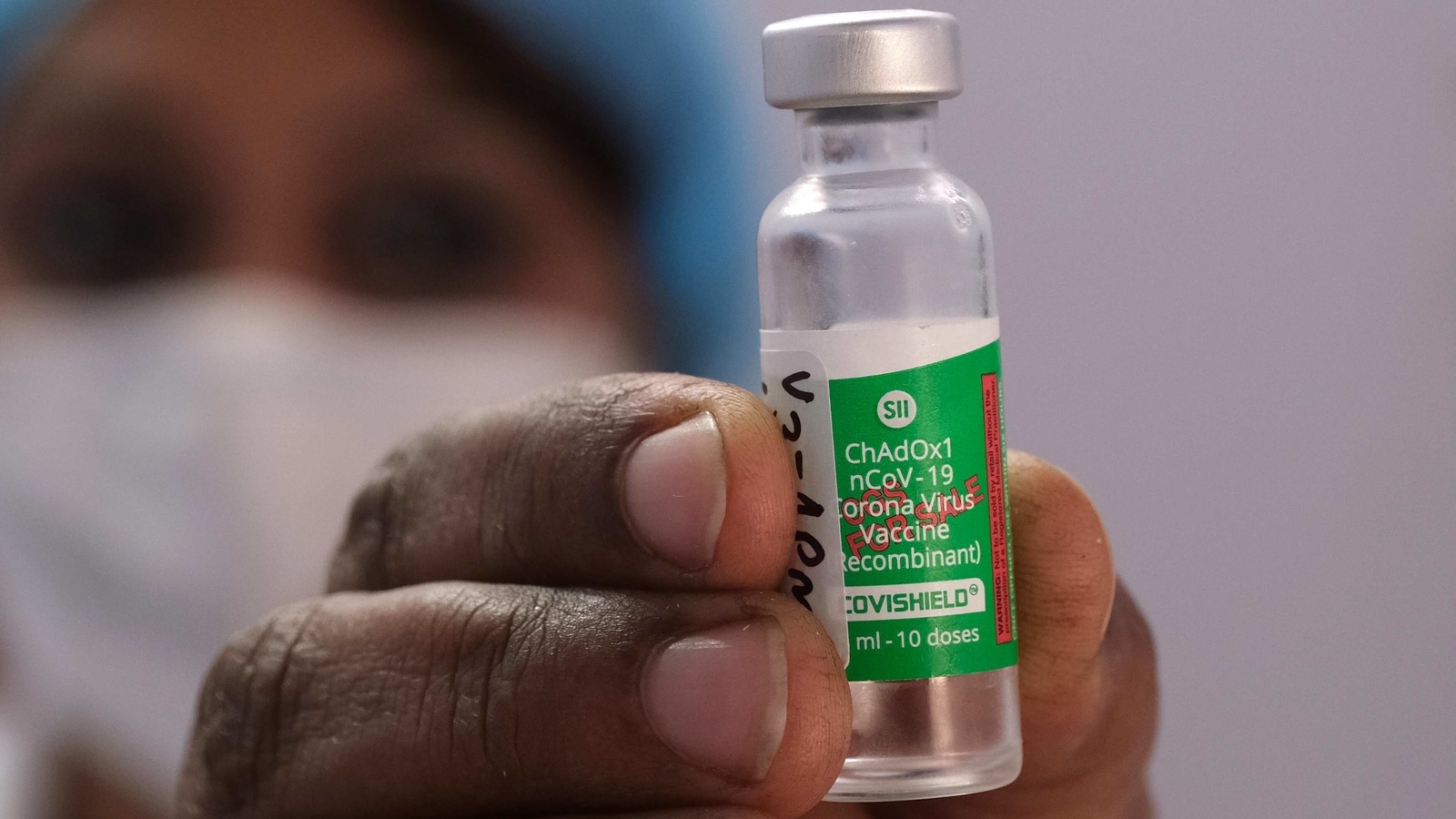 "This is because vaccines are organic products. Differences in manufacturing conditions can lead to differences in the final product, and European legislation requires that production units be inspected as part of the process," said the EMA in its announcement.
Meanwhile the African Union (UA) has protested the EU's non-recognition of the cost-effective Covishield vaccine made in India, calling it a potential discrimination against Africans, as it is widely used in African countries.
Currently, only four vaccines have been approved in the EU: those of Pfizer / BioNTech, Moderna, AstraZeneca and Johnson & Johnson. Another four are in the process of being evaluated for possible approval: Sputnik (Russia), Sinovac (China), CureVac (Germany) and Novavax (USA).
It should be noted that the World Health Organization has endorsed Covishield and expressed disappointment with some countries' refusal to use it. "It's a pity, because AstraZeneca-Covishield is exactly the same vaccine as AstraZeneca-Vaxzevria," said Richard Michigo, spokesman for the WHO branch in Africa. "Their only difference is that Covishield is manufactured and distributed in other parts of the world, outside of Europe," he added, calling on the EU to accept its use.
According to the latest figures from the European Commission 61% of the EU population has been vaccinated at least once, 433 300 000 vaccine doses have been delivered, and 359 600 000 vaccines overall have been administered.
READ: Mitsotakis asks for Church's help in persuading people to get vaccinated - Greek City Times