Bill Papas, the Sydney football personality at the spotlight of fraud allegations by Westpac, allegedly has not been seen or contacted since mid-June when irregularities with a contract involving Seven Group-owned WesTrac were first raised.
Forum Finance, a business founded in 2011 by Basile Papadimitriou, more commonly known as Bill Papas, found itself at the centre of a shocking $200 million fraud allegation by Westpac last week.
Forum's website lists several large clients including Findex, HWL Ebsworth, the Cerebral Palsy Alliance, Seven Group-owned WesTrac and Smart Group. The company is a wholesale provider of office equipment which includes computers and software.
Westpac chief executive Peter King said the fraud was a complex issue and the bank was working with regulatory authorities to address it.
"At this preliminary stage, the potential fraud is sophisticated and appears to have been perpetrated externally," Mr King said in a statement.
Sources said Forum Group supplied office equipment to businesses and in turn arranged lease financing from banks such as Westpac. Westpac paid the funds to an entity and then subsequently received regular lease payments.
The alleged fraud was discovered when WesTrac sought equipment financing from Westpac, with the bank under the impression it had already provided financing via Forum Group. This led to an investigation which uncovered the alleged fraud.
A spokesman for WesTrac confirmed that in late May it "was informed that funds had been accessed from a loan facility in its name with Westpac".
"WesTrac has no record of having accessed the funds and has advised the bank accordingly," the spokesman told the AFR Weekend.
The bank said by 10 June 2021 it had discovered equipment contracts provided to Westpac, between Forum Finance and WesTrac worth around $9 million which were of "doubtful veracity".
"Mr Basile Papadimitriou in one of his last communications with Westpac provided an explanation which, on further investigation can be seen to be false".
Triggered by the WesTrac irregularity, Westpac commenced investigations into six other customers that had apparently entered into contracts with Forum, which the bank had financed the firm for.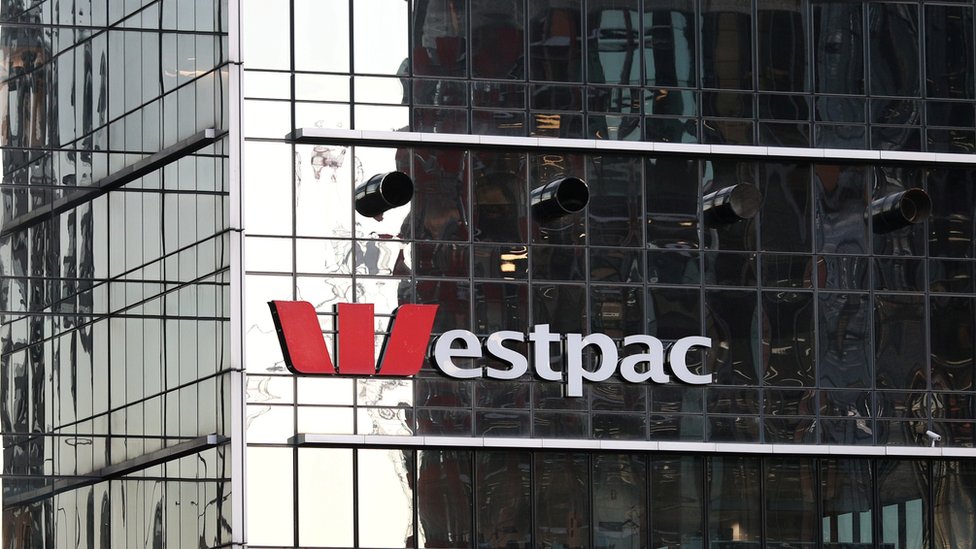 Between 15 - 27 June 2021, four of the seven customers told Westpac "either none (or almost one)" of the contract documents provided to them by Westpac appear to be genuine and "the underlying assets allegedly financed do not exist".
Westpac said Forum alleged energy and waste management firm Veolia had entered into facilities in excess of $200 million which were financed by the bank.
"Veolia has informed Westpac that it has not sought or obtained the finance, that the documents it has been provided are forgeries and that it has not been making payments to Westpac as required," the bank's court documents state.
"Westpac has paid an amount in excess of $254.5 million to Forum Finance in Australia pursuant to equipment contracts with the seven customers: the substantial bulk of which have now been identified by the relevant customers as a forgery".
"Contact with Forum Finance and Mr Papas was initially made on 10 June 2021 about what it then thought to be an anomaly with WesTrac's contracts," Westpac said in its outline of submissions on a Federal Court suit lodged last week.
"However, Mr Papas did not attend a meeting scheduled with WesTrac on 15 June 2021 and since this time has not been contactable or seen".
Mr Papas has not filed a defence in the case. A case management hearing is scheduled for Friday 9 July 2021.
READ MORE: Westpac sues firm run by soccer entrepreneur Bill Papas over alleged $200m fraud.