Egypt and Sudan called on the U.N. Security Council to help resolve tensions with Ethiopia after the East African country earlier this week began filling the reservoir behind its Grand Ethiopian Renaissance Dam (GERD) for a second year.
The two downstream countries fear that the rapid filling of GERD will lead to a water crisis, an issue that Ethiopia has not cared for or considered about.
Egypt views the rapid filling of GERD as a grave threat to its Nile water supplies, on which it is almost entirely dependent.
Sudan, also downstream, has expressed concern about the dam's safety and impact on its own dams and water stations.
Greece has also weighed in on the dispute, with the foreign ministry announcing its "deepest concern."
"We express our deepest concern at Ethiopia's unilateral decision to proceed with the second phase of filling the Grand Ethiopian Renaissance Dam," a foreign ministry statement said.
"This decision was taken without having reached an agreement with the other two countries directly affected by the flow of Nile waters, namely Egypt and Sudan.
"Unilateral actions, as the aforementioned one, do not contribute to finding a solution to the issue on the basis of negotiations between the parties involved.
"Greece supports the efforts of the African Union to reach a solution that is satisfactory to all parties."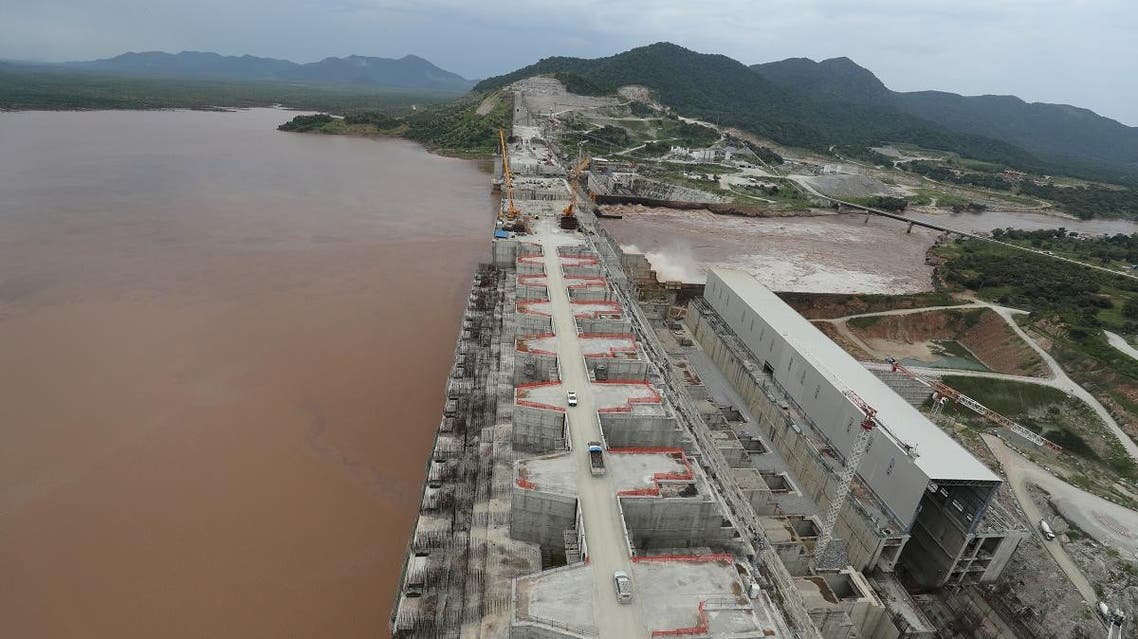 Greece and Egypt have developed a close strategic partnership and is showing more interest in African affairs, especially as the Mediterranean country is positioning itself as Africa's entry into the European Union.
Egypt's Foreign Minister Sameh Shoukry called on the Security Council to adopt a Tunisian-proposed resolution that would call for a binding agreement between Ethiopia, Sudan and Egypt on the operation of the giant dam within six months.
"We do not expect the council to formulate solutions to the outstanding legal and technical issues, nor do we request that the council impose the terms of a settlement," he said. "This resolution is political in nature and its purpose ... is to re-launch negotiations."
Sudan's Foreign Minister Mariam Sadiq al-Mahdi also urged the council to act by calling for a resumption of negotiations and on Ethiopia to abstain from any unilateral measures.
Egypt has repeatedly stated that it is prepared to take all actions to protect the livelihoods and health of its people, which is almost entirely reliant on the Nile River.
Greek historian Herodotus called Egypt the "gift of the Nile", since the kingdom owed its survival to the annual flooding of the Nile and the resulting depositing of fertile silt.
READ MORE: Erdoğan: It saddens me to see Egyptians in solidarity with Greeks.