Galatasaray were exposed for lying about the reason why they backed out of a friendly match against Olympiacos after claiming it was because of "ill-treatment" they experienced from Greek authorities.
In fact, they backed out of the match and returned to Istanbul due to their refusal to do a rapid COVID-19 test as is necessary for anyone traveling to Greece from Turkey.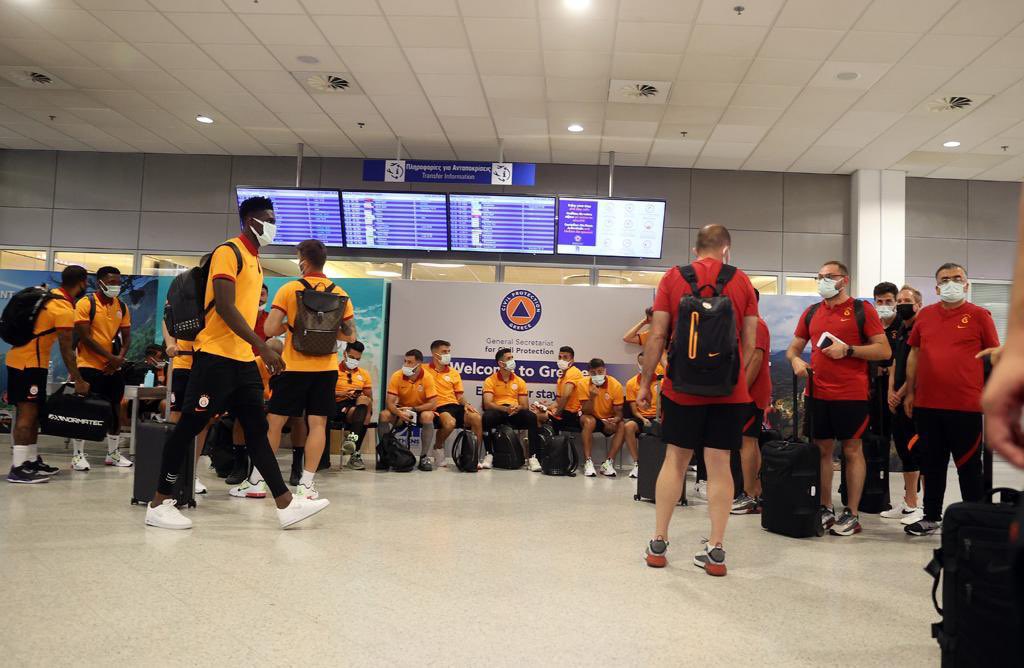 The coach of the Turkish team, Fatih Terim, may have accused Greece of not being friendly, but as revealed, the leaders of the club had been informed that they would have to undergo a rapid COVID-19 test upon arrival in Athens.
It is recalled that a "Greek-Turkish crisis" was provoked when the Turks refused to undergo a rapid test, saying that they did not have to do this protocol procedure as they brought with them their COVID-19 test results that they had already done.
In fact, in addition to Galatasaray's departure, there was a telephone conversation between the Foreign Ministers of the two countries, with Mevlüt Çavuşoğlu talking to Nikos Dendias, politicising the issue and attempting to change Greece's health protocols.
The reality, however, as reflected in Fatih Terim's statements, is different from what the Turks initially wanted to present.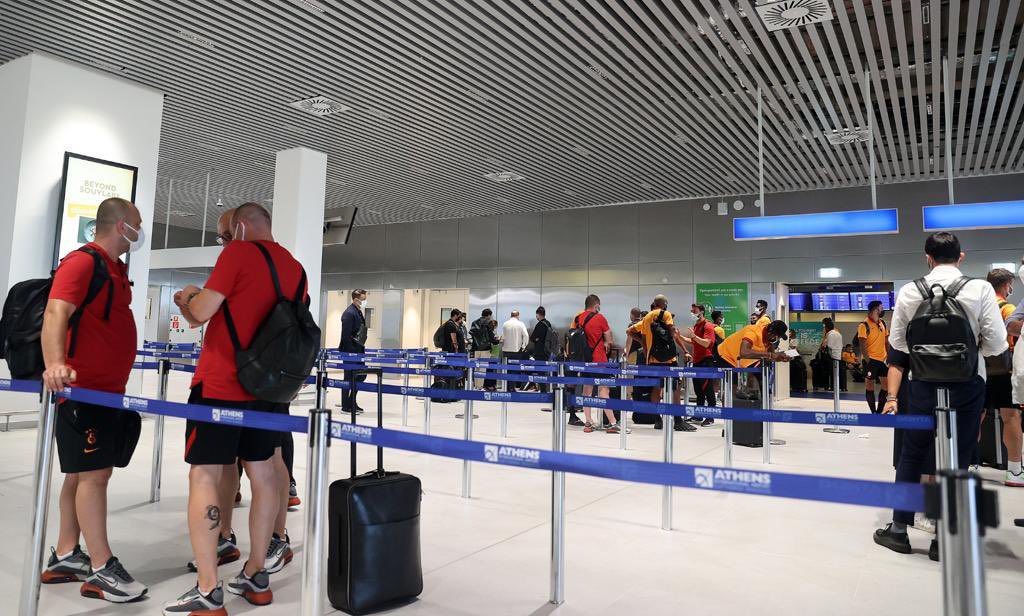 He himself revealed that the Turkish team had been informed that they would have to do a rapid test when arriving in Athens.
As he said "Galatasaray is a club that knows very well the international rules. We had all taken a test 24 hours ago, yesterday morning (Sunday).
"We all went with the necessary documents proving that we have been tested. We were told we would do a quick test when we landed.
"It's the same for everyone.
"But there were people who were allowed to leave without taking the test. From that moment on, there was only one thing to do, to go back.
"Friendly matches are with friends, but this behaviour was not friendly at all."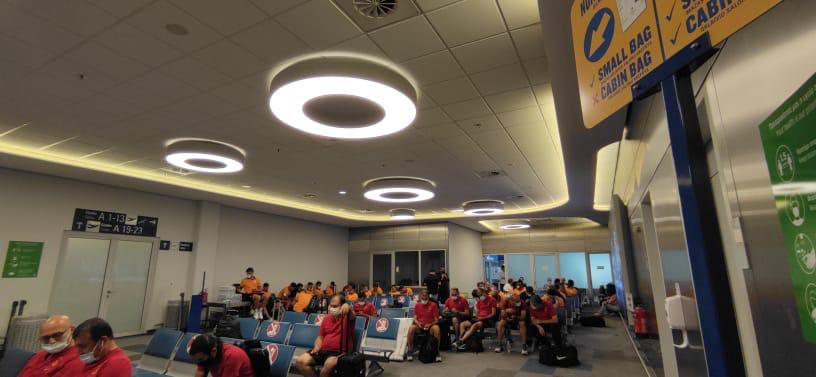 The Deputy Minister of Civil Protection, Nikos Hardalias, issued a statement saying that it was his decision for Galatasaray to be tested again as it was in accordance to protocols for anyone traveling to Greece from Turkey.
In the case of Galatasaray, the PLR ​​QR code showed a mandatory rapid test for all the incoming players and staff.
He said that Galatasaray "refused to undergo a rapid test in accordance with the provisions of current Greek legislation."
"Given their refusal by my order, the members of the group were not allowed to enter our country.
"In Greece, and especially in the control procedures made by the Civil Protection, discounts on Public Health issues are not made and the application of laws are strict.
"In Greece, a member of the European Union, human rights are fully respected for the people of the country, but also for its visitors."
READ MORE: Health Minister Kikilias asks the Church to assist in efforts against COVID-19.