A new blow to the art world has been announced following the death of Gelly Mavropoulou.
The news of the death of the theatre and cinema star was confirmed by Spyros Bibilas through his post on Facebook.
In it, he bids farewell to the "great protagonist of cinema and television who left an era", who passed away at the age of 89.
Kaiti Finou also said goodbye to Mavropoulou on Twitter, writing: "Have a good trip, our beloved Gelly Mavropoulou".
https://twitter.com/kfinoy/status/1417067073717641220
Gelly Mavropoulou born on October 21, 1932 in Thessaloniki and grew up in the great family of actors, her mother being Marika Krevata and father Agellou Mavropoulos.
She studied at the French Academy of Athens and at the Drama School of the "Art Theatre" of Karolos Koun, while her teachers at the school were, among others, Karolos Koun, Vassilis Diamantopoulos and Minos Volanakis.
She took part in many theatrical performances, movies and appeared on television.
Mavropoulou also translated the plays Separate Tables by Terence Ratigan (staged in 1965-66 by the Manos Katrakis-Elsas Vergis troupe) and Albert Ysson's Fabrizzi System (staged in 1973 by the Angelos Antonopoulos troupe).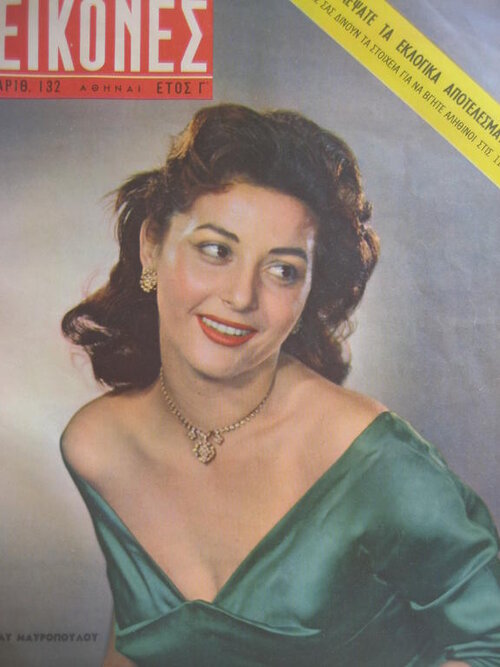 She was a member of the Board of the Association of Greek Actors while she was honored by the Ithaca Theatre Festival (1977) for her performance in the play Hiroshima, my love.
She was also honoured with the "Kyveli" Award in 2008 for her entire theatrical career.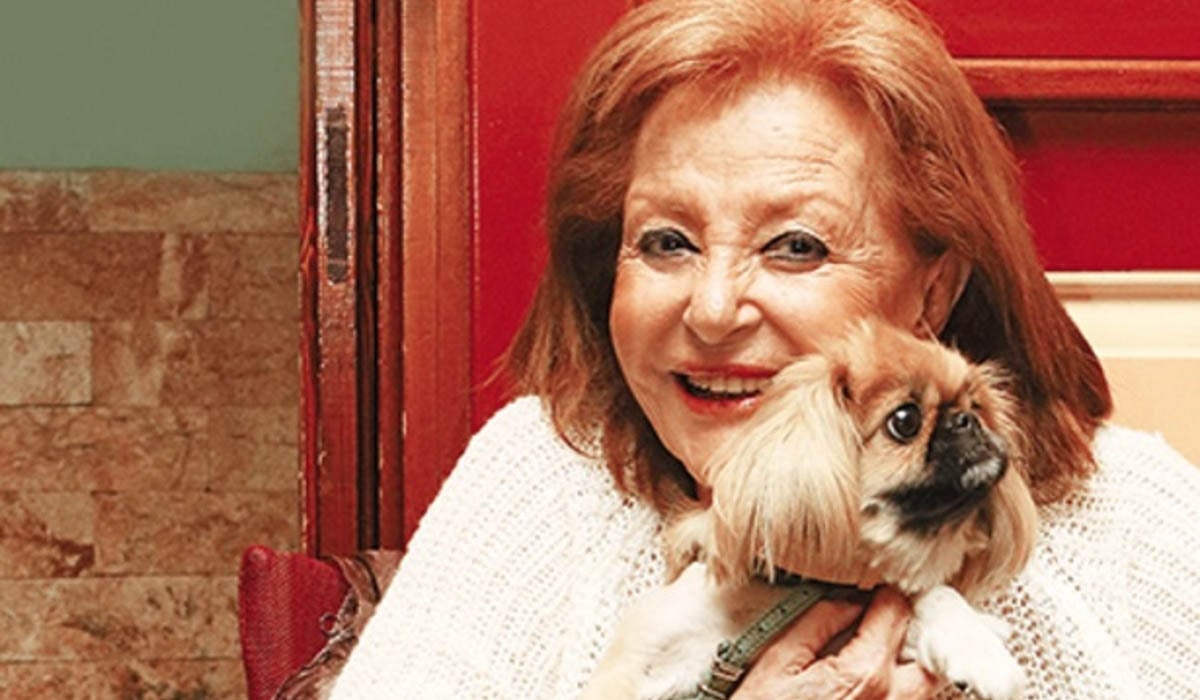 Her husband, during the period 1955-1967, was also the actor Stefanos Stratigos.
READ MORE: Legendary singer Tolis Voskopoulos dies at 80.